Celebrity Crush List Update: We're Fangirling Over These Thai Heartthrobs!
Make room on your feeds—and hearts—for some of Thailand's most handsome actors!
Thailand—the land of many our favorite shopping troves, amazing cuisine, rich cultural heritage, beautiful crafts, and apparently, really good-looking men, too?
In case your radar hasn't picked up the new cutie alert yet, you should know that Thailand has been getting loads of attention from Filipino audiences these last few weeks thanks to their discovery of imported Thai series, many of which you can stream online. That's right! It's not only Korean actors getting some love from us, but their Thai counterparts, too!
Not to worry if you're a little late to the party. We've prepared a crash course on the subject just for you, and we're happy to introduce you to the Thai celebs you should definitely get to know!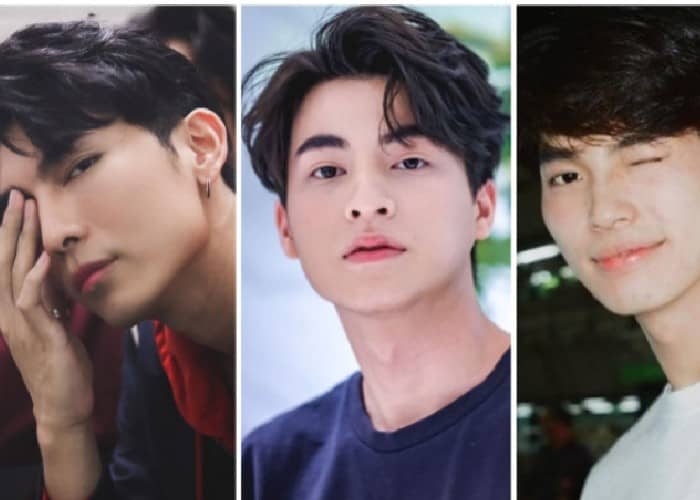 Thai Actors We're Loving Now
Thai Actors We're Loving Now
Photos from MyDramaList, @newwiee @gulfkanawut @mewsuppasit @winmetawin @nonkul @sunny_suwanmethanont @arak_amornsupasiri @kristtps @__singto @gusbanana @push_dj