12 Things About The Cute And Charming Kwak Dong-Yeon From "Vincenzo"
Did you know he's been to Cebu, Philippines twice before?
Warning: Spoilers ahead!
The recently-concluded K-drama Vincenzo ended on a high note with an average nationwide rating of 14.6 percent for its finale episode. More than the story and, of course, the drop-dead gorgeous mafia consigliere Song Joong-ki (aka Vincenzo Cassano), what viewers really loved about this black comedy is the cast—from the fun group of tenants in Geumga Plaza (which includes fesity lawyer Hong Cha-young, portrayed by Jeon Yeo-been) to the villains at Wusang Law Firm and Babel Group.
One character who really stood out and showed great development as the story progressed was Jang Han-seo, remarkably portrayed by young Korean actor Kwak Dong-yeon. Jang Han-seo is the half-brother of Jang Han-seok (Ok Taecyeon) and is the illegitimate son of the previous chairman. He was first introduced as a rude and dumb chairman of their family's company, the Babel Group, and later it was found out that he was just managing the company in his brother's place.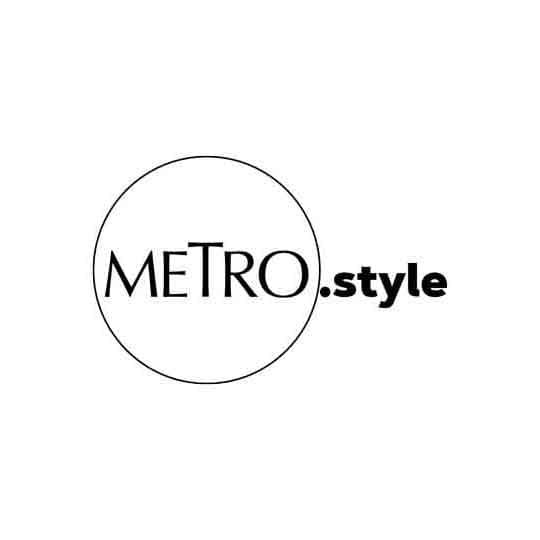 Kwak Dong-yeon as Jang Han-seo in "Vincenzo" | Photo from tvN via @h_and_ent
Fed up with his brother's cruel, brutal, and psychopatic ways, he decided to turn against him and teamed up with Vincenzo whom he considered like his brother, someone who sort of mentored him as they plotted schemes to fight the ultimate villain together.
As much as netizens petitioned to "protect Jang Han-seo" as the events were hinting at a sad ending for this dear character, he eventually died in his brother's hands. And boy, that last conversation and moment between him and Vincenzo broke our hearts.
Kwak Dong-yeon's Jang Han-seo may have died, but Kwak Dong-yeon the mature actor was born, thanks to Vincenzo. In an interview with Sports Chosun as the series came to an end, he said, "I think that I've grown a lot while playing Jang Han Seo. It's not that I matured on my own, but I was able to grow while watching and working with amazing seniors that I respect. I am grateful to director Kim Hee Won to the point that I can say that my acting career is divided between before and after I met him. He gave me advice about what parts of the character I should focus on, the attitude I should have as an actor, how I should approach the script, everything from A to Z."
If you can't get enough of the handsome, cute, and charming Kwak Dong-yeon, check the gallery below to know more about him: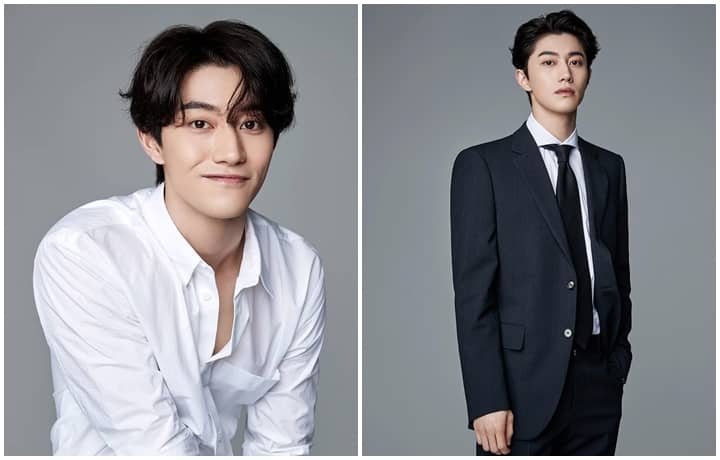 About Kwak Dong-Yeon
About Kwak Dong-Yeon
What did you think of Vincenzo's finale and the fate of Kwak Dong-yeon's character?
Vincenzo is available on Netflix.
Lead photos from H& Entertainment