13 Things About Award-Winning Korean Actress Kim Tae-Ri
Can you believe this "Twenty-Five Twenty-One" star is already 31 years old? She looks so youthful!
We think Kim Tae-ri is one of the most baby-faced Korean actresses. The Twenty-Five Twenty-One lead actress portrays the role of a high schooler and a fencing prodigy in one of the most buzzworthy and high-rated K-dramas today.
In the series, viewers first see her as a high-spirited 18-year-old, a character she's plausibly breathing life into even when she's already 31 years old in real life. With her youthful beauty and aura as well as her impeccable acting chops, Kim Tae-ri fits perfectly into the persona of Na Hee-do, who looks so cute and relatable with her unkempt hair, skirt-over-jogging pants uniform, and backpack.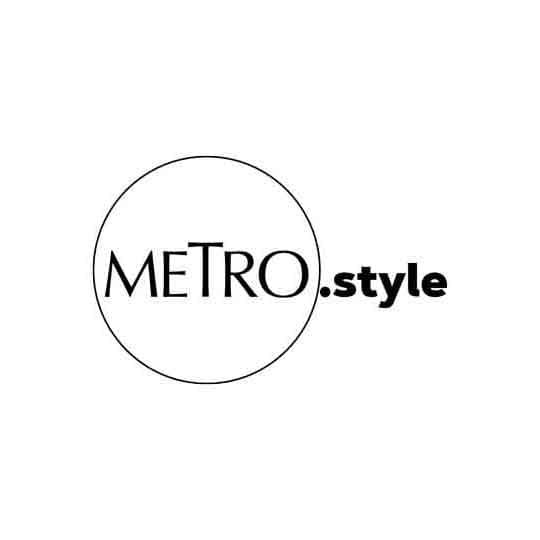 Kim Tae-ri in K-drama "Twenty-Five Twenty-One" | Photo from tvN
Twenty-Five Twenty-One has an interesting mix of rom-com, melodrama, and coming-of-age genres一a combination made more delightful with hints of 90s nostalgia. Kim Tae-ri's Na Hee-do, a member of a high school fencing team, and Nam Joo-hyuk's Baek Yi-jin, a hardworking young man whose family went bankrupt due to the IMF crisis, meet when he was 22 and she was 18. In case you're wondering why the show was titled as such, it's because these two characters fell in love when he was 25 and she was 21.
Kim Tae-ri's filmography is impressive; she has so far only starred in five films and two TV series, and yet she has already received many awards. This says something about how she picks her roles and projects and how she always ends up choosing to portray strong female characters with compelling stories.
Check out in the gallery below for facts and trivia about Twenty-Five Twenty-One lead actress Kim Tae-ri:
Photo Gallery
Photo Gallery
Twenty-Five Twenty-One is available on Netflix.
Lead photos from @kimtaeri_official and J-Wide Company