9 Fun Facts About Idol-Actress Jisoo of BLACKPINK
Find out the "Snowdrop" actress' fave Disney princess, fave movie genre, and more!
Kim Ji-soo or Jisoo, "Soo-ya," the maknae in her family, but unnie in BLACKPINK, was born on January 3, 1995. The beauty from Gunpo, Gyeonggi Province in South Korea trained as an idol for five years from 2011 to 2016, debuting as a member of YG Entertainment's girl group BLACKPINK in August 2016.
The lead vocalist appeared on commercials and different MVs of other idols, too. Beyond the screen and the stage, this Capricorn lady continues to amaze her fans all over the world not just with her stunning visuals but her impressive talent and charming personality as well.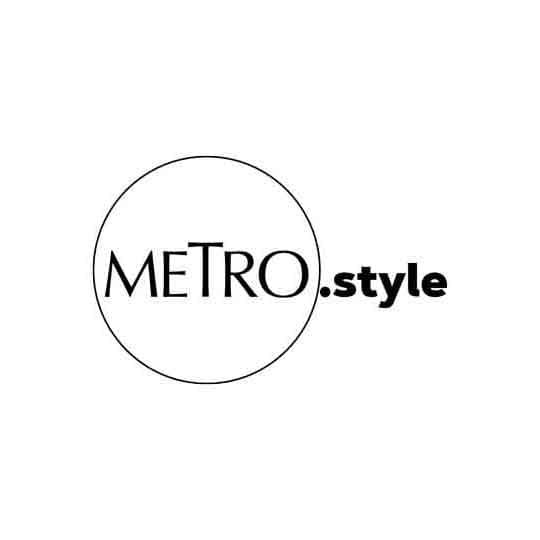 BLACKPINK's Jisoo | Photo from @sooyaaa__
While her popularity continues to soar with her fellow BLACKPINK members Jennie, Rosé, and Lisa, this K-pop superstar has also carved her own path as an actress. She's had cameos in television series The Producers, Part-Time Idols, and Arthdal Chronicles. And this year, she's starring in her first-ever K-drama, JTBC's Snowdrop, with Jung Hae-in and a star-studded cast that includes Yoo In-na, Jang Seung-jo, Yoon Se-ah, Kim Hye-yoon, and Jung Yoo-jin.
Set against the backdrop of the 1987 Democracy Movement, Snowdrop tells the stories of Im Soo-ho (Jung Hae-in) and Eun Young-ro (Jisoo), two students who develop a romantic relationship amid a political upheaval.
Even before the series was released last December 18, it has become controversial over alleged historical distortion. To address viewers' concerns, JTBC aired episodes 3, 4, and 5 consecutively on December 24, 25, and 26. The network also previously released a statement on the backlash they faced from their two premiere episodes, which read in part: "Most of the misunderstandings regarding concerns of 'history distortion' and 'disparaging the democratization movement' criticized by many people will be settled through the progress of the drama's plot. The drama includes the production team's intent of hoping for no repetition of an abnormal era in which individual freedom and happiness are oppressed by unjust power."
Despite the controversial plot, those who have already seen episodes of Snowdrop will most likely agree with its director, Jo Hyun-tak, when he said that Jisoo and Jung Hae-in's chemistry is a key point in the drama, one that's truly worth watching till the end. He said, "Going beyond just simple chemistry, you can already feel the complete story when Jung Hae-in and Jisoo stand next to each other. While filming, I always looked forward to their appearance."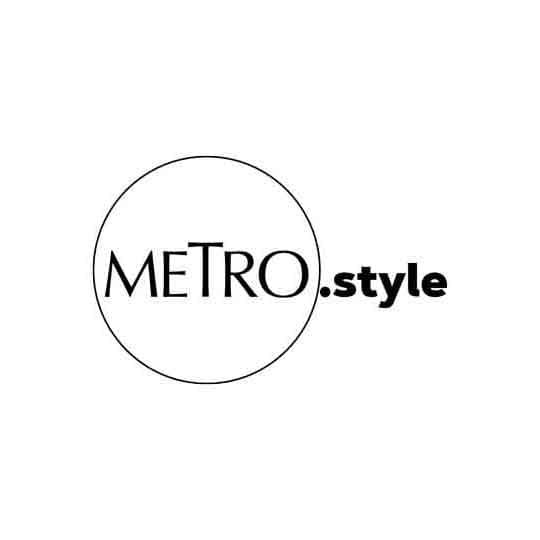 Jung Hae-in and Jisoo in "Snowdrop" | Photo from @jtbcdrama
Check out the gallery below for more fun facts and trivia about idol and actress Jisoo: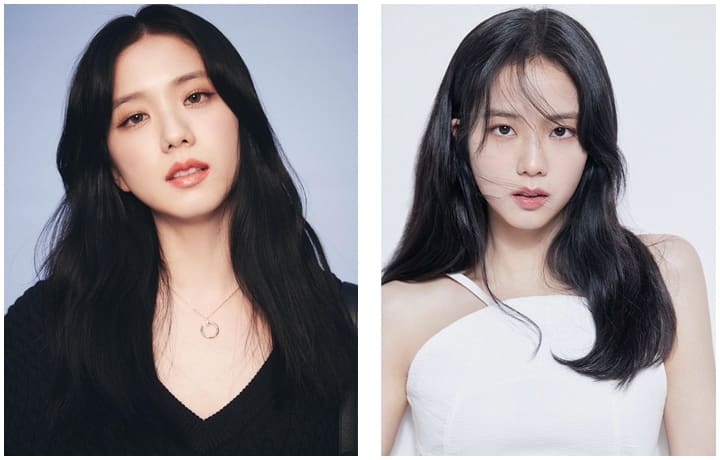 Fun Facts About Jisoo
Fun Facts About Jisoo
A peek at Jung Hae-in and Jisoo's chemistry in Snowdrop:
Photos from @sooyaaa__