12 Things About "My Roommate Is A Gumiho" Lead Actor Jang Ki-Yong
This handsome, multi-talented actor has three new, exciting projects to check out and look forward to
Jang Ki-yong is undoubtedly one of the most in-demand Korean actors today.
His new K-drama My Roommate Is a Gumiho that pairs him with Hyeri is about to premiere tomorrow, May 26. Then he has the romance film Sweet & Sour with Chae Soo-bin and Krystal Jung that will be released this June 4. Plus, he has another confirmed series in the works with no less than Song Hye-kyo titled Now, We Are Breaking Up.
Though he only has a handful of K-drama starring roles to date, Jang Ki-yong is fast becoming a favorite leading man for his handsome looks, sexy on-screen charisma, and remarkable acting chops. He's also known for his professionalism, his being hardworking, and his dedication to improving in his craft, and these just make him even more lovable. In a 2019 interview with GQ Korea, Jang Ki-yong shared, "I'm cool-headed when it comes to work. I have big ambitions as well. Even if [others] say that I did a good job, I usually tend to think that it wasn't that good or that I could've done a better job. People ask me if it's necessary to be that hard on myself, but this tendency makes it so I don't settle for the present."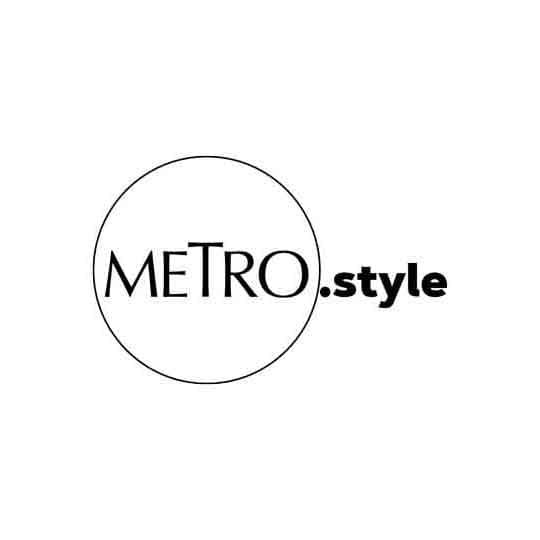 Jang Ki-yong in "My Roommate Is a Gumiho" | Photo courtesy of iQiyi
Get to know Jang Ki-yong better in the gallery below: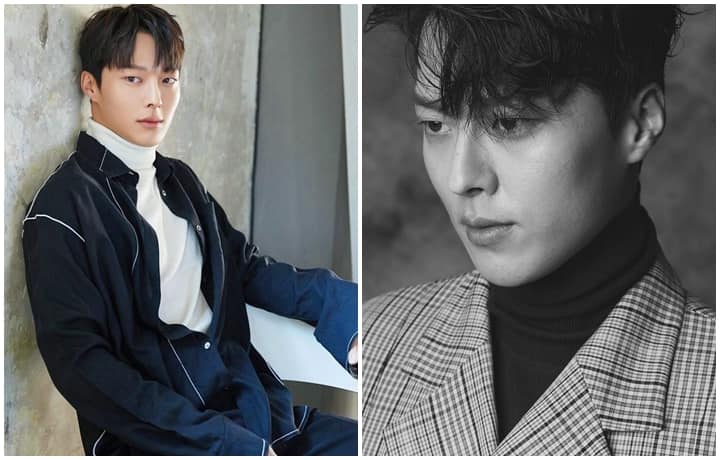 About Korean Actor Jang Ki-Yong
About Korean Actor Jang Ki-Yong
Lead photos from @juanxkui