10 Quotes From Maja Salvador And Rambo Nuñez To Make You Believe In Love's Second Chances
It's take two for these two, and they couldn't be happier about it
When Maja Salvador and Rambo Nuñez broke up a decade ago, they figured they were done for good.
It happens, they both thought; you fall in love in your 20s and think you've found the one to grow old and gray with, but thanks to the currents of life that pull you apart instead of push you together, splitting up might soon become the only thing left to do, even for the couples whose bonds are deeper than the ocean itself.
But in the words of Rambo himself, when you're meant to be, you're meant to be—even if it takes 10 years for love to come knocking again.
It's better later than never, after all, and for this happy couple who has just celebrated their first anniversary since getting back together, it was all certainly worth the wait.
We sat down with Maja and Rambo and asked them about what's changed, what's better, and what's happier in their relationship's second take. See what they have to say in the gallery below!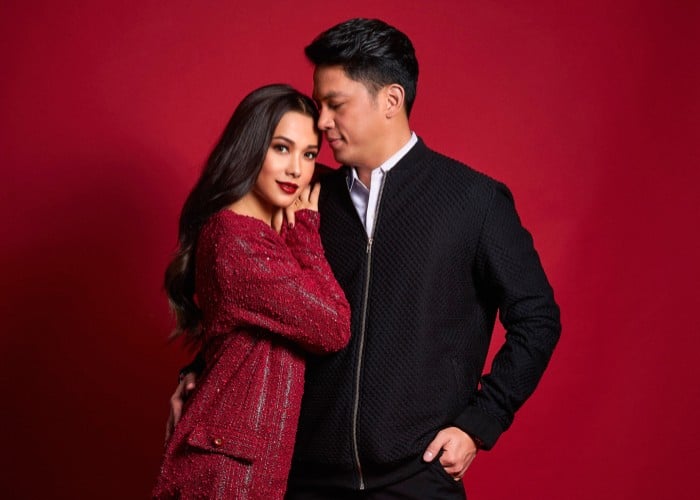 Quotes from Maja and Rambo
Quotes from Maja and Rambo
Read more about Maja and Rambo's take two on love in their Metro.Style Valentine's Day exclusive here!
Photographs by Rxandy Capinpin
Gallery images from @iammajasalvador