Recap: Biggest Local Buzzmakers Of 2020
Take a look back on these most talked about celebrities and headlines of 2020
Goodbye 2020, and hello 2021!
It was a grueling, surprise-filled, and truly interesting year for all of us, and it truly gave us some memorable headlines and front page-worthy stories we'll be talking about for years to come.
Reviewing all that transpired between, been said by, and even sung about in 2020 by many of your favorite Filipino celebrities, we rounded up a year-ender recap list featuring the biggest news and buzzmakers from local entertainment.
Check out the gallery below for our picks for some of the most unforgettable showbiz moments from 2020!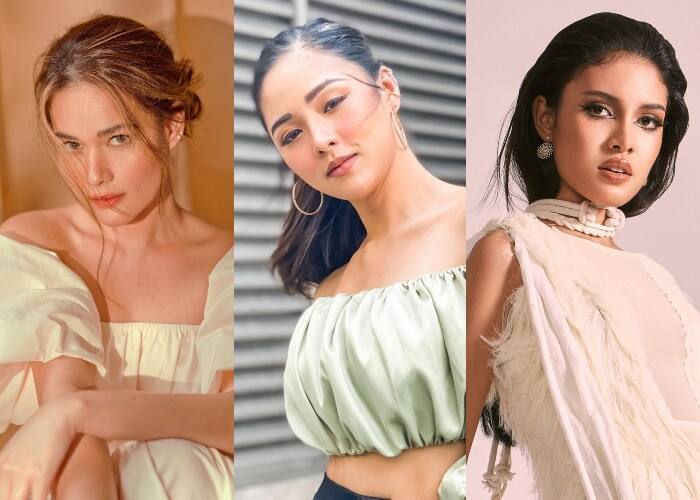 Recap: Local Buzzmakers of 2020
Recap: Local Buzzmakers of 2020
Lead photos from @beaalonzo @arjoatayde @chinitaprincess @sarahlahbati @rabiyamateo @iamsofiaandres