Look! Richard Juan Recreates Kim Soo-Hyun's Looks In "It's Okay To Not Be Okay"
The host/actor and K-Drama fan boy is definitely winning the #MoonGangTaeChallenge!
Everyone's current obsession, K-Drama It's Okay to Not be Okay, is now on episode 10. One of the factors why it's much talked about is the fact that it's Korea's highest-paid actor Kim Soo-hyun's small screen comeback after being discharged from the military. More than that, viewers are thrilled (and charmed!) by the unconventional love story between Moon Gang-tae and Ko Moon-young (portrayed by Seo Ye-ji) and the undeniable chemistry between the two lead stars.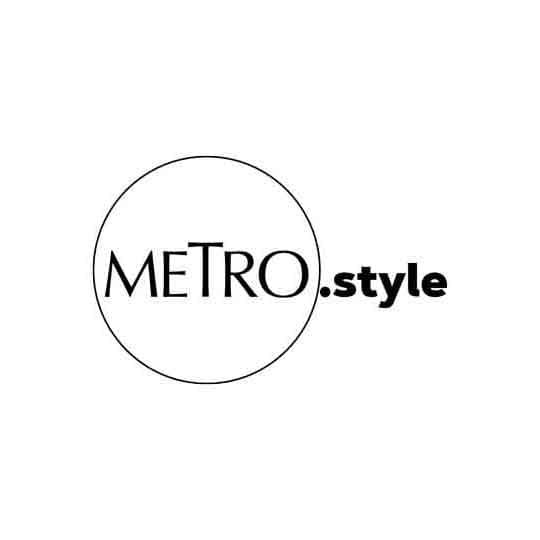 Seo Ye-ji as Ko Moon-young and Kim Soo-hyun as Moon Gang-tae in "It's Okay to Not be Okay" | Photo by Chun Youngsang for Netflix
A K-Drama fan in general, host and actor Richard Juan is especially fascinated with this series. He's a fan of Kim Soo-hyun (he first got hooked on his My Love from the Star series), and a lot of people have been telling him that he actually looks like the Korean heartthrob. After he Instagrammed a photo of him, recreating a Moon Gang-tae look, there really was no denying that they do resemble each other!
"It was just something that my fans wanted to see me do for a long time, and I got influenced to wanna do it, too," the Love Thy Woman actor says about channeling his idol.
Just a few weeks ago, Richard appeared in an episode of Metro.Style's K-Drama Roundup as a guest. There, he mentioned that he loves how the characters of Moon Gang-tae and Ko Moon-young complement each other. He said, "It's clear for Kim Soo-Hyun, like he needed to be with someone that's more aggressive, that's in charge. Kasi for the most part of his life, it's always been his brother, and he needs someone to kind of like tell him, 'Hey! Sometimes, you gotta live your own life also.' And with Seo Ye-ji, she is more of the type where she needs to be calmed down. She's just so used to being in charge, so parang in a sense, they help each other grow and see how they can go from there."
Richard also pointed out the amazing effect of the Butterfly Hug, a stress reduction technique introduced in the show, and did a series on that by inviting his Instagram followers to try it too.
Recently, he also did a viral #ParkSeoJoonChallenge, doing a version of PSJ's photo wherein he's posing with his dog, Simba.
Now, the K-Drama fan boy went a little extra and copped his lookalike's styles from the hit drama. Yup, it's not just one—Richard did other layouts for this particular challenge!
Richard admits he's been looking forward to IOTNBO ever since the show's initial announcement. "You know, as a supporter of Kim Soo-hyun, I was very intrigued to see what his next role would be," Richard tells Metro.Style. "I've seen a couple of his projects, the K-Drama My Love From the Star and the film Secretly, Greatly, and of course, now, It's Okay to Not be Okay. His acting is just on another level, especially when he cries! You can feel that he is conveying that kind of emotions to the audience. That's something that I really admire about him."
As an avid viewer of the ongoing series, we asked him his favorite scene from the show so far. He points out the "bridge scene," where Moon Gang-tae finally showed that he is slowly breaking down his emotional wall, and the kilig-inducing "convenience store" scene where Ko Mun-yeong was being her crazy, playful self.
In the gallery below, see Richard Juan channel his "Korean twin" Kim Soo-hyun: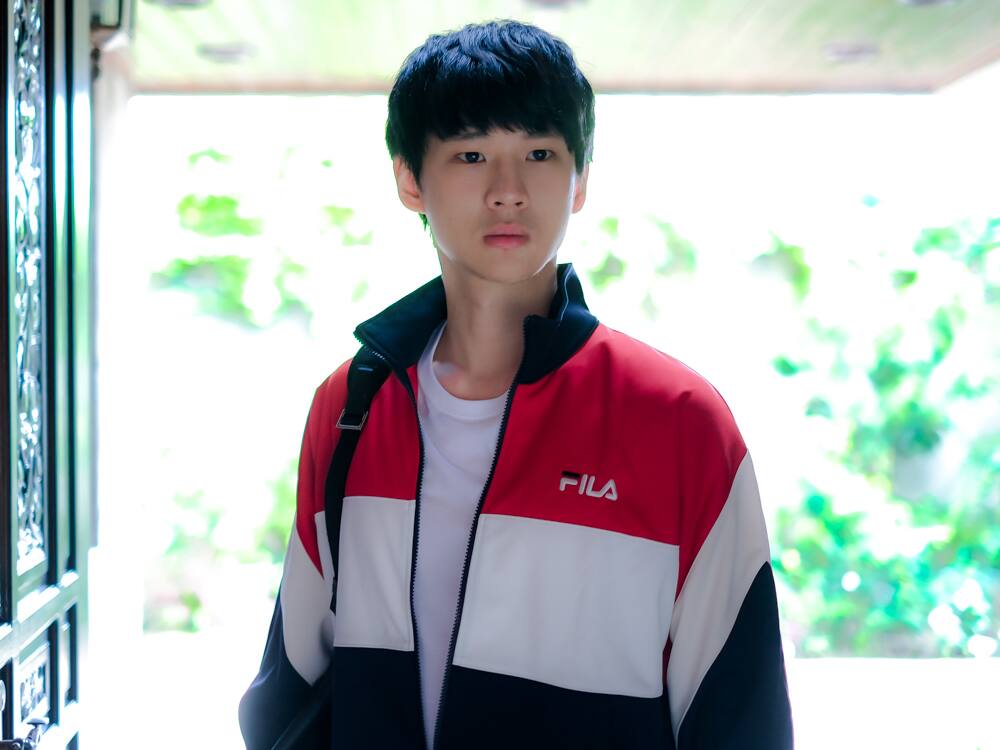 Richard Juan's Take On The #MoonGangTaeChallenge!
Richard Juan's Take On The #MoonGangTaeChallenge!