20 Of Korea's Richest Actors And Actresses, Ranked
Get to know Korea's most bankable stars!
Millions of pesos for a single episode—that's how much the top-paid Korean actors and actresses make while filming series, making them some of the richest Korean celebrities there are!
Their popularity within South Korea and in international markets coupled with the growing interest in K-Dramas has certainly translated to impressive earnings, and to show which stars enjoy the biggest paychecks of them all, we ranked the The Top 20 most bankable actors and actresses of 2020, so far.
Check out the galleries below to see which of your favorite stars made it to the list!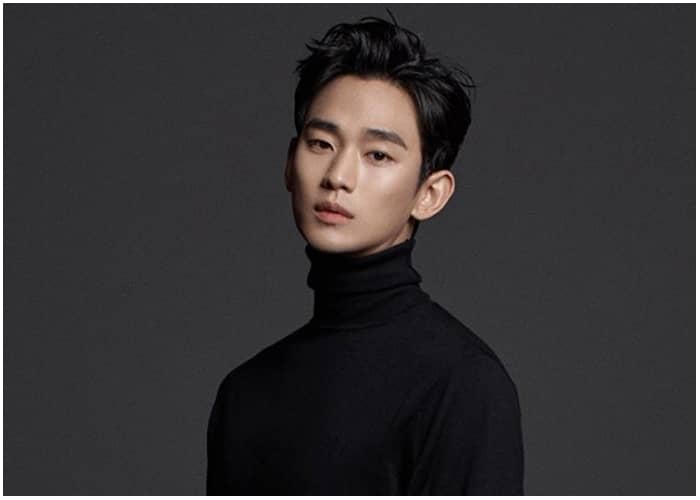 Korea's Highest-Paid Actors
Korea's Highest-Paid Actors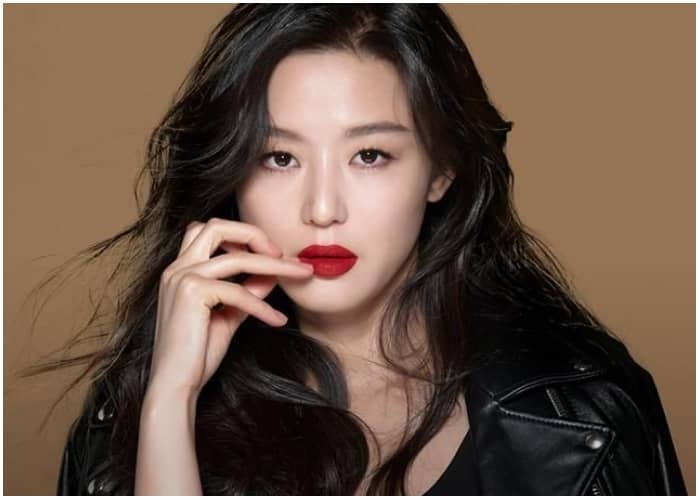 Korea's Highest-Paid Actresses
Korea's Highest-Paid Actresses
Aside from being successful movie and TV stars, some of these celebrities have also struck gold as entrepreneurs.
Lee Jong-suk owns a cafe and restaurant called 89 Mansion, a cozy little spot for those wanting to enjoy unhurried meals, while Yoo Ah-in is also in the food and retail industries with trendy pub TMI located in Itaewon, as well as lifestyle complex Studio Concrete. Similarly, Park Shin-hye's Little Tin Drums is also popular among casual diners and Jo In-sung's Everything But the Hero Cafe continues to be a hit among coffee and snack lovers.
Meanwhile Jun Ji-hyun made her most recent real estate expansion in 2017 when she purchased an entire building in Gangnam, Seoul's swankiest neighborhood. It's one of four buildings that she owns from the same community, while she owns two others in different locations.
Kim Tae-hee, who is married to Korean actor and singer Rain, is also the co-owner of an upscale apartment complex (the pair made headlines when they made the decision to ease rent and other fees for all their tenants when the COVID-19 crisis peaked in South Korea earlier this year).
Photos from @soohyun_k216 @ssinz7 @illusomina @rovvxhyo @kimtaehee99 @kyo1122 @jichangwook @jongsuk0206 @historydnc @hongsick @actorleeminho @leeseunggi.official, Hera (Jun Ji-hyun), Guerisson (Park Bo-young), Golden Dew (Choi Ji-woo), Crocodile Ladies (Ha Ji-won), The History of Whoo (Lee Young-ae), Dimchae (So Ji-sub), J.Hass (Jo In-sung), and Vast Entertainment (Hyun Bin)