We Had The Best Time With Ruffa Gutierrez On Her Metro Chats x Kumu Live-Streamed Interview
We talked about her return to work during a pandemic, how Hyun Bin changed the K-Drama game for her, her experiences of motherhood, and why we should embrace positivity at every opportunity
Every time Metro talks to Ruffa Gutierrez—be it for a shoot, an in-depth interview, or an event—it's never just a catch-up. That's because Ruffa and the Metro team have an undeniable chemistry between them, and it's always a blast learning about what this seasoned actress and former beauty queen has been up to and what's next for her.
And after soldiering through a six-moth quarantine with limited socializing and chikahan, Ruffa had a hundred and one things to share with us, giving us food for thought as we continue to power through the health crisis as well as moments of genuine laughter and lightheartedness.
We caught up with her yesterday, September 3, on her Metro Chats live-streamed interview featured on Kumu's FYE Channel, and in case you missed it, we rounded up the highlights below: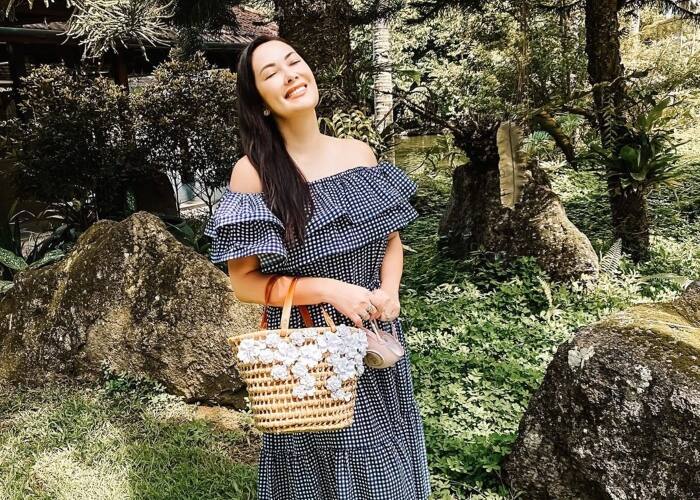 Ruffa G on Kumu - FYE Channel's Metro Chats
Ruffa G on Kumu - FYE Channel's Metro Chats
Check out Metro Chats on Kumu's FYE Channel every Thursday evening!
Photos from @iloveruffag
Ruffa Gutierrez's kids, Lorin and Venice, were featured on Metro.Style's digital cover last year. Check out the behind-the-scenes video from that shoot below: