#BecomingMrsGutz: Check Out Who Were Seen On The Scene Of Sarah Lahbati's First Bridal Shower
The soon-to-be Mrs. Gutierrez was surrounded by her loved ones in her gorgeous all-pink party—talk about the sweetest goodbye to singlehood and the loveliest hello to married life!
Sarah Lahbati has just a couple of months to go before she tie the knot with Richard Gutierrez.
March 2020 is set to be the month she officially becomes a Mrs. (their wedding hashtag, it seems, is #BecomingMrsGutz) and we couldn't be happier for her. After all, she and Richard have been a pretty solid couple for almost a decade, share two dashingly handsome sons, Zion and Kai, and have essentially been each other's partner in crime for forever now.
It's an exciting time for the actress and she's choosing the best way to celebrate it—counting down the days to "I do" with the closest of her friends, beginning with a Gideon Hermosa-designed bridal shower!
Check out more scenes from the all-pink event below: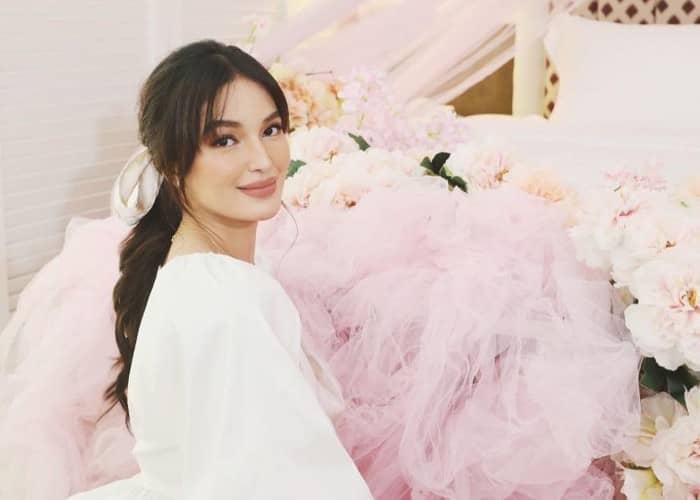 In Photos: Sarah Lahbati's Feminine, All-Pink Bridal Shower Is Even Prettier Than You Imagined
In Photos: Sarah Lahbati's Feminine, All-Pink Bridal Shower Is Even Prettier Than You Imagined
Photos from @sarahlahbati @teampatdy @jellyeugenio @paulnebres @eventsbyamandatirol @chissai