Seo Ye-Ji And The Actors She Has Worked With In K-Dramas And Films
Today, on her birthday, we take a look at her filmography through the actors she has worked with over the years
It's Seo Ye-ji's birthday today! The It's Okay to Not be Okay star and Metro's Most Beautiful Korean Actress titleholder turns 31 today.
To celebrate this special occasion, we're looking back on her career and her filmography through the top Korean actors she has worked with through the years.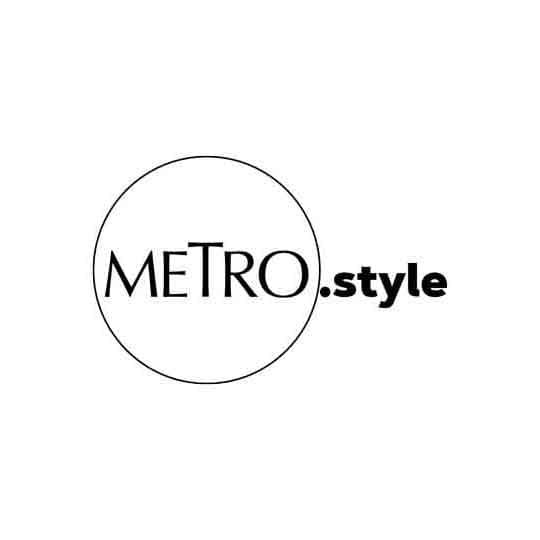 Seo Ye-ji | Photo courtesy of Netflix
Seo Ye-ji started her entertainment career back in 2013 as a commercial model who quickly transitioned to becoming an actress. From her first TV series Potato Star 2013QR3, she now has 10 films and 11 K-dramas under her belt.
She has an upcoming film to be released this month, Recalled, wherein her character is desperate to uncover the truth about her past. Seo Ye-ji and her on-screen partner for this movie, Kim Kang-woo, recently attended the mystery-thriller's press conference. In the event, the gorgeous actress seems to have channeled her stylish Ko Mun-yeong character, as she donned a Dior dress styled with a Dior belt, a Dior pair of earrings, and Christian Louboutin heels.
After the phenomenal success of her K-drama It's Okay to Not be Okay with actor Kim Soo-hyun, Seo Ye-ji will soon be back on the small screen via an upcoming fantasy exorcism drama titled Island, for which actor Cha Eun-woo was in talks for.
In the gallery below, scroll through the projects of Seo Ye-ji and the Korean actors she got to work with: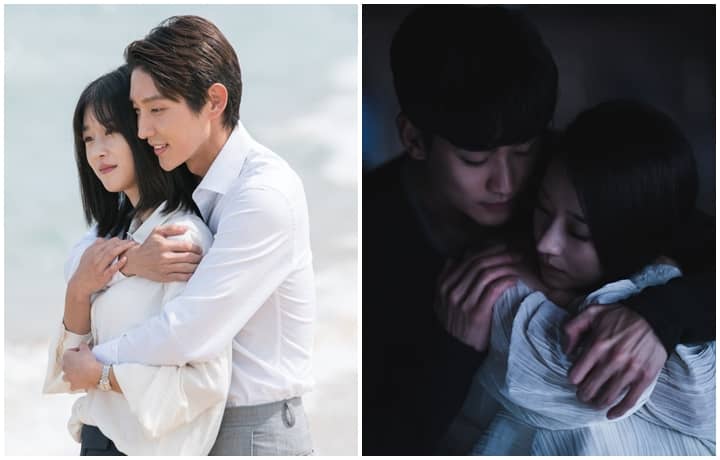 Seo Ye-Ji And The Top Actors She Has Worked With
Seo Ye-Ji And The Top Actors She Has Worked With