The Sexiest Korean Actors As Action Stars In K-Dramas
They got our hearts racing with their death-defying, action-packed scenes
Bravery is sexy. But these Korean actors doesn't just embody that characteristic figuratively, they're also literally sexy. And when they take on roles in action-packed K-Dramas, they raise the hotness meter (too hot to handle, agree?).
We're in the mood for the action genre because among the K-Dramas we're currently watching is Alice, starring Kim Hee-seon and Joo Won. The gist of this ongoing sci-fi series is hinged on time travel; it depicts scenes in the past, present, and future and does so seamlessly. It revolves around a mother and her son, who were separated by death and reunited by fate.
Joo Won as Park Jin-gyeom is a detective who has alexithymia, a condition defined as the inability to express emotions. He may be expressionless in the series, but that doesn't affect his ability to connect to the the viewers and impress them with his fight scenes. In the first episode, there's a scene that required him to cross from one building to another through a ledge, for a hostage rescue mission. Wow, he himself did that stunt on the top of these high buildings without a stunt double and CGI effects (check out the photos below)! And he has to be cool, calm, and collected throughout the execution of that scene because his character is supposed to lack emotion.
In a guesting on MBCS' "Radio Star," Joo Won talked about doing that real stunt, "At first, I wondered if I was really supposed to go up there. But on set, it's difficult for an actor to say that they won't do it. They had me on wires but it was scary because it was so high. The staff members were also nervous, so I tried to relax the atmosphere by doing a heart gesture."
If you're raring for loads of action and a whole lot of mystery, Alice is worth checking out. It's available on VIU!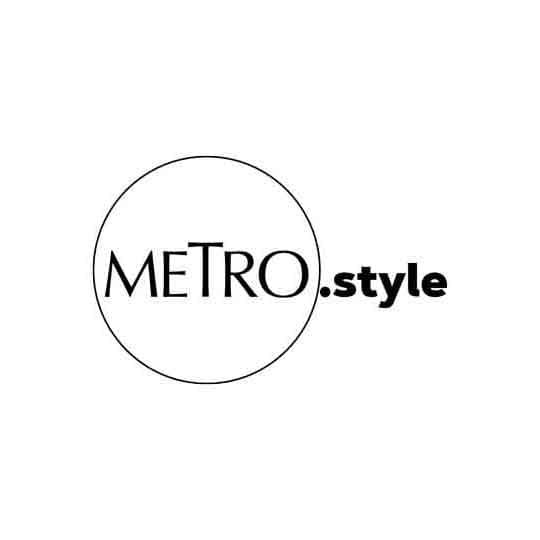 Joo Won as a detective in "Alice" | Photo from SBS
And because Joo Won's character made us miss the oppas who also impressed as action stars in K-Dramas, we've listed them down in the gallery below: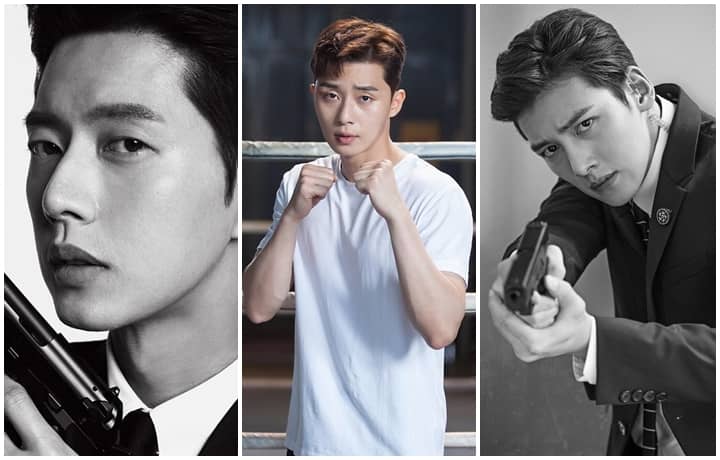 Korean Actors As Action Stars
Korean Actors As Action Stars
Which actor is your favorite when it comes to the action genre in K-Drama? Choose your fighter!
Lead photos from JTBC (Park Hae-jin), tvN (Park Seo-joon and Ji Chang-wook), and SBS (Lee Min-ho)