Daebak! Our Picks For The Sexiest Korean Actors (Part 1)
These oppas are just too hot to handle! We gathered these actors' sexy K-Drama/movie scenes and photo shoots for your viewing pleasure
In all the years we've been following K-Dramas, we can now identify our favorite Korean actors into four categories: 1) those who have an adorable boyish charm, 2) those who are polished to perfection, 3) those who are oozing with sex appeal, and 4) those who manage to exude two (or all!) of these auras, depending on what their characters require.
These men tick all the items on the checklist for looking drop-dead gorgeous: a well-styled hair, a great skin, perfect "pretty boy" features, a good sense of style and, of course, a hot body!
With summer on our minds now, we put the spotlight on Korean entertainment scene's hottest actors with the best beach bods, to match the scorching heat outside. After working on this list, we can summarize our feelings in one oft-used Korean slang term: Daebak (which can mean "wow" or "amazing").
Scroll through the gallery below to see our favorite sexy Korean actors and their sizzling snaps in K-Dramas/movies as well as in various photo shoots:
Note: They appear in no particular order.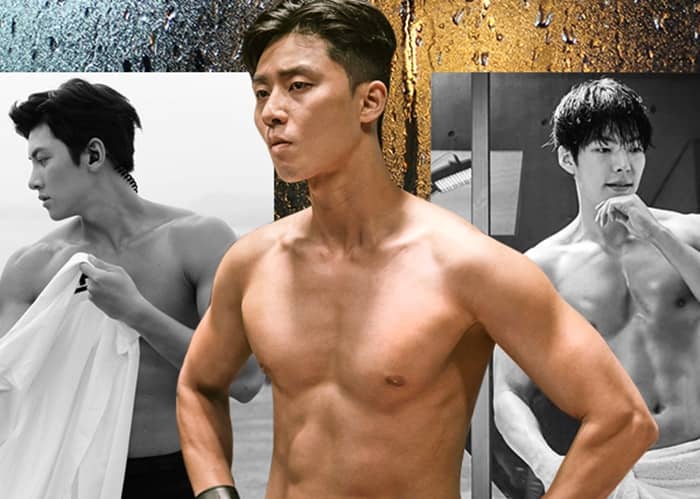 Metro.Style Picks: Sexiest Korean Actors
Metro.Style Picks: Sexiest Korean Actors
Lead photos from Lotte Entertainment, tvN, and Hellokpop