12 Korean Stars Who Sizzled In Their Ad Campaigns And Commercials
Let's take a look at their sexy, hot shots!
Many South Korean stars have showcased their bodies in commercials as they graced the pages of a magazine or present themselves on screen and in other promotional materials to titillate the audience.
With the summer season coming up, let us turn the heat up, as we serve you some of the hottest South Korean stars in their sexy commercials, advertisements, and campaigns.
Check out the crazy hot photos here: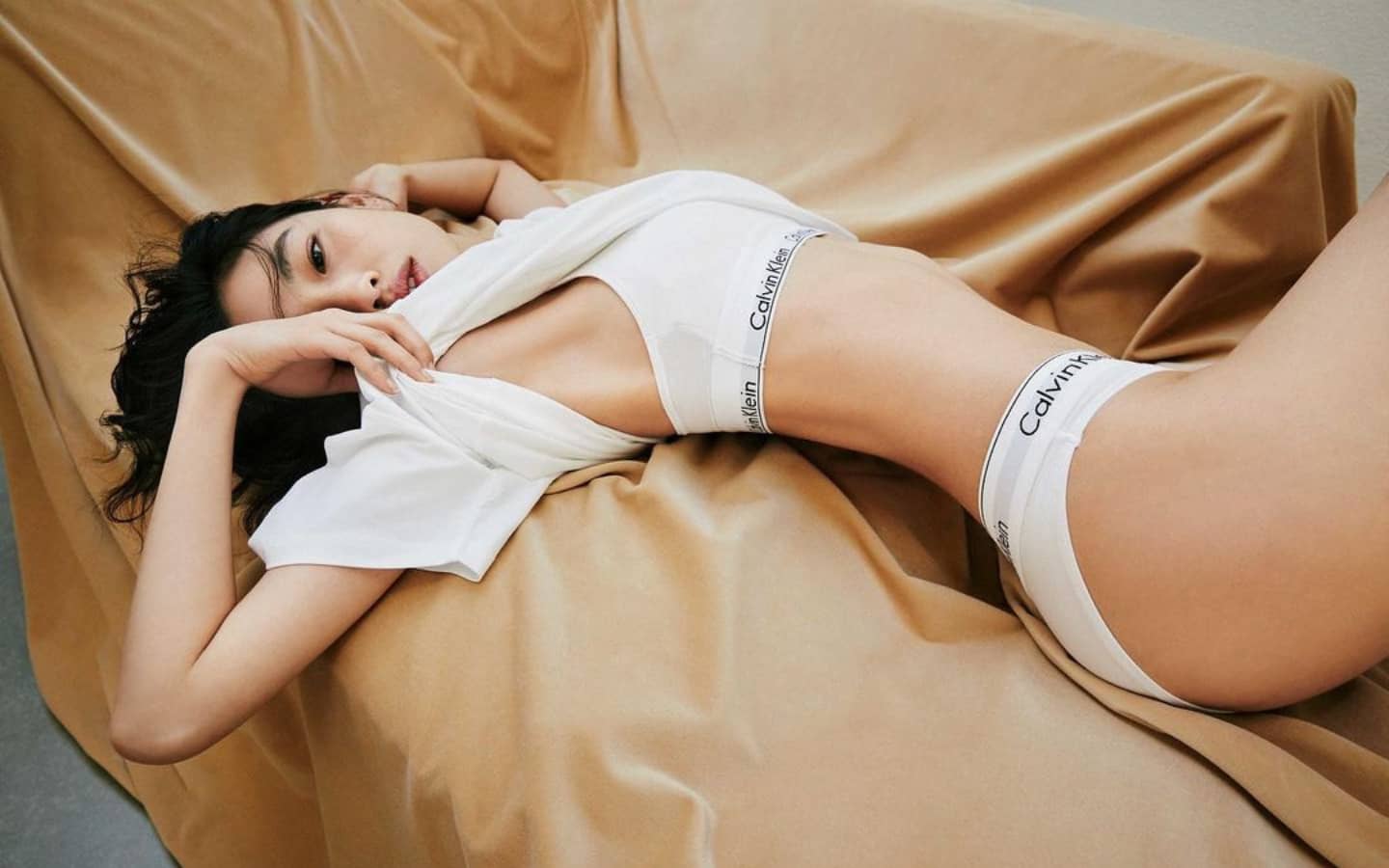 Photo Gallery
Photo Gallery
Lead photos from SESA Living and Giordano