Father's Day 2022: Showbiz Royalty Sons and Daughters Honor Their Dads
They greeted their fathers with the cutest, sweetest, and most heartwarming social media posts
Despite how busy dads may be, they still try to squeeze in time for their children. Being a celebrity while being a parent are two difficult tasks to juggle, let alone leading the household with their hard-earned time. That is why it is true and pure joy for fathers to be with their families and kids and keep up with whatever they are going through—good or otherwise.
From social media stories to posts on Instagram pages, showbiz royalty sons and daughters honored their dads by sharing clips and snaps of their fathers and famous families. Capping them off with captions that will melt even the manliest of hearts, the heartwarming tributes are testament to how proud the kids are of their papas.
In an interview with Metro.Style, He's Into Her actor Turs Daza honored his father, Metro Channel's FoodPrints host Sandy Daza saying, "I would describe my dad as one of the most hardworking gentlemen I know. He has always put his children before himself and goes out of his way to make sure that we are all happy. He always surprises me with delicious food he brings home from different places. One lesson he has taught me is to always pray, whether before an event or meeting with someone. Me and my dad are similar because of our love for basketball, and more recently sport shooting."
Kaila Estrada also took time to share with Metro.Style all the reasons why she loves and appreciates her father, actor John Estrada now more than ever: "My dad and I now are super close kasi he's super supportive. My mom is also supportive but my dad is super involved. Parang he wants to be involved in everything. Medyo sume-stage dad na siya, so ganung level. But yeah, you know, I'm so happy that we can connect on, like, on a career level din, and he also gives me a little bit of advice on planning on my next steps and stuff, and also, I ask for advice 'pag may role na ganito. Or, I call him 'pag kinakabahan ako, like recently, I just spoke to him about [an upcoming project]. Sobrang kinakabahan talaga ako and he gives me words of wisdom para hinid ako nerbyosin. Very happy that he's so supportive and that we're more connected now talaga. Si dad is funny, super funny. It's always pretty light when we're with him kasi he always makes us laugh. Now, we spend more time at his house, because before, we used to have dinner out eh. But now, we stay over at his house. We sleep there and then he's also very sporty, so he likes doing activities and stuff, which is really fun din."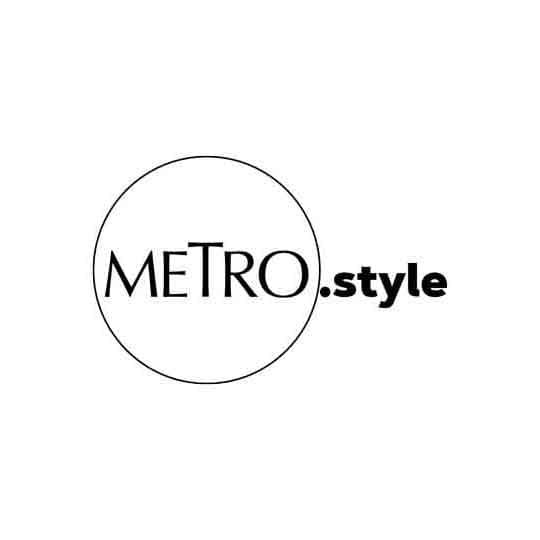 Kaila and dad John Estrada | Photos from @john__estrada and by Ria Regino from Metro.Style archive
Check out the gallery below for more Father's Day tributes from these showbiz royalty sons and daughters: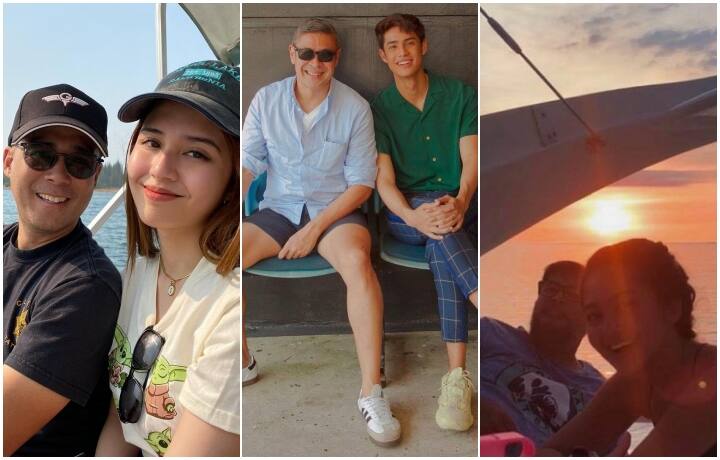 Photo Gallery
Photo Gallery
Happy Father's Day to all dads!
Lead photos from @jayda @donny @atashamuhlach_ @inigopascual