This Little Girl's Peru-Themed Birthday Was A Pretty Explosion Of Colors!
You've never seen Peruvian culture interpreted this way, and the results were nothing but delightful!
Sienna, the daughter of NicePrint Photo owner and founder, Charisse Tinio, celebrated her second birthday enveloped in every color imaginable and happily surrounded by family and friends.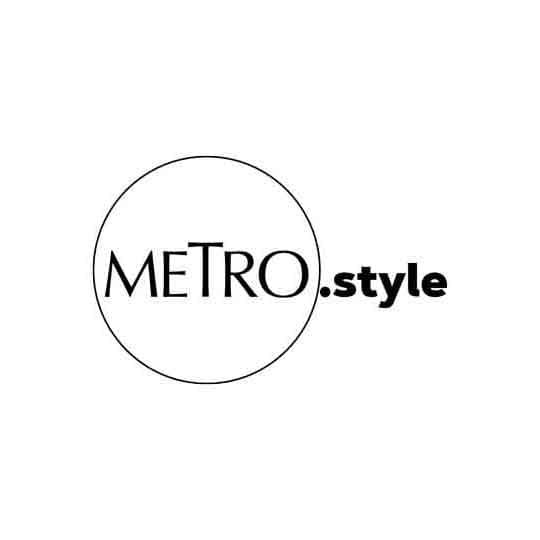 Charisse Tinio's daughter Sienna turned two! | Photo by NicePrint
As she was smiling from ear to ear all throughout the party, Sienna welcomed guests into her very own Peruvian-influenced wonderland that reflected the South American country's love for color and lively festivals—complete with
llamas, maracas, banderitas, piñatas and balloon-filled trees!
The tiny tot and her stylish mom had La Belle Fête to thank for helping them organize the event, as well as Print Divas for the lovely invitations; Gideon Hermosa and Party Station for transforming party venue Manila House into a toddler's kingdom for the day (Gideon for the ceiling and stage designs, and Party Station for the balloon trees, llama 3D props, and llama piñatas; LST Lights and Sounds for setting the ambiance; Casa Luxia for the eye-catching tabletop accents; and designers Francis Libiran and Joe San Antonio for this mom and daughter's matching outfits! The happy mom's glow was enhanced by makeup artist Geny Penaso.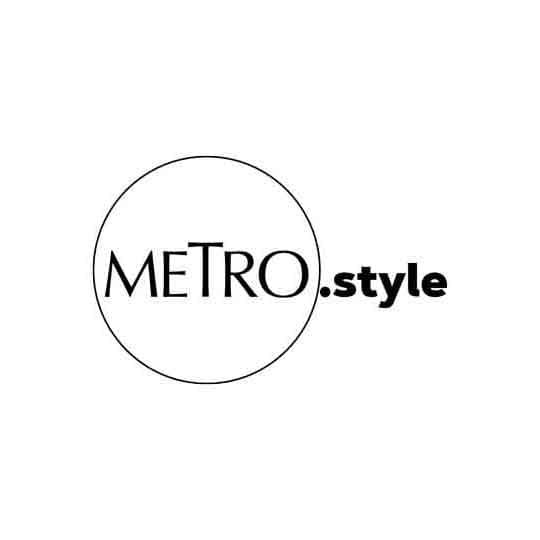 The Tinio family celebrated Sienna's birthday with a Peruvian-themed party. | Photo by NicePrint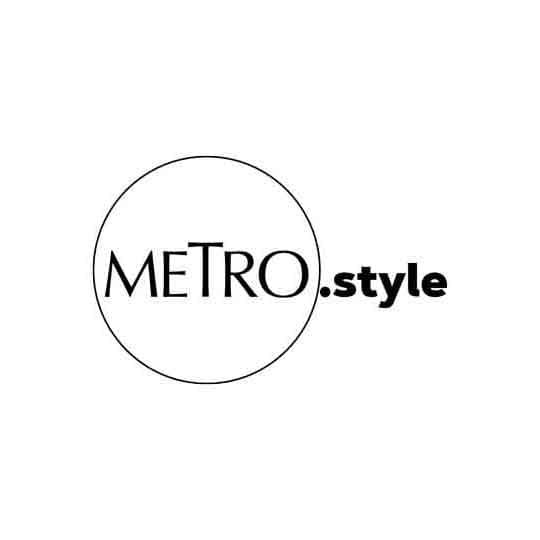 Manila House was transformed into a toddler's kingdom for a day by Gideon Hermosa. | Photo by NicePrint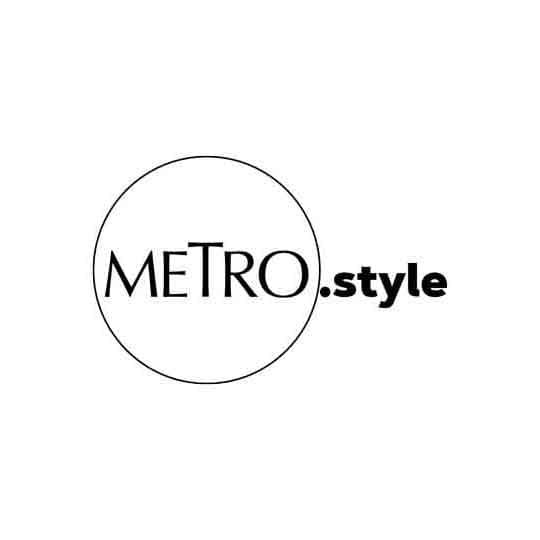 Pretty dinnerware and tabletop accents were provided by Casa Luxia. | Photo by NicePrint
Everyone who attended was quick to notice how
awesome
the party looked, from its overall theme to the many kid-friendly play stations, Instagram-friendly nooks, and food carts that were there to keep everyone busy.
Parents definitely enjoyed catching up, while their little ones were in absolute awe of the magic show and games organized and hosted by Madison and were totally engrossed in the fun activities like Ashnastar's kiddie salon, Macy Doll House's make-your-own-dress challenge, Kael Adventure's indoor play area, K Design's slime making, and DJ Coki's clone photo booth.
Speaking of fun things to do, this party wasn't
only
a feast for the eyes, but for tummies, too!
Naked Patisserie
and
Desserts by Joshua
were both there to provide everyone with their dose of sugary goodness; the former did the llama-shaped cake while the latter created the meringue tree. And when
delicious sweets stations are at a children's party, you can only imagine just how energetic the event's little attendees got!
There were food carts by Fog City Creamery and One Sweet Day as well.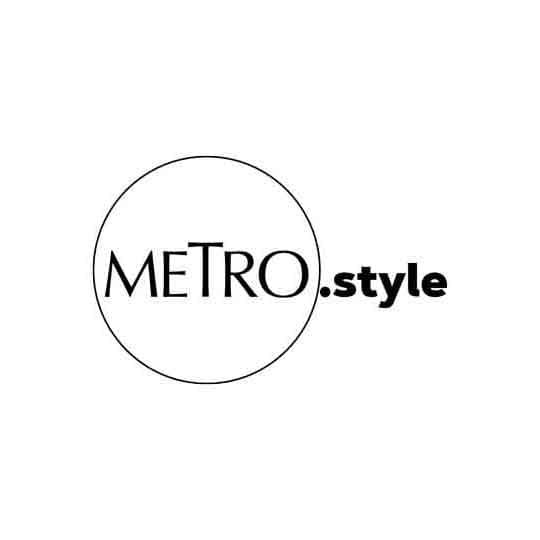 The llama-shaped cake by Naked Patisserie was an absolute highlight at the event. | Photo by NicePrint
Celebrities and personalities who celebrated with the Tinio family included Ruffa Gutierrez; Annabelle Rama; Camille Prats and John Yambao; John Prats and Isabel Oli, Diana Zubiri and Andy Smith; Chynna Ortaleza and Kian Cipriano; Rochelle Pangilinan and Arthur Solinap; LJ Moreno and Paolo Contis; Liz Almoro and Victor Aliwalas; Michael Sy Lim; Christian Mark Jacobs; Karla Zulueta; and Teddy Manuel.
Although it was tough to bid farewell to everyone who made Sienna's big day extra special, all of them came home with a box of goodies to help them remember the memories they made with her.
There to make sure that everyone would always remember the fun they had were Arteegram (who gave llama seats), Little Miss Caley (who gave hair bows), Bottled Up (who gave personalized sweets jars), FloreScents Bar (who gave bottled fragrances), Crayolove (who gave hand-poured crayons), Knotville (who gave maracas), and Hearts and Soul (who gave lootbags and fans).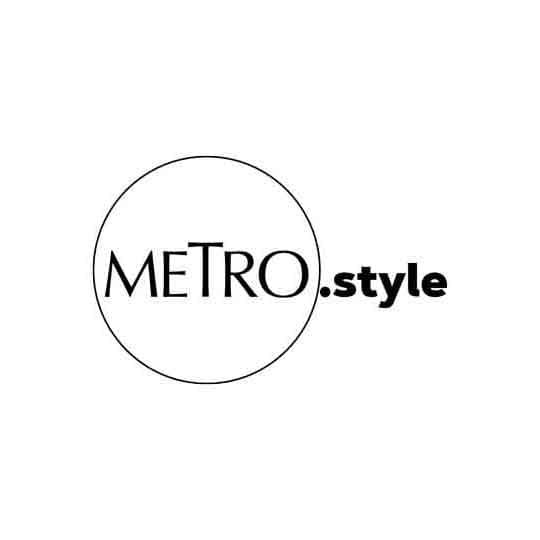 Guests took home awesome goodies from Sienna's party. | Photo by NicePrint
"
Thank you to all who came and celebrated with us yesterday! Our baby girl is sooooo happy. Smiling and laughing the whole afternoon!" Charisse wrote on Instagram after the fun-filled occasion.
As someone constantly invited to countless parties for kids and adults alike, we're sure that this proud momma couldn't have been more excited to share her own princess' special day with everyone—and for good reason. It was a beautiful birthday indeed,
with an even prettier celebrant at its center!
See more of the beautiful details and the guests at Sienna Tinio's second birthday party: