A Peek Into Son Ye-Jin's Fun Social Life With Her Celebrity Friends
Son Ye-jin is nominated as Best Actress at the 56th Baeksang Arts Awards. Did you know that the "Crash Landing on You" star is actually really good friends with the other nominees, Kim Hye-soo and Gong Hyo-jin? Find out who her other celebrity friends are!
It turns out Crash Landing on You star Son Ye-jin isn't only an amazing actress, she's also a great friend! Thanks to her occasional posts on social media, her fans get a peek into her life off-cam—unscripted, unfiltered. And as her photos show, she's got a sense of her character Yoon Se-ri in her, in the way she smiles, goofs around, and stays loyal to her peers.
In a HanCinema article, Son Ye-jin said, "My agency has been with me since high school, my make-up and hair designers have been with me for 14 years now. They are important to me."
And as we scrolled through her feed, we found out she's really good friends with her fellow Korean actresses, such as Hyena's Kim Hye-soo and When the Camellia Bloom's Gong Hyo-jin who, like Son Ye-jin, are also nominated as Best Actress at the upcoming 56th Baeksang Arts Awards.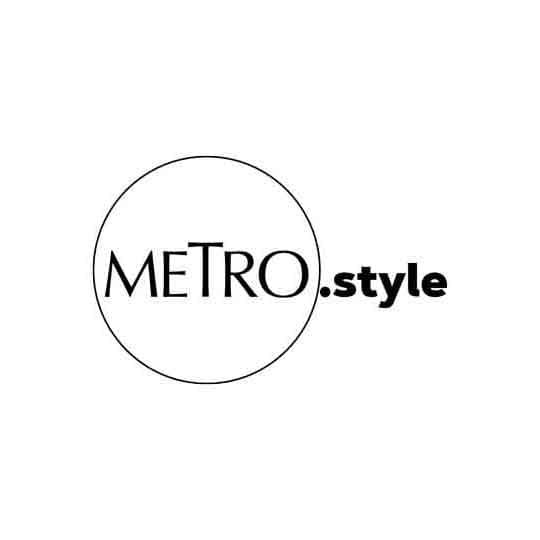 56th Baeksang Arts Awards Best Actress nominees Kim Hye-soo, Son Ye-jin, and Gong Hyo-jin | Photos from Channel Korea, MSteam Entertainment, and Piaget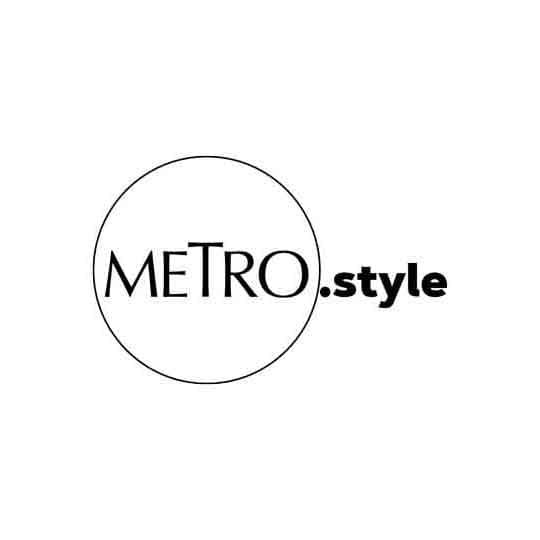 Gong Hyo-jin, Oh Yoon-ah, Lee Jung-hyun, Son Ye-jin, and Uhm Ji-won | Photo from @mermaidleejh
Alongside her Instagram posts of her selfies; travel snaps; BTS shots from her shoots; photos of books, flowers, food, and food trucks are pictures of her with her friends hanging out whether in a restaurant or at home. She loves cooking, entertaining at home, wining and dining, and is into flower arranging—these tell us she makes a pretty fabulous hostess, too!
When she and her friends are not busy at work, Son Ye-jin reveals that they simply love hanging out at home. She told Soompi, "We cook, we talk, and we play boardgames. Now that we're aging, we can't even drink past midnight because we get tired. We never hang out past midnight. It's like we are kids all over again." It is for this reason that Son Ye-jin and her friends call themselves the "Cinderella group."
Scroll through the gallery below to see Son Ye-jin hanging out and having fun, and meet her celebrity friends: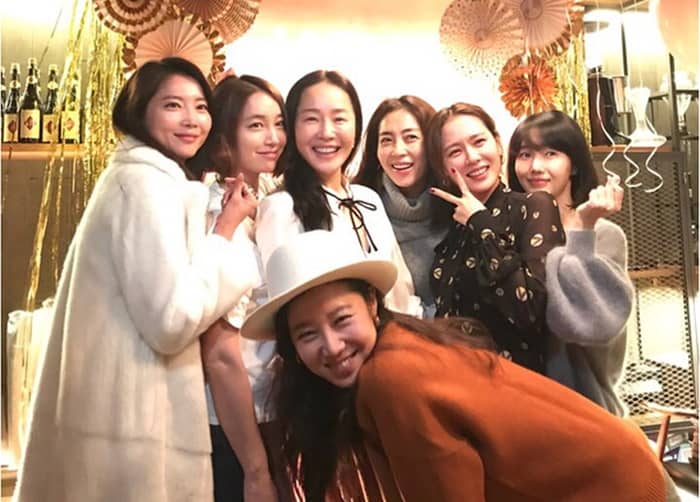 Son Ye-Jin's Celebrity Friends
Son Ye-Jin's Celebrity Friends
Lead photos from Channel Korea, MSteam Entertainment, and Piaget | Gallery images from @yejinhand, @rovvxhyo, @ya9579, @mermaidleejh, and @216jung