Metro.Style Most Beautiful Korean Actresses: The Tight Race Between Son Ye-Jin And Seo Ye-Ji For The #1 Spot
These two gorgeous leading ladies are neck and neck in this beauty poll!
Crash Landing on You's Son Ye-jin and It's Okay to Not be Okay's Seo Ye-ji have been alternating in the top spot of our Metro.Style Most Beautiful Korean Actresses poll.
The beauty poll is conceptualized to be based on readers' choice, that's why we asked everyone to nominate the Korean actresses they find beautiful. We trimmed down the list of nominees to the Top 10 who got the most number of nominations. Then last September 11, we announced the Top 10 nominees. In that list, Seo Ye-ji was leading with 25.2% of the total number of votes, followed by The King: Eternal Monarch's Kim Go-eun with 24.9% and Son Ye-jin with 17.3%.
Since voting ensued on September 11, fans of both Son Ye-jin and Seo Ye-ji have been giving their all-out support for the two, resulting to a tight race between these actresses for the no. 1 spot. But Kim Go-Eun's fans are also very solid, as she closely follows these two—even taking on the second spot last September 12 with 20.30% of the votes, September 15 with 23.83%, and September 16 with 22.33%.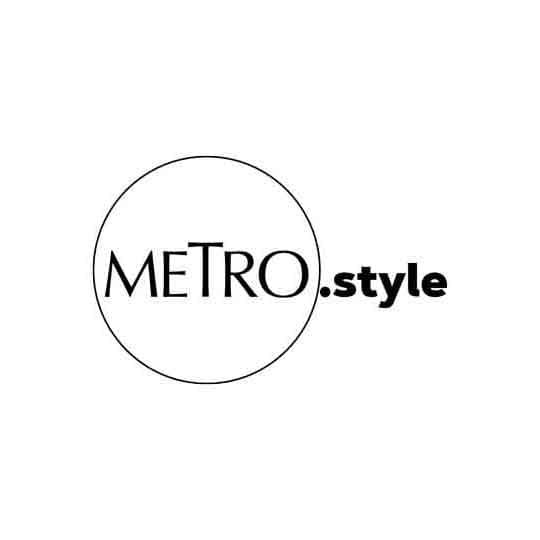 Son Ye-jin and Seo Ye-ji are on a tight race to the no. 1 spot in Metro.Style's Most Beautiful Korean Actresses poll | Photos from Saselomo via Nyong Edit, Luna Cosmetics, and Mudassir Ali on Pexels
Here's an overview of how Son Ye-jin and Seo Ye-ji have been performing in this poll from September 12 to September 23:
From September 11 to September 23, 10am, Seo Ye-ji already has a total of 326,876 votes, while Son Ye-jin has 305,777.
For those of you who nominated, if you remember, during the first few days of the nomination, we asked you to explain what makes the actress you're nominating beautiful for you. Here's what some of you have to say about Son Ye-jin and Seo Ye-ji:
On Seo Ye-ji:
"Seo Ye-ji is like an angel who lives in this world. The beauty she has is not only outside but inside as well and her cuteness is a bonus for the definition of perfection she embodies."
"She's elegantly beautiful. A regal beauty."
"She is a true queen. Her beauty is attractive and it's natural. Also, her acting skill is insane."
"Her skin, her lips, her eyes, her smile, and her voice!!!"
"Her beauty radiates glow and freshness. She doesn't need to put on makeup really!"
On Son Ye-jin:
"She is an angel on earth. Her outer beauty captures your eyes and her inner beauty captures your heart."
"She has a simple but stunning beauty."
"Her eyes' smile and beauty ooze with quiet confidence."
"She is wholesome, warm to everyone she meets, the utmost professional actress who gives her best effort to every performance, and who is at the top of her profession not only in Korea but across the globe."
"She is more than a pretty face. Her beauty, personality, and talent inspire us."
Thank you for participating in our beauty poll! Continue voting for Son Ye-jin and Seo Ye-ji here! You may cast your vote until September 29, 11:59pm.
Lead photos from Saselomo via Nyong Edit (Son Ye-jin), Luna Cosmetics (Seo Ye-ji), and Mudassir Ali on Pexels