6 Things We Loved About DonBelle During Their Star Magic US Tour
All the times Donny Pangilinan and Belle Mariano melted their fans' hearts during their recent US trip
Dubbed as the New Gen Phenomenal Love Team, Donny Pangilinan and Belle Mariano (also known as DonBelle) were seen in sweet snaps while they were on the "Star Magic 30: Beyond The Stars" US tour.
It was an experience of a lifetime for the love team as they toured together in a foreign land. Ticked off their list are top US tourist spots such as New York, San Francisco, and Los Angeles.
Launched through their lauded series, He's Into Her, the pair slingshotted to stardom with the success of their first project. DonBelle fandoms started to surface as the two charmed the small screen with their palpable chemistry, eventually gaining traction as they embark on great times ahead. Ablaze with talent and unwavering tenacity, DonBelle continues to captivate the hearts of their audiences, fans, and followers alike in their homeland and across the international arena.
With Star Magic's 30th anniversary celebration, Donny Pangilinan and Belle Mariano set the stage aflame through a series of shows in theaters around America. They traversed three huge cities in between breaks from the celebratory concerts, and fans and followers cannot help but marvel at the cute and romantic moments that they have spent together on stage and in popular landmarks.
In the gallery below, we listed 6 of our favorite things about DonBelle during their US trip. We just melted, BRB!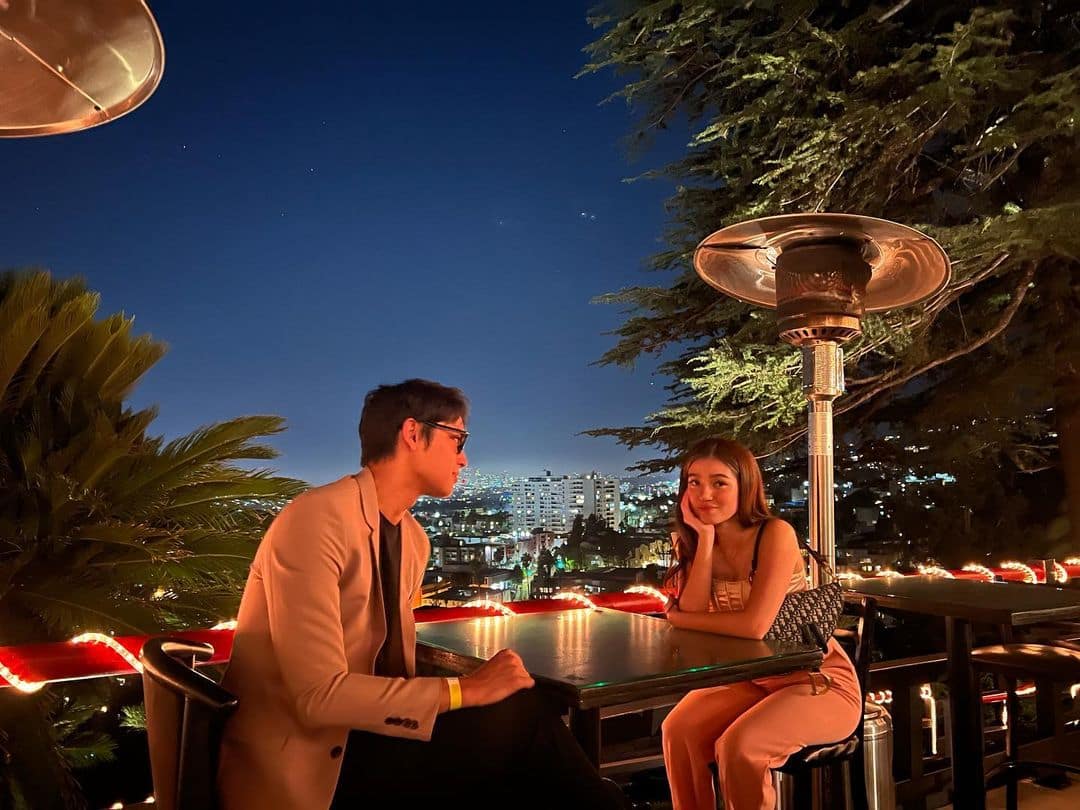 Photo Gallery
Photo Gallery
Lead photos from @donny @belle_mariano