Look! 16 "Start-Up" Cast Members Whose Other 2020 K-Dramas Are Worth Checking Out
Several cast members of this trending K-drama have been very busy this year
Trending Korean series Start-Up, which happens to be the top K-drama on Netflix worldwide today, not only makes headlines for its heartwarming story but also for its impressive cast members. Since this K-drama premiered a little more than a month ago last October 17, viewers and netizens have been debating on who the female lead character Seo Dal-mi (Bae Suzy) should end up with: Nam Do-san (Nam Joo-hyuk) or Han Ji-pyeong (Kim Seon-ho).
The abovementioned three (even their young counterparts in the series) are, no doubt, commendable for their portrayals of young, inspiring individuals who follow their dreams. But the other cast members are noteworthy, too! The cast is, in fact, made up of both veteran and promising actors, starting off with the series' beloved halmeoni Kim Hae-sook.
With Start-Up and its cast members winning viewers' hearts, we're sure you'll want to see them in other K-dramas as well. Hey, as it turns out, majority of them have worked on or had minor appearances in other K-dramas this year—like Nam Joo-hyuk who also starred in the recent six-episode Netflix series The School Nurse Files.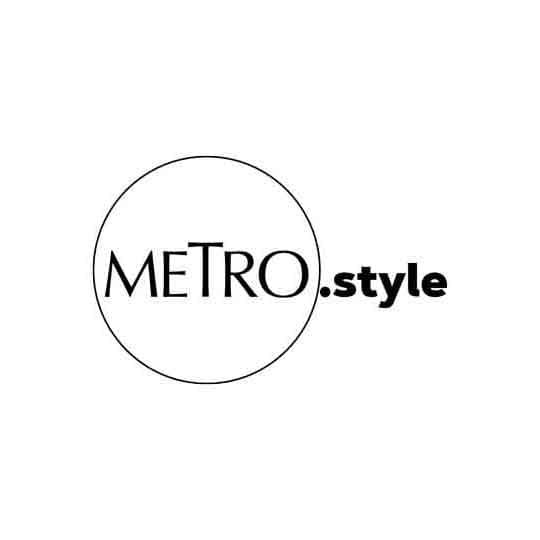 Nam Joo-hyuk in "The School Nurse Files" (left) and "Start-Up" | Photos courtesy of Netflix
Check out the gallery below for the list of other 2020 K-dramas the Start-Up cast members appeared in: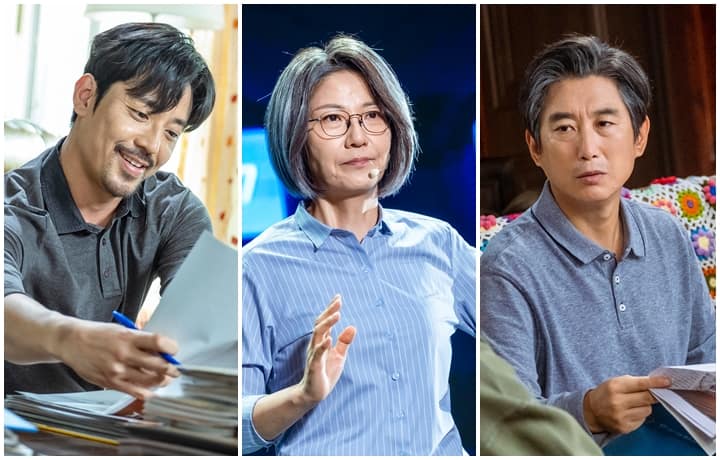 "Start-Up" Cast Members And Their 2020 K-Dramas
"Start-Up" Cast Members And Their 2020 K-Dramas
Start-Up is available on Netflix, with new episodes every Saturday and Sunday.
Lead photos from tvN, courtesy of Netflix