Kim Hae-Sook From "Start-Up" And Her K-Drama Daughters And Sons
This halmeoni from "Start-Up" is a favorite eomma in K-dramaland too!
K-drama fans' beloved halmeoni from Start-Up, Kim Hae-sook, just had a major transformation for her latest role in newly-released webtoon-based fantasy drama Tomorrow.
Kim Hae-sook plays the role of Emperor Jade, the chairman of the underworld/afterlife monopoly called Joomaedung. The series stars Kim Hee-sun (as Goo Ryeon), Rowoon (as Choi Joon-wong), Lee Soo-hyuk (as Park Joong-gil), and Yoon Ji-on (as Lim Ryung-gu) whose characters all work at Joomaedung whether to prevent suicide or guide the dead.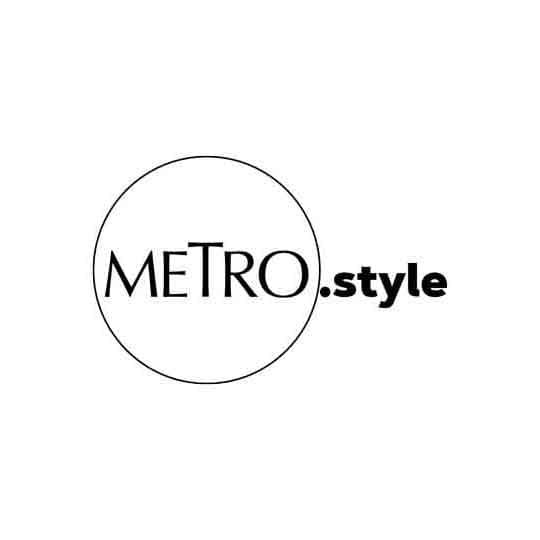 Kim Hae-Sook and Rowoon in new K-drama "Tomorrow" | Photo from MBC
Some would jokingly say that Kim Hae-sook's character, Choi Won-deok, in trending K-drama Start-Up is the root of deception in this story. Despite her good intentions, the letters she started for her granddaughter later caused a huge misunderstanding between the lead trio: Seo Dal-mi (Bae Suzy), Nam Do-san (Nam Joo-hyuk), and Han Ji-pyeong (Kim Seon-ho). Still, there's also no denying that viewers love how loving, caring, and hardworking this halmeoni (grandmother) is.
The scenes with Choi Won-deok always tug at the heartstrings, and the character is heartwarmingly brought to life by Kim Hae-sook, a veteran Korean actress who has more than 100 television series in her filmography. The 66-year-old award-winning actress has been a part of the entertainment industry since 1975, and has been a favorite for mother (eomma) roles.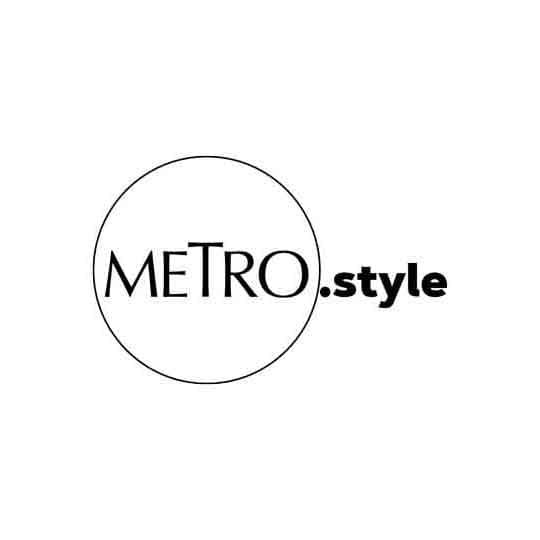 Kim Hae-sook in K-drama "Start-Up" | Photo from tvN, courtesy of Netflix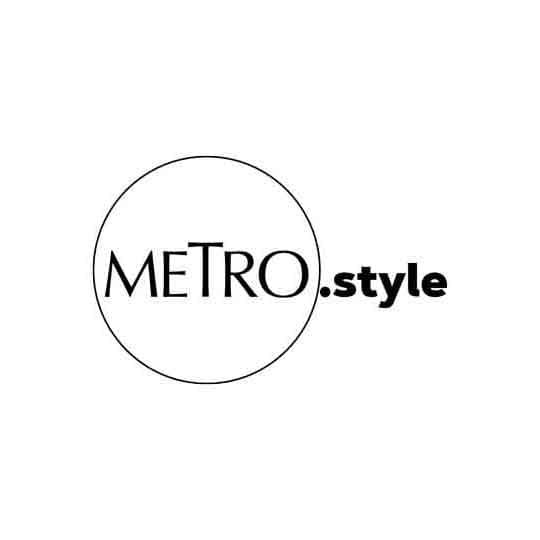 Kim Hae-sook with Bae Suzy in "Start-Up" | Photo from tvN, courtesy of Netflix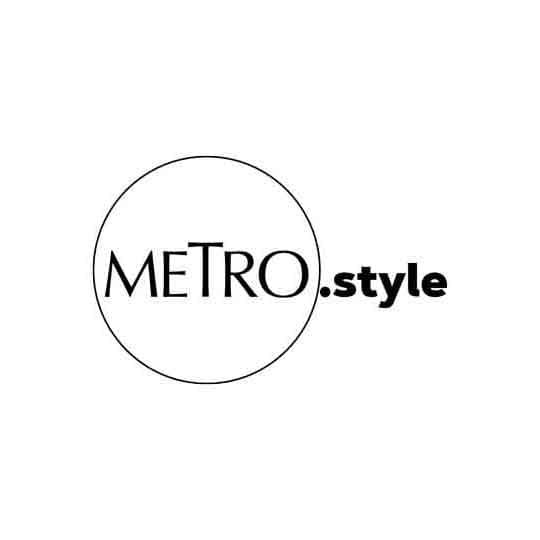 Kim Hae-sook with Kim Seon-ho in "Start-Up" | Photos from tvN, courtesy of Netflix
In the gallery below, we take a look back at Kim Hae-sook's illustrious career through her K-drama daughters and sons: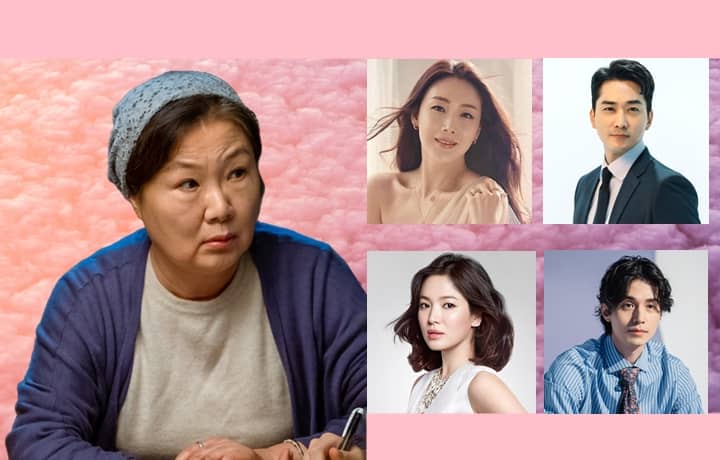 Kim Hae-Sook's K-Drama Daughters & Sons
Kim Hae-Sook's K-Drama Daughters & Sons
Tomorrow is available on Netflix, with new episodes every Friday and Saturday.
Lead photos from tvN via Netflix and MBC (Kim Hae-sook), Golden Dew (Choi Ji-woo), Sulwhasoo (Song Hye-kyo), King Kong by Starship (Song Seung-heon and Lee Dong-wook), and background photo by Stanislav Kondratiev from Pexels