Choose Your Oppa: Are You Team Nam Do-San Or Team Han Ji-Pyeong?
Which K-drama "Start-Up" male lead are you more attracted to?
K-drama Start-Up has eight episodes in, and its love triangle is getting more and more exciting with every scene. Figuring in this love triangle are Bae Suzy as aspiring CEO Seo Dal-mi, Nam Joo-hyuk as Samsan Tech co-founder Nam Do-san, and Kim Seon-ho as venture capitalist Han Ji-pyeong. The three find themselves working together on a start-up company in Sandbox, with Seo Dal-mi and Nam Do-san as teammates and Han Ji-pyeong serving as their mentor.
Just a few episodes into this trending tvN series, viewers have been divided between teams Nam Do-san and Han Ji-pyeong, as both characters are conceptualized with likable personalities from the get-go and the character development for each is proving to be more and more compelling. Now halfway into Start-Up, viewers are still torn between the two guys, with Han Ji-pyeong giving many that second lead syndrome.
What are the things that give Nam Do-san and Han Ji-pyeong pogi points? What make them look cool, adorable, and crush-worthy? Who do you think suits Seo Dal-mi better?
Check out the gallery below:
Warning: Spoilers ahead!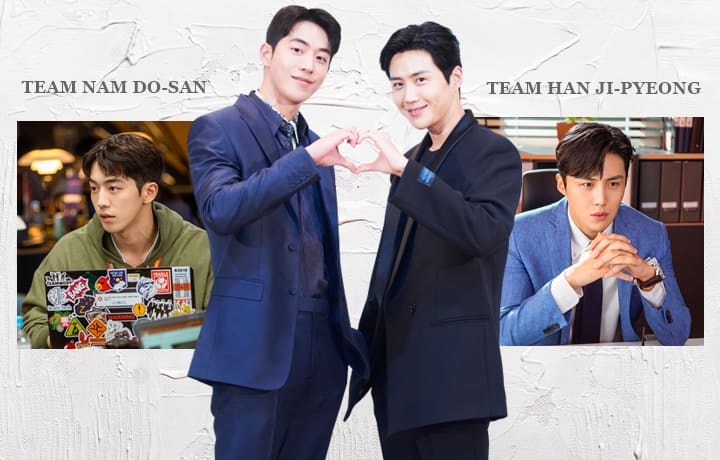 Team Nam Do-San vs Team Han Ji-Pyeong
Team Nam Do-San vs Team Han Ji-Pyeong
Show your love for #NamDoSan or #HanJiPyeong! Save this image below. Tick the boxes beside the qualities, characteristics, or physical attributes you like about Nam Do-san and/or Han Ji-pyeong. Screenshot the image with your answers. Share on social media. Tag or mention Metro.Style on Facebook or @metrodotstyle on Instagram with the hashtag #KFeverOnMetro.
Or, let us know in the Facebook post's comment section what you like about Nam Do-san or Han Ji-pyeong.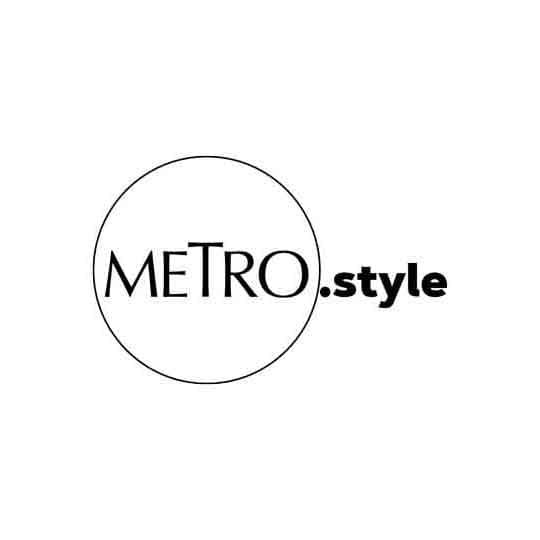 Are you team Nam Do-san or team Han Ji-pyeong? | Photos from tvN, courtesy of Netflix; layout by Raff Colmenar
Start-Up is available for streaming and download on Netflix, with new episodes every Saturday and Sunday.
Photos from tvN, courtesy of Netflix | Background phot from Steve Johnson on Pexels