EXCLUSIVE: Sue Ramirez On Her Movie "Finding Agnes" And Her Love For Everything Korean
On her Metro Chats x Kumu's FYE Channel guesting, she talked about her experiences filming in Morocco, her Korean faves, and her sources of happiness these days
"Home" is Metro Chats guest Sue Ramirez's keyword for 2020.
It means many things to her—she's a self-proclaimed homebody, she loves to decorate her personal spaces (in maximalist style, no less), and this year, she dove deep into her mind and her heart, her spiritual "homes," in order to learn more about herself.
In an exclusive interview on Kumu's FYE Channel, Metro Chats guest Sue Ramirez gets real about the ups and downs of this year, but ultimately says that 2020 has been more good than bad.
The last months' highlights definitely include her relationship, her upcoming film Finding Agnes (which will soon be available for streaming on Netflix, globally!), all her memories of her travels, and her limitless love for everything Korean.
Check out what Metro Chats Sue Ramirez had to say in our conversation with her below: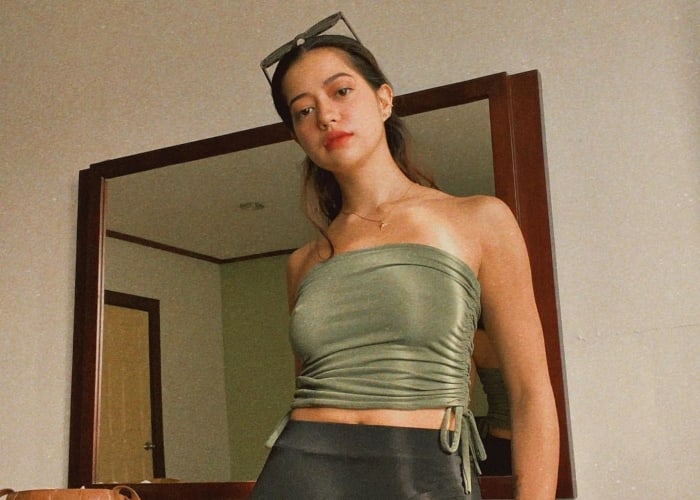 sue ramirez on metro chats
sue ramirez on metro chats
Finding Agnes will premiere on Netflix on November 30.

Photos from @sueannadoodles