An Engagement Announcement, Explosive Performances, Women Making History—Show-Stopping Moments From Super Bowl 55
It's definitely a sporting event to remember!
Americans everywhere were deathly worried about COVID-19 ruining one of the most unbreakable American traditions ever to exist: having a great night filled with cheering, beer, and BBQ with a whole lot of football on TV, or for the even more fortunate, seeing it unfold live at a stadium.
In the end, they were only half right. Though COVID-19 did extend long enough to last until 2021's National Football League season a.k.a. Super Bowl 55, it wasn't a full stop for the annual affair as audiences everywhere were still able to enjoy Super Bowl 55's highlights.
Organizers, athletes, and selected performers alike managed to find creative (and in some instances, really impressive) ways to get around the COVID-19 problem and make Super Bowl 55's highlights some of the most memorable in all of NFL history.
The season's just begun, and if it continues with this kind of enthusiasm and energy, we'd say that the pandemic was just a minor setback, and that the show always goes on.
Check out Super Bowl 55's highlights so far in the gallery below!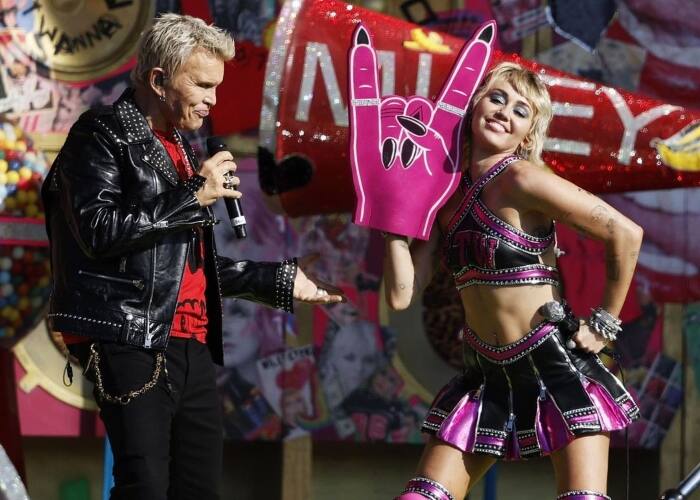 Super Bowl 55's Highlights in Pictures
Super Bowl 55's Highlights in Pictures
Lead photos from @theweeknd @mileycyrus @aaronrodgers12