The Cast Members Of "Sweet Home" And Their Past K-Dramas That Are Worth Watching
If you loved the cast members of "Sweet Home" and are looking for a new K-drama to binge-watch, check out their previous shows here
Much talked-about Korean series Sweet Home tells the story of neighbors who fight to survive as humans suddenly become monsters. It's a spine-tingling show that surely got people streaming its 10 episodes faster than they may have thought—it's that binge-worthy! Aside from the story and its production value, the cast members are some of the most sought-after in the industry as well, making the show even more of a must-watch.
So you're so hooked on Sweet Home or may have even finished this top-rated series on Netflix already—the question now is, "What do I binge-watch next?" If you're like many K-drama fans, it's likely you'll look into the filmography of the Sweet Home cast members to see if any of their past projects would appeal to you.
Here, get to know the cast members better and find out where you might have seen them before, and where you might want to check them out in next. Watch the now streaming video to get a closer look at the series as well.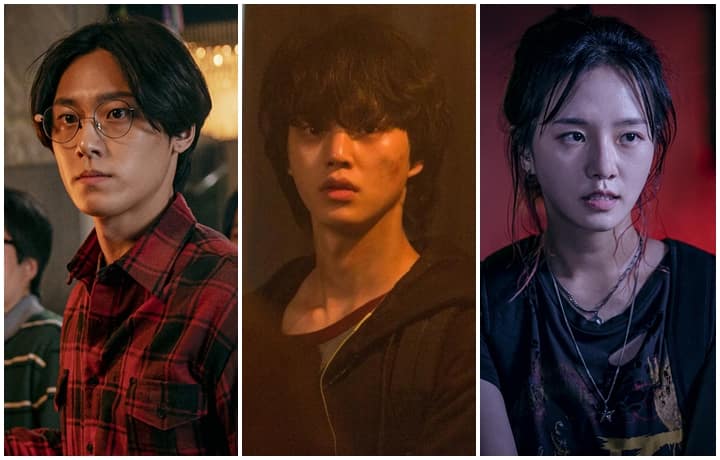 "Sweet Home" Cast Members And Their Previous Projects
SWIPE LEFT OR RIGHT
TO NAVIGATE BETWEEN PAGES
Sweet Home is available for streaming and download on Netflix!
Photos courtesy of Netflix