Get To Know Taylor Zakhar Perez, The Handsome Actor In "The Kissing Booth 2"
He plays the role of Marco Peña in the adaptation of the young adult novel
So, you noticed him, too!
Arguably one of the best things about spending most of our time at home these days is discovering new things to fangirl over, and if we're lucky, we make an especially good discovery. In this case, we're talking about a discovery that goes by the unforgettable name of Taylor Zakhar Perez, who stars in Netflix's The Kissing Booth 2, the movie adaptation of young adult novel The Kissing Booth 2: Going the Distance by Beth Reekles.
The film has him play Marco, a good-looking and popular lad, but a potential threat for the movie's central couple, Noah Flynn (Jacob Elordi) and Elle Evans (Joey King). Whether or not high school senior Elle chooses to pursue a new romance with Marco or stay with Noah despite a long-distance relationship is something you'll have to learn for yourself.
Taylor didn't just pique everyone's attention thanks to his singing and acting in the movie, but also because of the fact that he's a relatively newcomer that we'd love to get to know better!
The Kissing Booth 2
is proving to be his big break and a door to future opportunities, so while we wait for his rise to stardom, we're gathering everything we know about him and sharing them with you via the gallery below.
Happy scrolling!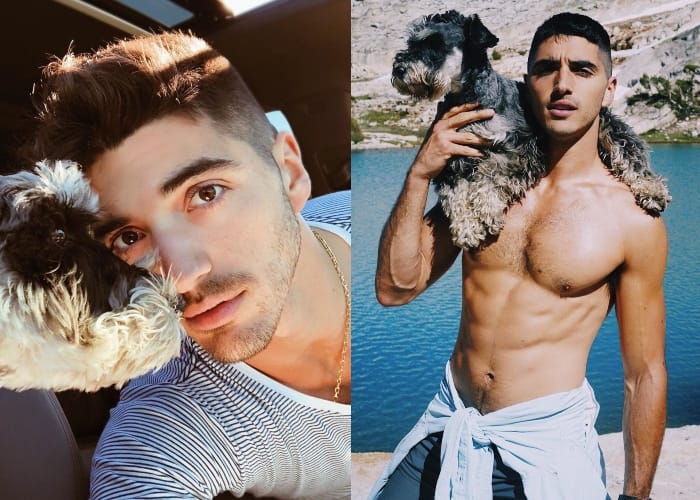 About Taylor Zakhar Perez
About Taylor Zakhar Perez
Photos from @taylorzakharperez