13 Facts About "The King: Eternal Monarch" Actor Lee Min-Ho That You May Not Have Known
We're excited about his small screen comeback!
We know you're excited to see this OG oppa in a K-Drama again. Finally, after three years of hiatus, Lee Min-ho is back! His much-awaited small screen comeback is via the series The King: Eternal Monarch, which will be released on April 17 and will be available for streaming on Netflix!
To refresh your memory, Lee Min-ho's last K-Drama was The Legend of the Blue Sea, wherein he was paired with actress Jun Ji-hyun; this series ran from November 2016 to January 2017. A few months after the show wrapped up productions, he began his mandatory military service and was discharged in April 2019.
In The King: Eternal Monarch, Lee Min-ho plays Korean emperor Lee Gon who, as described by Netflix, "passes through a mysterious portal and into a parallel world, where he encounters a feisty police detective, Jung Tae-eul (played by Kim Go-eun)." The SBS series' screenwriter is Kim Eun-sook, who's also behind Lee Min-ho's K-Drama The Heirs as well as other well-loved shows such as Lovers in Paris, Secret Garden, A Gentleman's Dignity, Descendants of the Sun, Guardian: The Lonely and Great God, and Mr. Sunshine.
Watch the 16-episode series' teasers below:
For those who need a refresher on LMH and those who are new fans of his, here are some facts about this tall and handsome Korean actor. Scroll and read through the gallery below: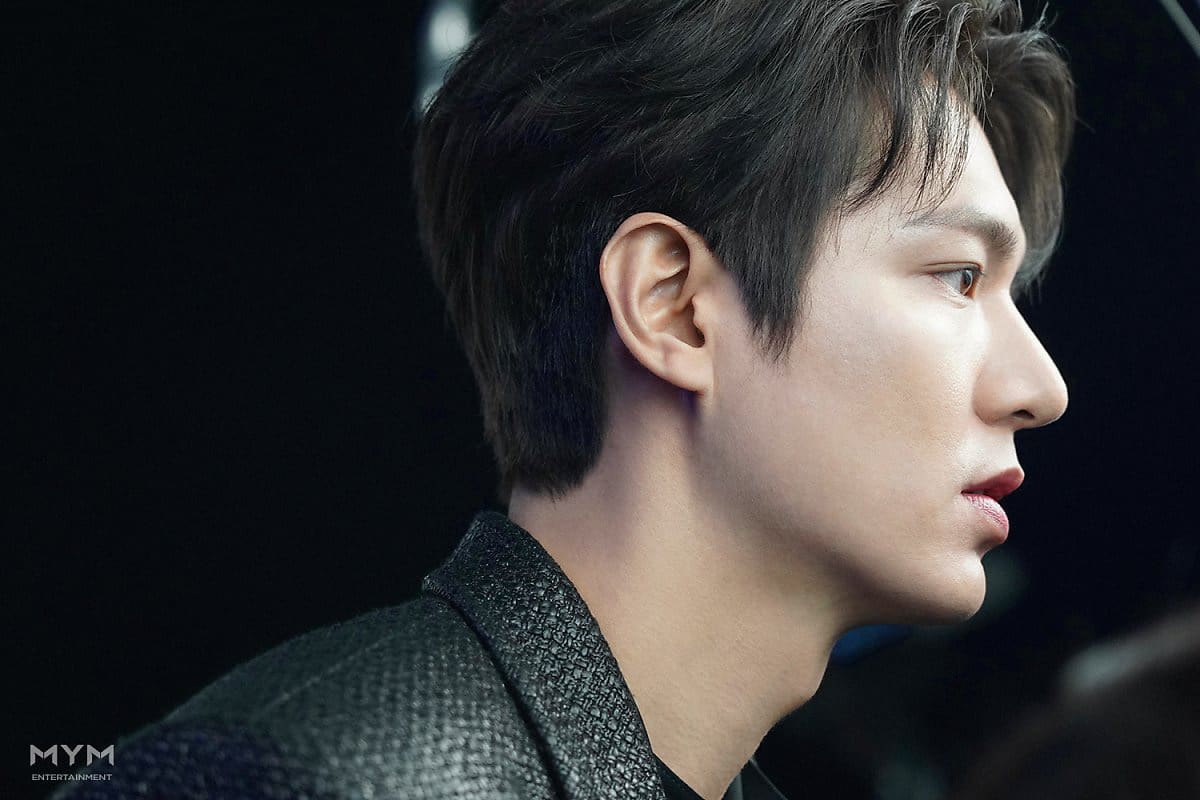 Lee Min-Ho is Back!
Lee Min-Ho is Back!
Photos from SBS and MYM Entertainment