10 Fun Facts About "The King: Eternal Monarch" Actress Jung Eun-Chae
She's not only gorgeous, she's multitalented too!
The King: Eternal Monarch cast member Jung Eun-chae has a commanding presence, whether as Prime Minister Koo Seo-ryeong in her ongoing K-Drama or as herself in her various interviews. Because of how fabulous and cunning her latest character is, viewers are both loving and hating Jung Eun-chae's onscreen persona. But either way, the 33-year-old actress has gained attention and new followers through the trending series.
Since her debut in the supernatural thriller film Haunters as Young-sook, the model-turned-actress has been in the spotlight, with several movies and TV shows throughout her decade-long career. From her breakthrough role as a film student and an aspiring actress in Nobody's Daughter Haewon to playing alongside veteran actors in the likes of films The Fatal Encounter and The Great Battle to small screen appearances in Dr. Frost and The Guest, she has showcased her innate talent in acting that South Korea's entertainment industry can truly consider as a gem.
Today, we see her in The King: Eternal Monarch, wherein her character is the first female prime minister of a parallel universe called the Kingdom of Corea. She has a fierce and powerful personality whose love for King Lee Gon (played by Lee Min-ho) is unrequited.
Beyond this series, though, there are more things to be amazed about Jung Eun-chae. If you're starting to love her (or if you already do!), we gathered 10 fun facts that fans will love to know about her.
Check out the gallery below: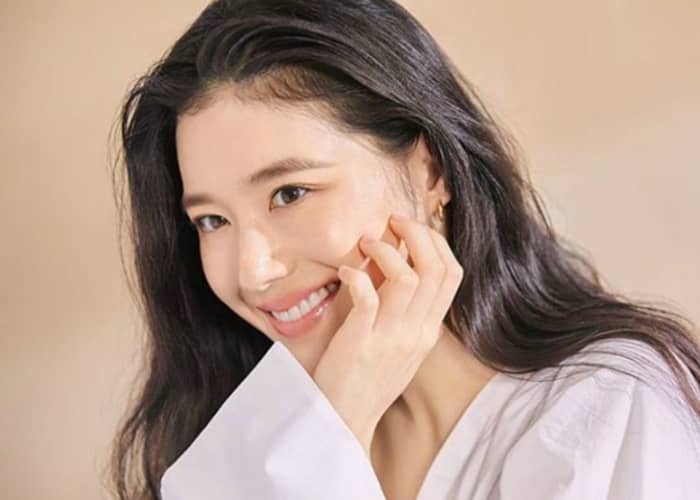 Facts about Jung Eun-chae
Facts about Jung Eun-chae
The King: Eternal Monarch is available on Netflix. There are three more episodes left until its finale on June 12, 2020.
Photos from @jungeunchae_ and @netflixph