We're Hooked On "The King: Eternal Monarch" Second Male Lead Woo Do-Hwan, And We're Sure You'd Be Too!
We're falling in love with "The King: Eternal Monarch" second male lead, and we're happy to know that we'll get to appreciate his characters Jo Yeong and Jo Eun-seop more in the upcoming episodes!
The King: Eternal Monarch has a good cast. From the OG oppa Lee Min-ho to the very, very likable actress Kim Go-eun, the K-Drama has introduced viewers to three other talented leads: Woo Do-hwan, Jung Eun-chae, and Kim Kyung-nam. Although they haven't filmed a scene altogether (perhaps, not yet), we got the chance to see them in one frame, thanks to an interview/video challenge they did with The Swoon, wherein each of them shared what they think of their co-stars.
With the series centered on the idea of two parallel universes, Kingdom of Corea and Republic of Korea, some actors are presented with the challenge of playing two roles—and they're displaying range and flexibility with each shift.
Lee Gon (Lee Min-ho) is the king of the Kingdom of Corea. He crosses the border to a parallel universe and meets a woman named Jung Tae-eul (Kim Go-eun) who he thinks is the savior who helped him during a tragic event in his childhood.
Sure, we can't take our eyes off the handsome and charming Lee Min-ho (especially in that polished white naval uniform!), but his best friend, Woo Do-hwan as Jo Young, Kingdom of Corea's captain of the Royal Guard, is catching our attention, too! Jo Yeong is a professional, stern, and dependable bodyguard (who doesn't smile but we think it's cute), and he's a loyal and genuinely caring friend to Lee Gon as well.
And while we haven't really seen much of his Republic of Korea counterpart, policeman Jo Eun-seop, just yet, the quirkiness of this character makes us want to get to know him more. Jo Eun-seop is such a goofball, and his carefree personality lends an endearing playfulness to the scenes.
He may only be the second male lead here, but he's also leading man material—from his looks and appeal to his award-winning talent in acting—and he's got a number of projects to prove that.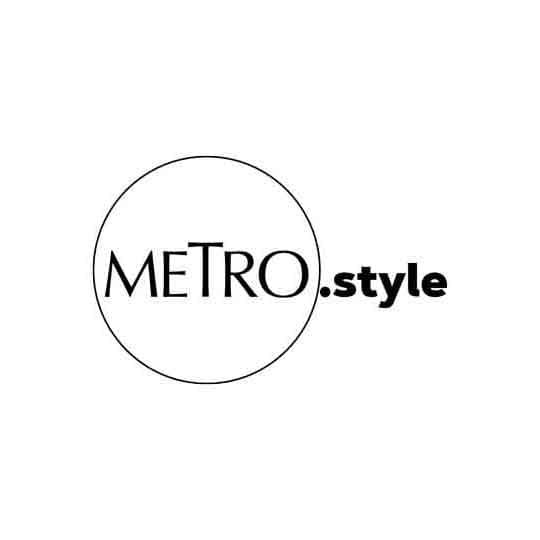 Woo Do-hwan and Lee Min-ho | Photo courtesy of Netflix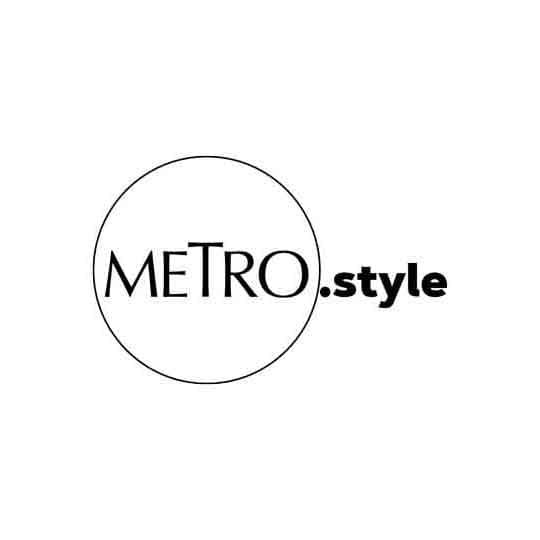 Woo Do-hwan as Jo Yeong and Jo Eun-seop in "The King: Eternal Monarch" | Photos courtesy of Netflix
Find out more about Woo Do-hwan in the gallery below: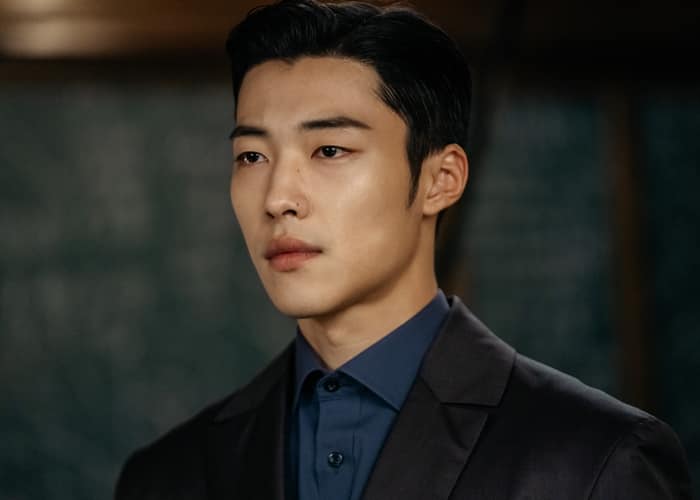 Get To Know Woo Do-Hwan
SWIPE LEFT OR RIGHT
TO NAVIGATE BETWEEN PAGES
See more of Woo Do-hwan in the upcoming episodes of "The King: Eternal Monarch" every Friday and Saturday at 10:30pm SGT. Available on Netflix.
Photos courtesy of Netflix | Gallery images from @wdohwan