Get To Know Trending Actress Kim Hee-Ae From "The World Of The Married"
Did you know she starred in other love affair-themed K-Dramas?
The World of the Married (or A World of Married Couple) has just set a record as the highest-rated drama in Korean cable TV history, overtaking 2018's Sky Castle. The World of the Married's latest episode (there are four more episodes to go!) got an average rating of 24.33 percent nationwide, surpassing Sky Castle's 23.78 percent rating for its finale. Both shows are under JTBC network.
The popularity of the show, which is based on the British TV series Doctor Foster, has put female lead Kim Hee-ae under the spotlight, making her one of the most searched Korean actresses today.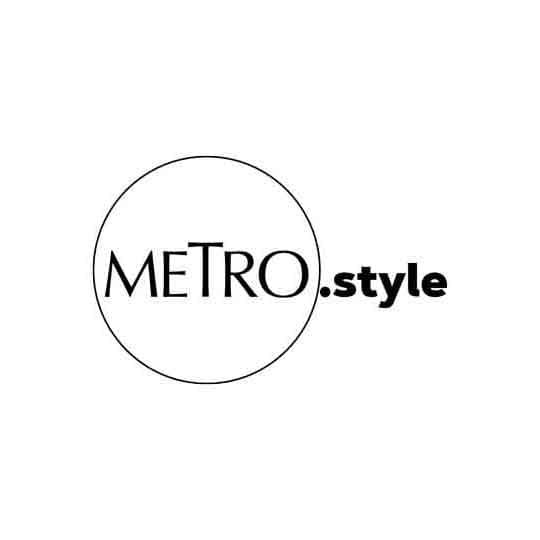 "The World of the Married" actress Kim Hee-ae | Photo from JTBC via Soompi
In the trending K-Drama, Kim Hee-ae is Ji Sun-woo, a family medicine doctor whose life seems picture-perfect. Then she discovers her husband, Lee Tae-oh (Park Hae-joon), is cheating on her, and this image of perfection is quickly tainted by blood and tears.
There are a number of factors that explain why The World of the Married has become such a phenomenal hit; one of them is how the lead female character is strong and feisty—strategic and clever in her approach to revenge. We think the Filipino TV slang bida-kontrabida is the most apt way to describe her.
A seasoned actress, who's been in the entertainment industry since 1982, Kim Hee-ae has also starred in other K-Dramas that tackle love affair and adultery. In 2004's Precious Family, her character is Ahn Shung-shil, a mother of two whose husband ends up cheating on her as they struggle to raise their son with autism; they end up getting divorced. In 2007's My Husband's Woman, she is Lee Hwa-young, a widow who starts a love affair with her friend's husband. In 2012's A Wife's Credentials, she is Yoon Seo-rae, a simple housewife who falls in love with her neighbor. In 2014's Secret Affair, she is Oh Hye-won, a woman in her 40s who gets into a secret romance with a man in his 20s. In the 2018 psychological thriller film The Vanished, her character Yoon Seol-hee has died but her body is stolen; her husband, who has a mistress, seems to be involved in her death.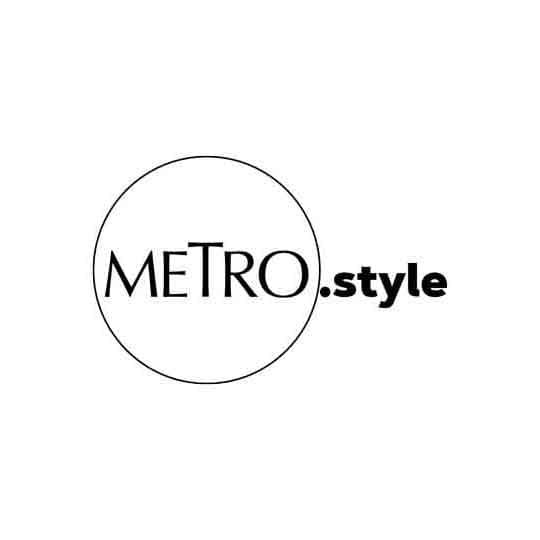 Kim Hee-ae as Ji Sun-woo in "The World of the Married" | Photo from JTBC
Although she does a great job portraying the roles of a housewife, a mistress, or a cougar, Kim Hee-ae is a pretty versatile actress, too. She has also taken on the roles of a bestselling author (Snow Flower, 2006), the president of a multibillion dollar hedge fund company (Midas, 2011), a detective in the violent crimes unit (Mrs. Cop, 2015), and an executive producer at a broadcasting company (Second to Last Love, 2016).
The World of the Married marks Kim Hee-ae's return to the small screen after a 4-year break from doing a K-Drama—and what an amazing comeback it has been!
In the gallery below, find out more about this trending Korean actress: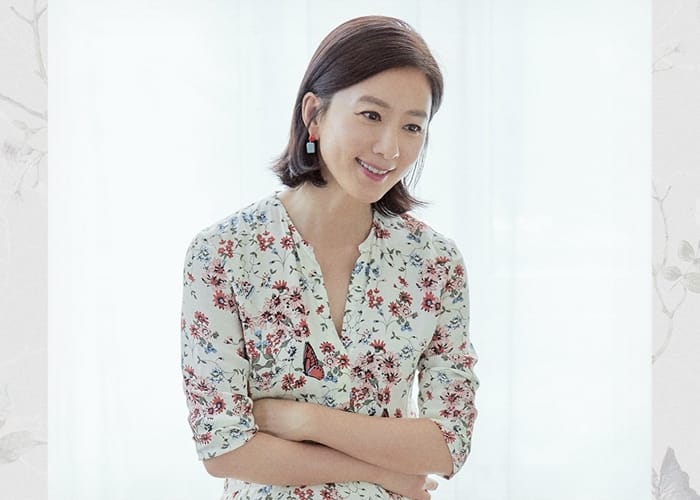 Facts About Actress Kim Hee-Ae
SWIPE LEFT OR RIGHT
TO NAVIGATE BETWEEN PAGES
Photos from @yg_stage and @heeae_official