These Famous Korean Celebrities Are Siblings!
Talent definitely runs in the family!
Even in South Korea, sibling royalties reign in the entertainment industry—multi-hyphenate duos with recognizable names as some of the most sought-after actors and famous K-Pop idols. Talent undeniably runs in their families.
Other celebrity siblings are more open to the public than others, like K-Pop girl group mavens Krystal and Jessica Jung; some are a bit surprising (did you know that Backstreet Rookie lead star Kim Yoo-jung has an older sister who's also in the industry?). These peas come from the same pod, with one climbing out of the shell earlier than the other.
We've compiled nine pairs of celebrity siblings who dominate the small and big screens and the airwaves of the South Korean entertainment scene. You'll be surprised that some of them have already worked together, or that a popular idol is actually related to the lead actor from your favorite K-Drama!
Check out the gallery below to find out who these celebrity siblings are, where you've seen them, and their current and future projects you should look forward to!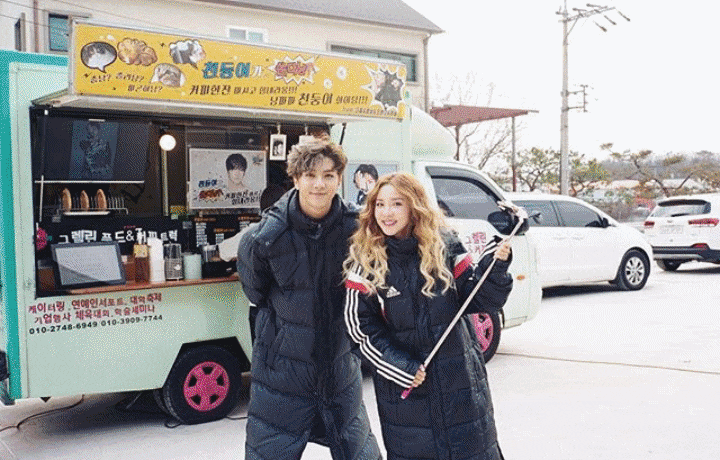 These Korean Celebrities Are Real-Life Siblings
These Korean Celebrities Are Real-Life Siblings