Scenes From "Ticket To Paradise" PH Screening
This reunion movie of Julia Roberts and George Clooney is out in cinemas now!
Academy and Golden Globe Award winners Julia Roberts and George Clooney team up anew for the latest Universal Pictures offering Ticket to Paradise, helmed by Mama Mia: Here We Go Again director Ol Parker.
The two previously shared the big screen for the 2001 action-comedy Ocean's Eleven and 2016 thriller Money Monster. Now, the duo is back and ready to take viewers to a fun destination!
Ticket to Paradise held its world premiere in London, England last month. Kaitlyn Dever, George Clooney, Lucas Bravo, Julia Roberts, Billie Lourd, and Maxime Bouttier graced the red carpet.
Set in Indonesia, cinemagoers are set to experience the rich culture and atmosphere of the province of Bali.
Recently, Metro.Style attended the "all-expense paid trip" to the SM Aura private premiere screening of the newest romantic-comedy movie of the year.
Universal Pictures and Monster RX93.1 brought the tropical vibes that celebrities and fans experienced. TV personalities who attended the event are actress and host Dianne Medina, actor and singer Markki Stroem, and Pinoy Big Brother Kumunity housemates Andrei King, Roque Coting, Kathleen Agir-Zarandin, Jaye and Basti Macaraan.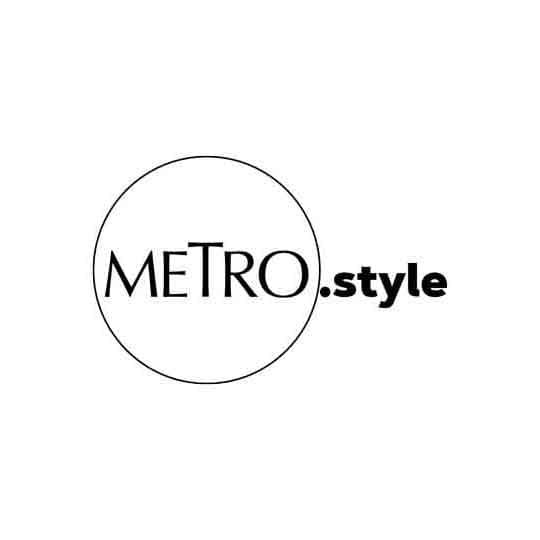 Dianne Medina | Photo by Alfred Amado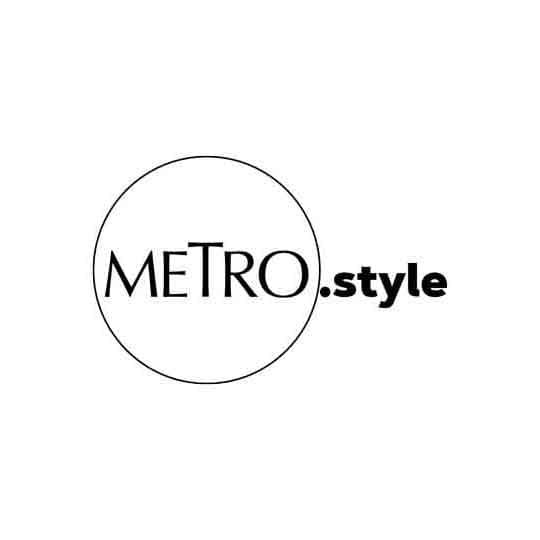 Markki Stroem | Photo by Alfred Amado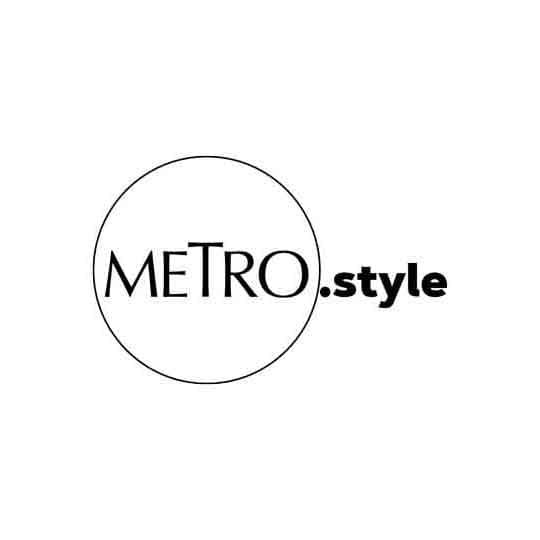 PBB housemates | Photo by Alfred Amado
Julia and George play the roles of husband and wife David and Georgie who live in Los Angeles. Formerly college sweethearts, they tied the knot too early but after some time loathed and hated each other, and eventually got divorced.
Kaitlyn Dever is Lily, the daughter of the broken family who recently finished her studies. To celebrate her graduation from college, she and her childhood best friend Wren, played by Billie Lourd, decide to go on an excursion in Bali, Indonesia. There, she meets Balinese seaweed farmer Gede, played Maxime Bouttier. The two fall in love and plan to marry each other.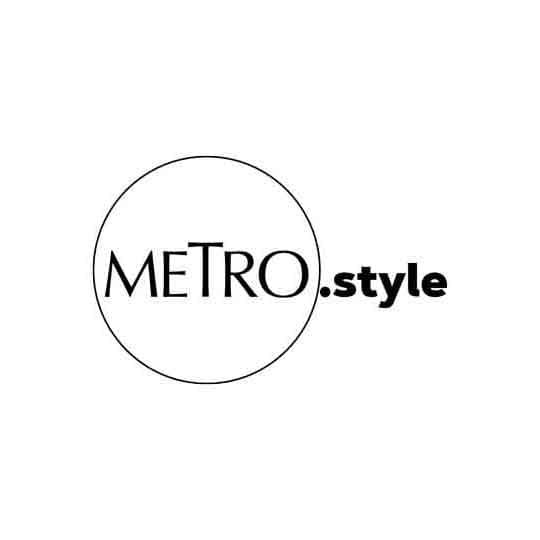 Lily and her friends, in traditional Balinese ensembles, prepare for her big day. | Universal Pictures
Scared and worried of doing the same mistakes that they did years ago, lovers-turned-enemies-turned-accomplices David and Georgie decide to sabotage Lily and Gede's wedding. How far will they go to protect their daughter?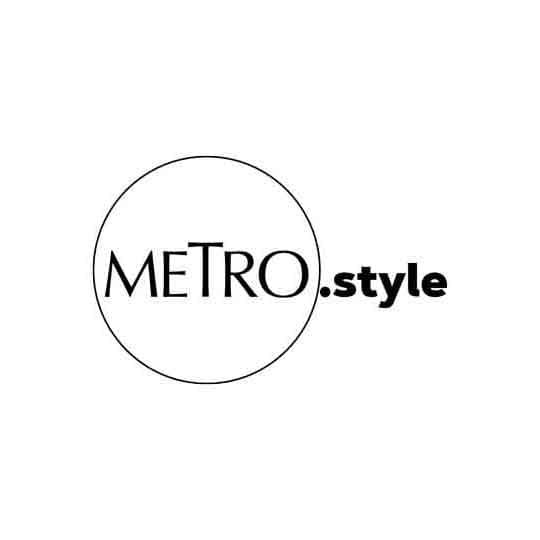 Kaitlyn Dever and Maxime Bouttier play young lovers Lily and Gede in the movie. Will Lily's parents succeed in their plans of sabotaging their marriage? | Universal Pictures
'Ticket to Paradise' is your all-access pass to this year's funniest and most adventurous movie. Bring your family, friends, and travel buddies and visit the "paradise" in cinemas now!