5 Underrated Korean Actors We Recommend You Pay More Attention To This Year
After all, the more oppas, the merrier!
Whether you have been a K-drama fan for years or just discovered this world last year because of quarantine, it's highly likely that the list of Korean actors you're drawn to or are impressed by is so long you can't easily pick your Top 10 (remember those "Who's Your Favorite Oppa?" Instagram Stories templates that were so popular at the height of the quarantine?).
We know it's hard to narrow down the list and decide which Korean actors and their respective series should make it to your binge-watch list. For newer K-drama fans, the priorities are understandably the titles that star A-listers who were trending last year. But if you're looking for more variety in terms of the K-content you're consuming and hoping to expand your knowledge on K-drama artists, you won't be hard-pressed to find underrated ones who will not just grab your attention but will also make you want to get to know them better through their small screen portrayals. (There's that, and then there are young, rising, and handsome Korean actors on our radar too - check out some of them here.
Here, we introduce you to five good-looking and versatile Korean actors in their 30s who we think deserve more attention, especially this year when they're coming out with new K-dramas.
Check out the gallery below: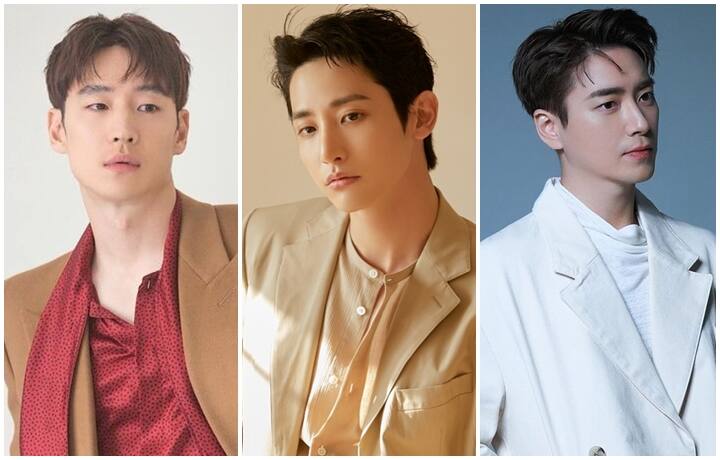 5 Underrated Korean Actors
5 Underrated Korean Actors
Who are the other Korean actors you love but you feel are underrated? Let us know!
Lead photos from @sarament_official @acefactory_official @leesoohyuk @management_allum