6 Underrated Korean Actresses Whose K-Dramas Are Worth Checking Out
Expand your K-drama collection by giving their series a try
In the huge, huge world of K-drama, it's always nice to discover new actors and actresses who make us want to go through their filmography. While the many popular K-drama stars are famous for a reason (e.g. they choose their projects wisely and/or they always manage to deliver remarkable, memorable performances), there's also a long list of names that deserve more attention and love from viewers.
If you are looking for some variety and hoping to expand your knowledge on K-dramas and their stars, here's a list of Korean actresses whose series you might want to check out next.
Check out the gallery below: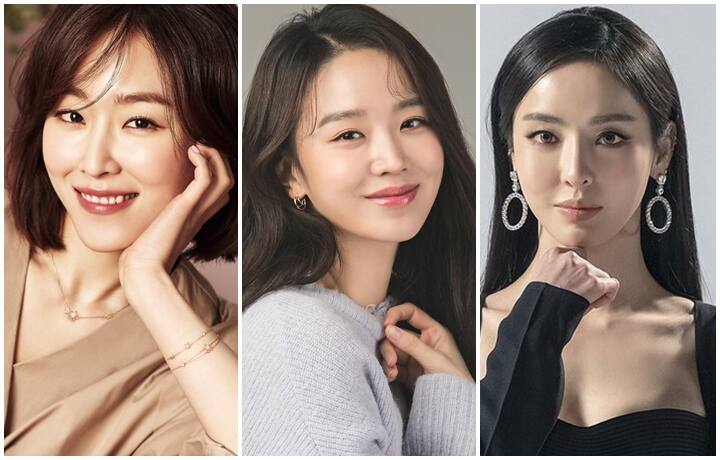 Underrated Korean Actresses
Underrated Korean Actresses
Who is an underrated Korean actress for you?
Lead photos from HanCinema, YNK Entertainment, and Grazia