Get To Know The "Vincenzo" Cast Members Through Their K-Dramas
If you're loving this K-drama's ensemble cast, we've listed down their other small screen projects that you might want to check out
Warning: Spoilers ahead!
Vincenzo is now at the Top 15 of the highest-rated dramas in Korean cable TV history, with its highest nationwide rating so far recorded at 11.375%.
This 20-episode black comedy series premiered last February 20 and, as of this writing, has already aired 12 episodes. It stars Song Joong-ki as Vincenzo Cassano, an Italian lawyer and Mafia consigliere of Korean descent. He returns to South Korea from Italy for a mission and ends up staying longer than he planned for, as he ends up being an advisor to a law firm. In the said law firm, he meets a feisty lawyer, Hong Cha-young (portrayed by Jeon Yeo-been), whose father gets murdered and, later on, she and Vincenzo unexpectedly become partners in fighting crimes.
Then there's Ok Taecyeon, an intern at a top law firm who used to work under the supervision of Hong Cha-young; he's introduced as a dumb, happy-go-lucky young man until he turns out to be hiding his real identity as the villanous chairman and owner of a corrupt company called Babel Group.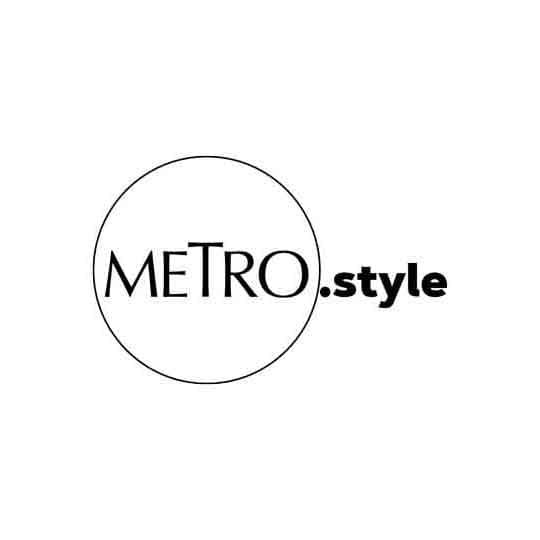 "Vincenzo" cast members Song Joong-ki, Jeon Yeo-been, and Ok Taecyeon | Photo from tvN, courtesy of Netflix
If you're loving the cast of hit series Vincenzo, we know you'll love to check out their other K-dramas, too. Scroll through the gallery below to read about the other small screen projects you may catch them in: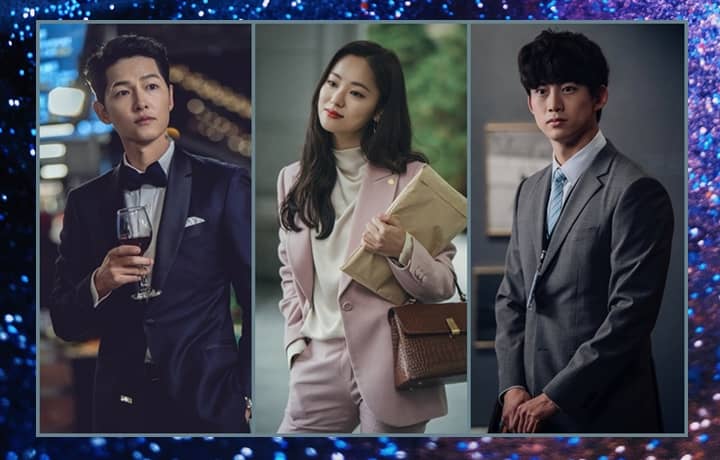 "Vincenzo" Cast Members' K-Dramas
"Vincenzo" Cast Members' K-Dramas
Lead photos courtesy of Netflix | Background photo by Andre Moura on Pexels