EXCLUSIVE: We Played The "Who's Most Likely To" Game With BGYO
Newly-launched P-Pop boy group BGYO joined us in an episode of Metro Chats on Kumu's FYE Channel, and we got to know the members better through this fun game
We spent a fun evening with the boys of BGYO as they did a guesting on our show, Metro Chats, on Kumu's FYE Channel recently.
Since being officially launched last January 29, 2021, the five-member P-Pop boy group—composed of Akira Morishita, Gelo Rivera, JL Toreliza, Mikki Claver Jr., and Nate Porcalla—BGYO has been making waves in the local music scene. They're bringing in a new flavor to the ever-evolving P-Pop genre, and the boys are earning legions of fans with every performance, guesting, and feat.
Their official debut single, "The Light," is much raved about, and its official music video has now surpassed two million views on YouTube. Seeing how talented and passionate they are about their craft, it won't be surprising for BGYO's popularity to skyrocket in the years to come.
Check out fun facts about each member, as revealed by their bandmates, in the gallery below: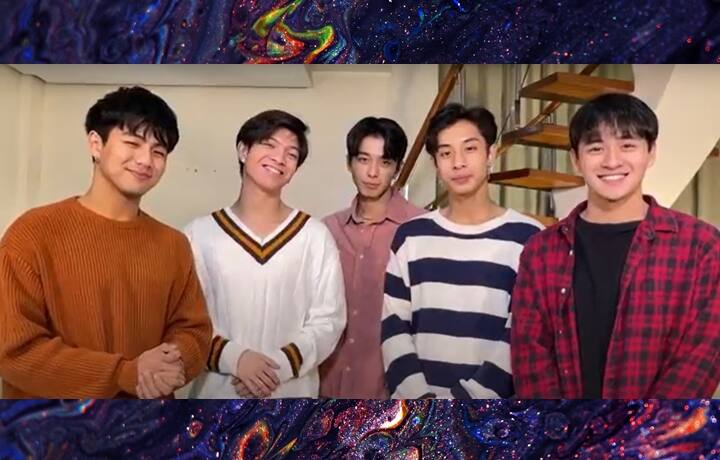 "Who's Most Likely To" With BGYO
"Who's Most Likely To" With BGYO
Check out our exclusive interviews with the BGYO members below:
Watch BGYO playing "Who's Most Likely To" with Metro.Style:
Lead photos courtesy of BGYO and from @ofcbgyo_akira
Check out MOMOLAND playing "Who's Most Likely To" with Metro.Style below: