What Do These 2021 K-Drama Leading Ladies Have In Common?
They're four of the Korean actresses who truly made an impact last year
There was a steady stream of K-dramas last year, with one memorable series after another. It was also a year that saw several historical/period dramas (or sageuks) that captured viewers' hearts in different ways.
Interestingly, four sageuks that stood out in 2021 featured Korean actresses who have something in common: they're all child stars-turned-leading ladies!
Kim So-hyun of River Where the Moon Rises, Kim Yoo-jung of Lovers of the Red Sky, Park Eun-bin of The King's Affection, and Lee Se-young of The Red Sleeve. Trivia: Kim So-hyun and Kim Yoo-jung were together in the historical K-drama Moon Embracing the Sun; Kim Yoo-jung and Park Eun-bin both appeared in period dramas Queen Seondeok and Secret Door; and Lee Se-young was in the iconic K-series Jewel in the Palace that was also popular in the Philippines.
Check out the gallery below to see these Korean child stars-turned-leading ladies in the historical dramas they've appeared or starred in: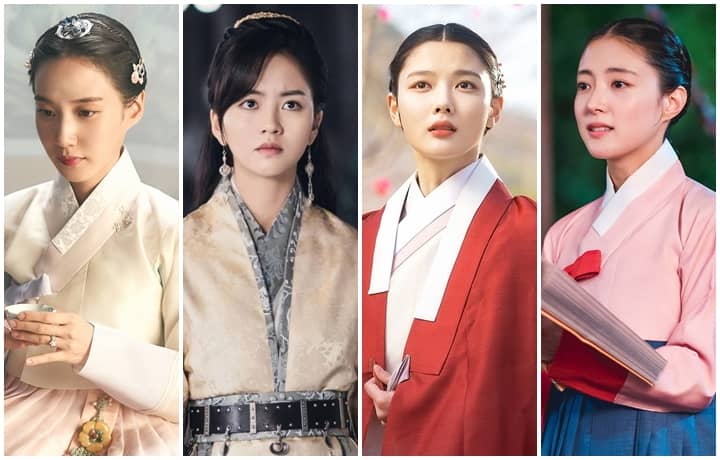 Sageuk Stars
Sageuk Stars
Lead photos from KBS, SBS, and MBC