Where To Watch These CLOY Cast Members Next
We know you miss them! You can see more of them via the following K-Dramas
After watching (and re-watching!) Crash Landing on You, fans can agree that this K-Drama's cast members are simply lovable and memorable. Throughout its 16 episodes, we've loved them, hated them, and rooted for them.
It has been two months since the series ended, and yet it will always occupy a special place in the hearts of its fans, thanks to the interesting plotline, the brilliant casting, amazing OST, and spectacular cinematography.
Now, if you find yourself missing the supporting actors from CLOY, check out their new or upcoming K-Dramas.
Scroll through the gallery below: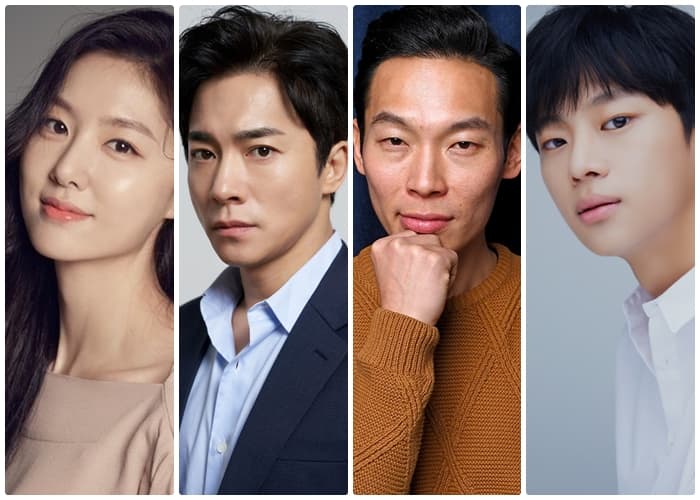 The CLOY Cast Members' K-Dramas
The CLOY Cast Members' K-Dramas
Photos from AsianWiki and HanCinema