A Roundup Of The 2020 Golden Globes' Top Highlights And Big Winners
From the accolades of Tom Hanks, Ellen Degeneres, and Joaquin Phoenix to the shining moments of Michelle Williams, Awkwafina, and Kate McKinnon, the Hollywood event was full of unforgettable moments
The winners at the 2020 Golden Globes have been announced, and the party's in full swing!
The event has proven to be a colorful and satisfying awards ceremony, what with major accolades given to Tom Hanks and Ellen Degeneres, as well as the recognition of Asian filmmakers, the delivery of a feminist-centric speech, the focus on Hollywood's LGTBQIA+ stories, the appreciation of big fashion moments, the wow-factor of relationship reveals, and the surprise of underdog wins all happening in the span of three hours, under one roof.
Aside from the evening's predicted victories, there were definitely some welcome plot twists and heartwarming moments that transpired on and offstage at the glamorous occasion, and in case you missed them, worry not; we've put the best of the best snaps of Hollywood's first big event of the year in all its technicolor glory.
Scroll through the gallery below to check out all the 2020 Golden Globes moments that you might have missed!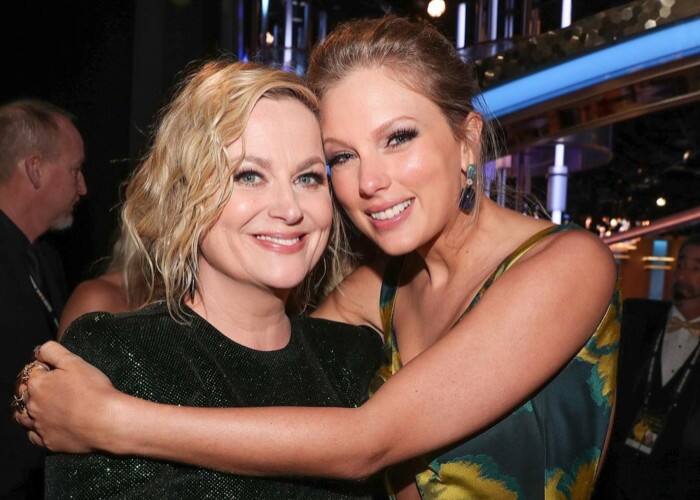 Photos from @goldenglobes @people @hollywoodreporter @awkwafina @entertainmenttonight @enews @latimes_entertainment @extratv @gq_germany