All About The 7 Young Stars Of "The Penthouse: War In Life"
Kudos to these kids from the Hera Palace! This makjang series wouldn't have been as successful as it is without their impressive performances
The Penthouse: War in Life Season 2 recently ended, and we still can't get over this makjang K-drama!
The core of this series has the characters competing endlessly in both real estate and education. There's the constant struggle to climb the social ladder and push for excellence in school. The main settings are the Hera Palace and the Cheong-ah Arts School, where all the conflicts, bullying, violence, and all sorts of crazy events take place.
As we wait for Season 3, which is reportedly set to be released this June, scroll through the galleries below to know more about the young stars of The Penthouse: War in Life: Kim Young-dae as Joo Seok-hoon, Kim Hyun-soo as Bae Ro-na, Han Ji-hyun as Joo Seok-kyung, Choi Ye-bin as Ha Eun-byeol, Jin Ji-hee as Yoo Jenny, Lee Tae-vin as Lee Min-hyeok, and Jo Soo-min as Min Seol-ah.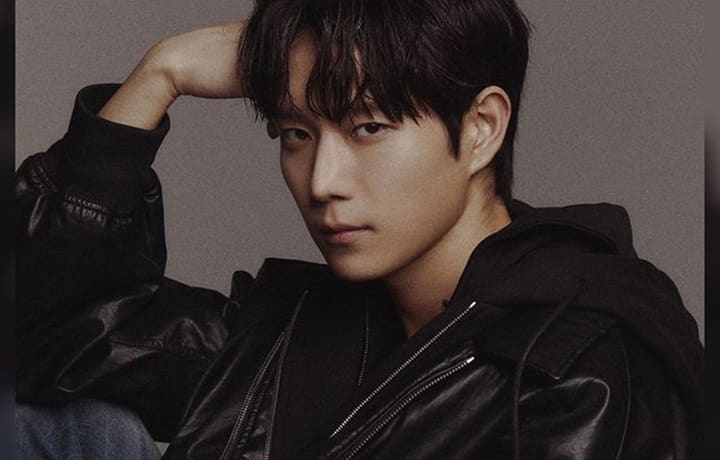 Kim Young-Dae
Kim Young-Dae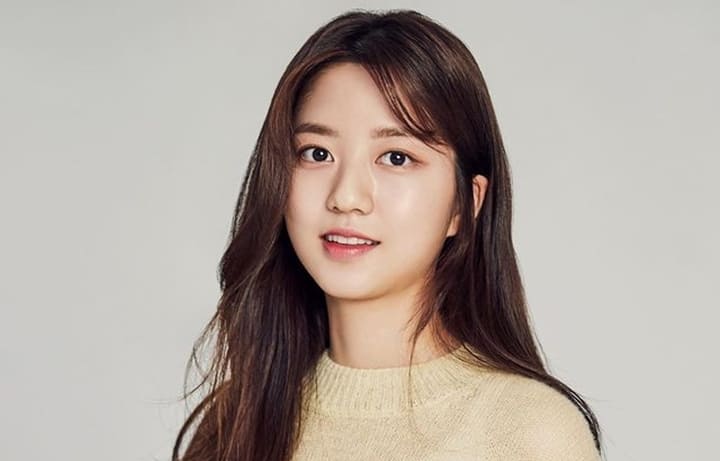 Kim Hyun-Soo
Kim Hyun-Soo
Han Ji-Hyun
Han Ji-Hyun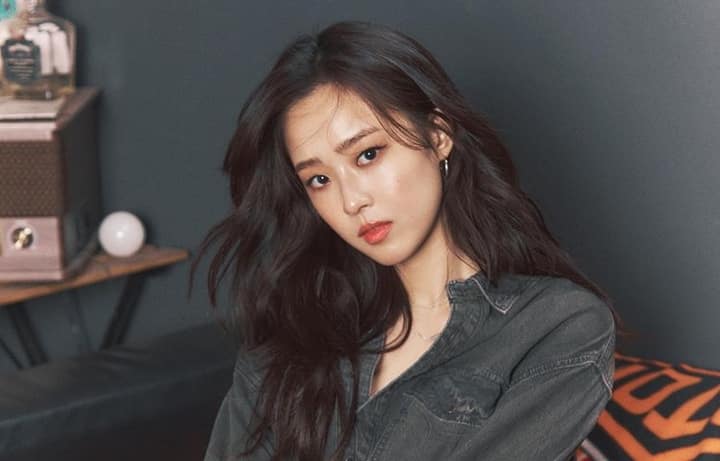 Choi Ye-Bin
Choi Ye-Bin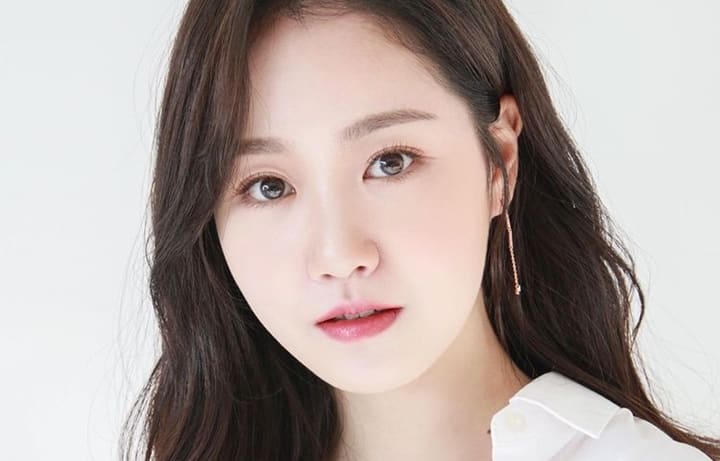 Jin Ji-Hee
Jin Ji-Hee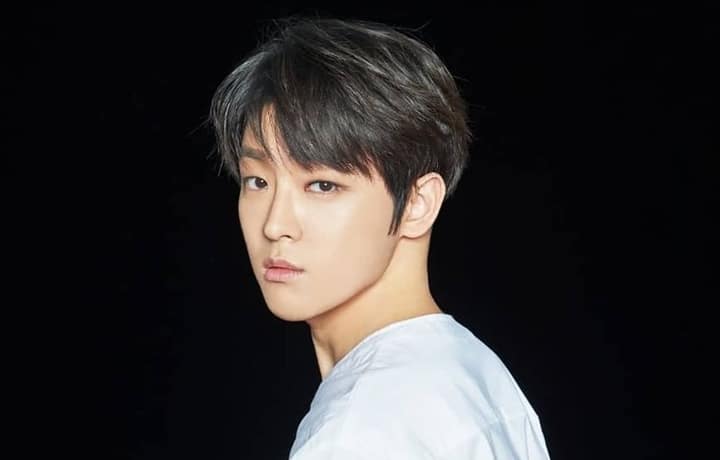 Lee Tae-Vin
Lee Tae-Vin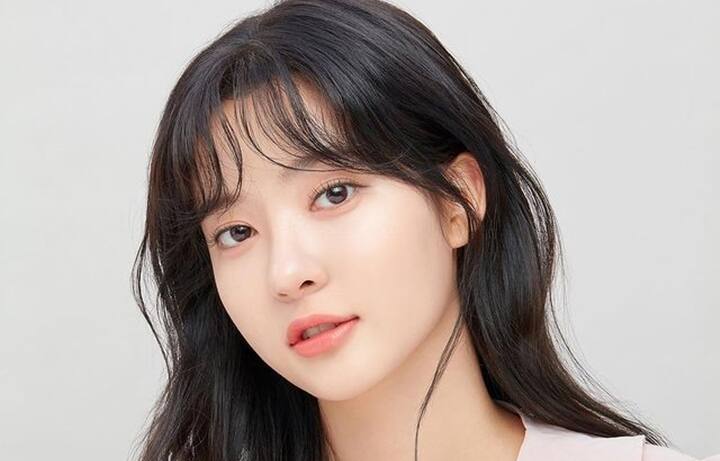 Jo Soo-Min
Jo Soo-Min
Lead photos from SBS | Gallery photos from @youngdae0302 @hyeon0_0soo @hanjiji54 @yebin__ @2xj_hee @taevin.lee @soominn_j