"Binibini" Hitmaker Zack Tabudlo's Record-Breaking Achievements And Global Collabs
Zack Tabudlo, the young artist behind the trending track "Binibini," has broken records on Spotify and even has global collaborations now
Alt-pop R&B artist Zack Tabudlo is on a roll these days, coming from the incredible success of his song "Binibini."
Last March, he came out with "Binibini," and followed it up shortly with the release of its official music video that features Andrea Brillantes and Seth Fedelin; since this MV premiered last April 12, it now has almost 18 million views on YouTube and more than 26.3 million streams on Spotify as of this writing.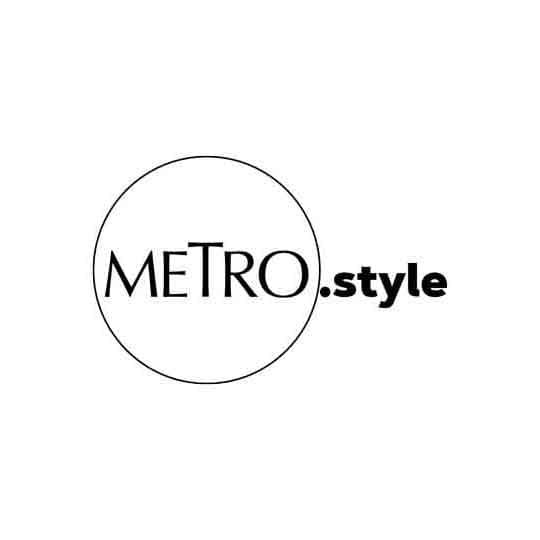 Zack Tabudlo's "Binibini" has broken records on Spotify | Photo courtesy of Spotify
Record-breaking artist
In fact, last May, Spotify reported that Zack Tabudlo's "Binibini" has broken a record on the audio streaming platform as the longest-running number #1 local track by a Filipino RADAR artist on the Philippines Top 50 Chart this year. It maintained its reign at the top of the charts for six consecutive weeks, as well as gained global footing by topping the charts for four consecutive weeks in Global Viral.
The 19-year-old Island Records Philippines/MCA Music singer was added to Spotify RADAR Philippines, a global program unearthing emerging artists, spotlighting their work on the global stage and connecting them with new audiences. After seeing huge listenership on the RADAR Philippines and OPM Rising playlists, "Binibini" made its way to OPM playlist "Tatak Pinoy'' and subsequently scored a spot in Spotify's flagship playlist "Hot Hit Philippines".
It also made it to the Viral 50 charts internationally including Canada, Singapore, Hong Kong, Saudia Arabia and UAE. While "Binibini" continued its current reign, his 2020 single "Nangangamba" also entered the charts for the first time following the launch of "Binibini" to sit at #5 on the Philippines Top 50 and Number #1 on the Global Viral 50 charts, standing at 16.6 million streams to date. With a combination of powerful and soulful vocals, and driven by melodic beats, Zack is known for going beyond traditional pop and mixing a balance of new and old techniques in the track to bring his listeners on a journey.
Global appeal
Further proving Zack's world-class talent and global appeal is how he's been building momentum with collaborations featuring top-caliber artists from different parts of the world.
One of his most talked-about partnerships is a rework of his smash single "Binibini" with British singer-songwriter James TW. Titled "Binibini (Last Day On Earth)," the international version was performed by both Island Records artists, with rewritten lyrics in English.
According to Tabudlo, the new version has a lot of similarities with the original, and was reimagined to capture a wider audience outside the Philippines. "The production was minimally changed and the overall 'original' feel is still there," the hitmaker shares in a statement. "Lyrics-wise, it still has the spirit of the original in it, but it sort of focuses more on a 'love until the end of time' type of story."
The unexpected team-up happened when James TW, an up-and-coming pop artist with over 900 million streams to date, heard the song at the peak of its streaming domination, and started covering it on TikTok. Both artists decided to hit up each other for a possible collaboration, and the rest as they say, is history.
"It's more of me and James messaging each other on how we want the final track to come out," Zack says. "Production process on my end is still the same with my usual setup in the studio. James nailed the recording when I got his vocals and everything just fits perfectly in the track when I mixed and mastered it."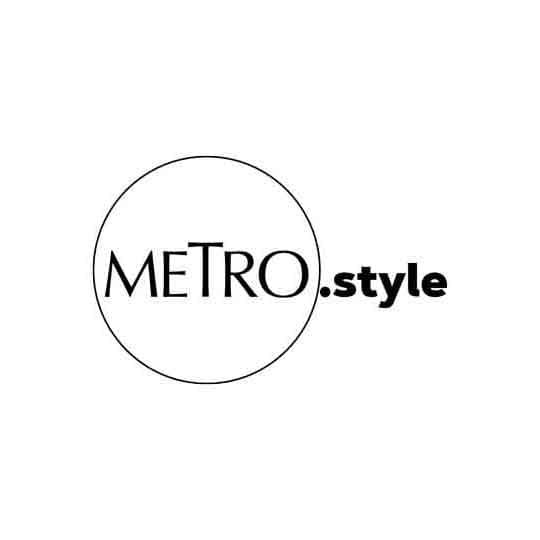 Zack Tabudlo and James TW collaborate on "Binibini (Last Day On Earth)" | Photo courtesy of MCA Music
Background and collaborations
He hit the ground running when he began his music career, becoming a finalist for reality talent show Talentadong Pinoy at the age of 10. He was a contestant for The Voice Kids season 1.
When it comes to music production, Zack has certainly earned his stripes. With the help of Jonathan Ong and Chris Anthony Vinzons of Sonic State Studio, Zack continued to hone his techniques and sensibilities, and has produced for artists such as Sharlene San Pedro and Darren Espanto (who's also his collaborator for a different take on "Binibini"). He was also mentored by Cleng Saturno, and was given tips and tricks by celebrated composer Vehnee Saturno. He has also collaborated with KZ Tandingan who reinterpreted his song "Nangangamba" in an episode of noontime musical variety show ASAP, dia mate for a cover of LANY's "Paper," as well as Adie for a version of Justin Bieber and Shawn Mendez's "Monster."
Among his influences are contemporary pop chart-toppers Charlie Puth, Harry Styles, and Island Records label mate Shawn Mendez. But Zack approaches the genre of pop with his own distinct approach. His artistry can be characterized as a tasteful blend of R&B, soft rock, funk and vocally driven pop.
With a slew of catchy singles under his belt, all leading up to what's looking to be a promising full-length in the future, the young musician is gaining momentum. His hustle may have been riding below the radar, but one can expect 2021 to be Zack's year.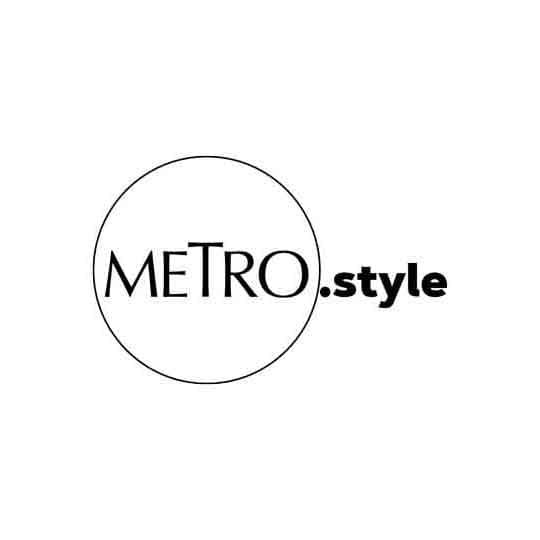 Zack Tabudlo's collaborators: Darren Espanto, Adie, dia mate, and KZ Tandingan | Photos courtesy of MCA Music
Lead photo from @zack.tabudlo