Zhao Liying: Hail to the Ratings Queen of C-Drama
Get to know Chinese TV drama darling Zhao Liying—the undisputed "Ratings Queen" with 14 dramas reportedly racking up over 180 billion views online. Find out why C-Drama fans are enamored with her and the projects she chose to star in
Phenomenal.
The word perfectly encapsulates
Zhao Liying
(also known as
Zanilia Zhao
), beloved Chinese actress who just wrapped up with the airing of the epic C-Drama
Legend of Fei
, and her impact on the entertainment industry.
If you are a long-time fan of Chinese dramas, chances are you're familiar with the serene yet strong beauty and presence of Zhao Liying. If not, better get acquainted with China's reigning primetime television sweetheart.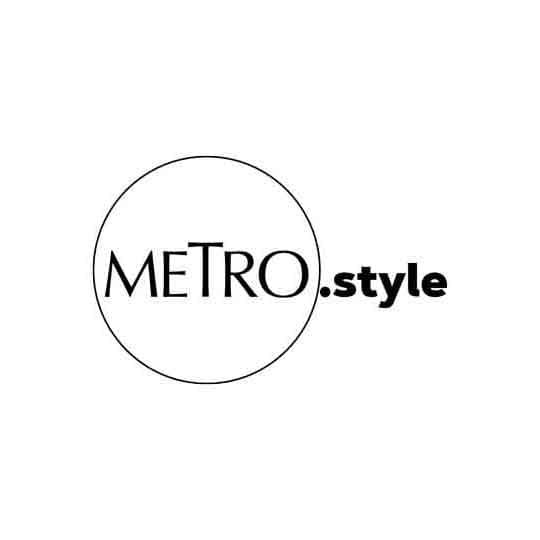 Zhao Liying is one of the faces of Dior | Dior
She grew up in the countryside.
Zhao Liying was born and raised in the coastal province of Hebei in Northern China. In an article on a Chinese publication, she mentioned about her humble upbringing and said, "I was born in a village, but it was the experience of rural life that strengthened my strong will and gave me a firm and tenacious personality." In 2016, she was tapped as the tourism ambassador of Hebei, her home province.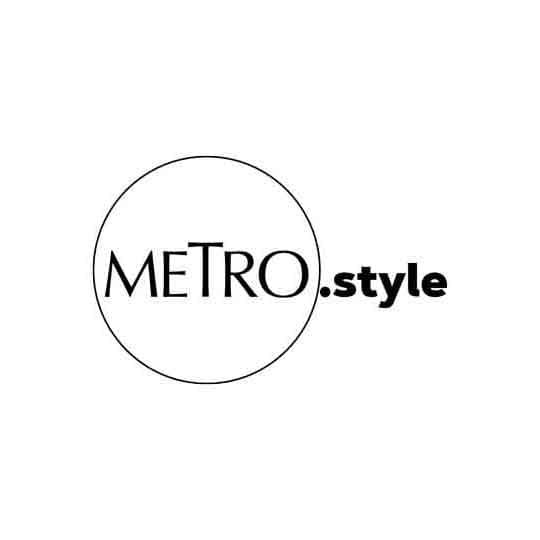 Zhao Liying in Legend of Fei | Tencent / WeTV
She started her career on a talent search.
She was discovered in 2006 through the singing show Yahoo Search Star Game and became the grand winner. She was then signed to a talent agency and made her acting debut the following year in the family drama Golden Marriage.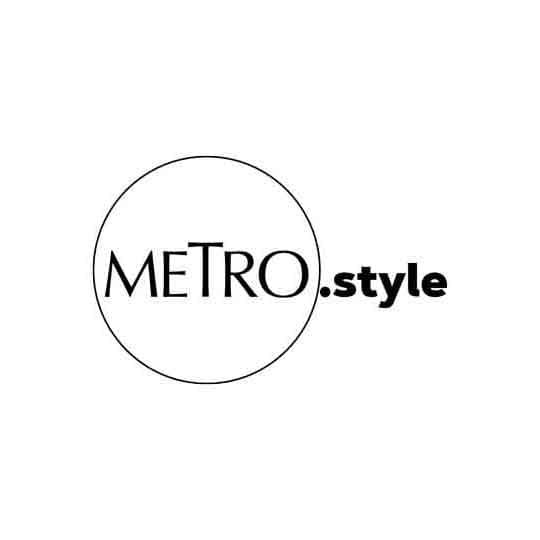 Zhao Liying promotions for the Chinese New Year for Weibo | Weibo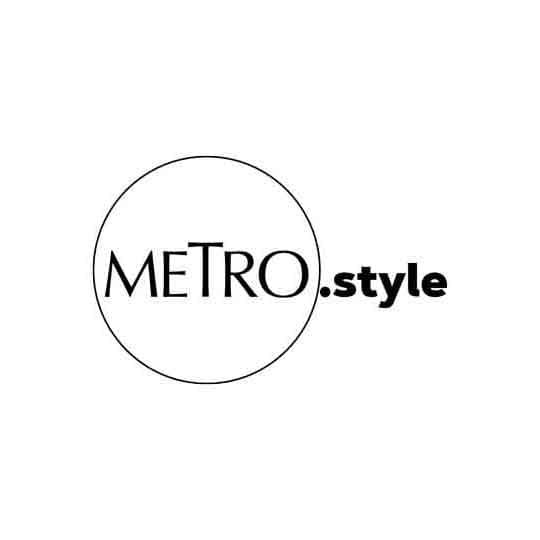 Happy Valentine's Day From 59 Flower Cafe | 59 Flower Cafe
Her breakthrough project was a historical drama.
Zhao Liying have had multiple acting projects in the past but she made a star-making turn in 2013 on the historical drama Legend of Lu Zhen where she played an ordinary woman who worked her way up and became the first female prime minister. It was a drama that made her a household name in China and helper her achieve international recognition in South Korea and Japan.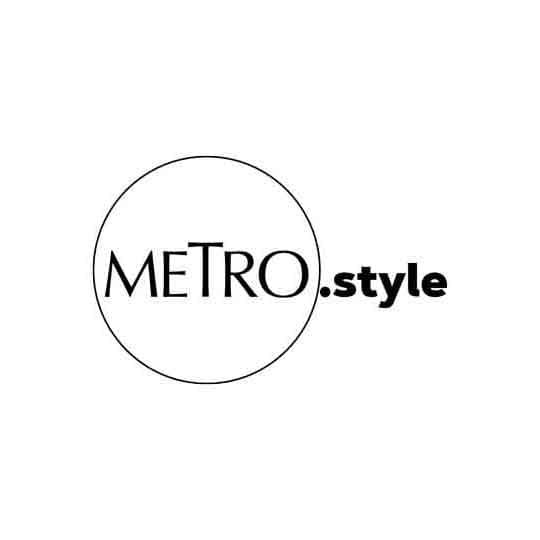 Zhao Liying wins Best Performance by an Actress at the Golden Eagle Awards for Legend of Fei | Weibo
She's a multi-awarded actress.
Not only is Zhao Liying a TV ratings draw, she is also a respected actress earning various awards and recognitions. In 2013, she won Best New Actress at the 4th China TV Drama Awards for her role on Legend of Lu Zhen. Two years later, she received a Best Actress (Emerald) award at the 2nd The Actors of China Award Ceremony and at the 28th China TV Golden Eagle Awards for The Journey of Flower and Actress with the Most Ratings Appeal at the 7th China TV Drama Awards. In 2016, she was named TV Actress of the Year by the Chengdu Economic Daily Readers' Reputation Ranking and Artist of the Year at the 5th iQiyi All-star Carnival. She won the Best Actress (Emerald) recognition in 2019 at the 6th The Actors of China Award Ceremony for The Story of Minglan while in 2020, China Literature Awards Ceremony named her Actress of the Year. In addition, she ranked 4th on Forbes China Celebrity 100 list back in 2017 displaying her immense power and influence.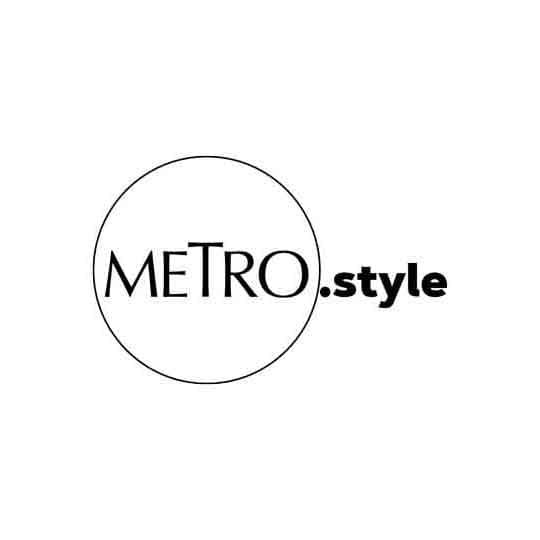 Zhao Liying guests in Day Day Up to promote Legend of Fei | Weibo
She is married to a fellow actor.
In 2018, Zhao Liying surprised fans when she announced her marriage to actor Feng Shao Feng. The two were co-stars on the movie The Monkey King 3 and in the 70-episode C-Drama The Story of Minglan. The following year, the actress became a mom to a baby boy.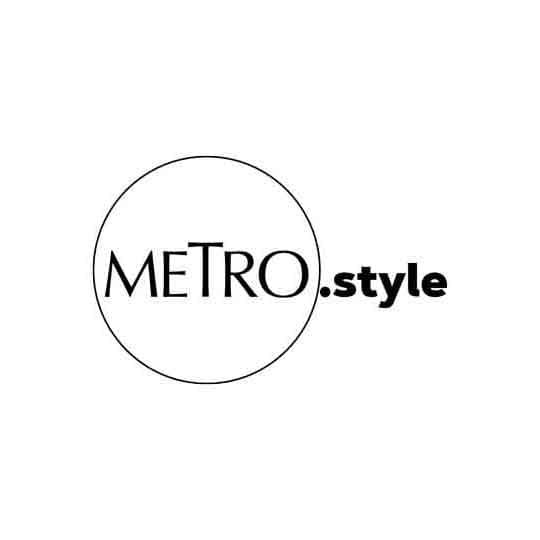 Zhao Liying for Dior | Weibo
She's a high fashion muse.
Zhao Liying joins Hollywood actresses like Charlize Theron, Natalie Portman, Marion Cotillard, Jennifer Lawrence; Korean stars Suzy, Nam Joo Hyuk, and BLACKPINK's Jisoo, and CDrama stars Angelababy and Huang Xuan in being muses for Dior. This partnership, which began in 2017, enhanced the image of Zhao Liying. Since then she's been constantly attending fashion week, and participating in high fashion shoots. She is also the face of Longines.
Now that you're more acquainted with Zhao Liying's personal life, bring out the popcorn and immerse yourself in the drama world she has created with strong, independent characters she helped bring to life.
Delve deeper into Zhao Liying's top C-Dramas: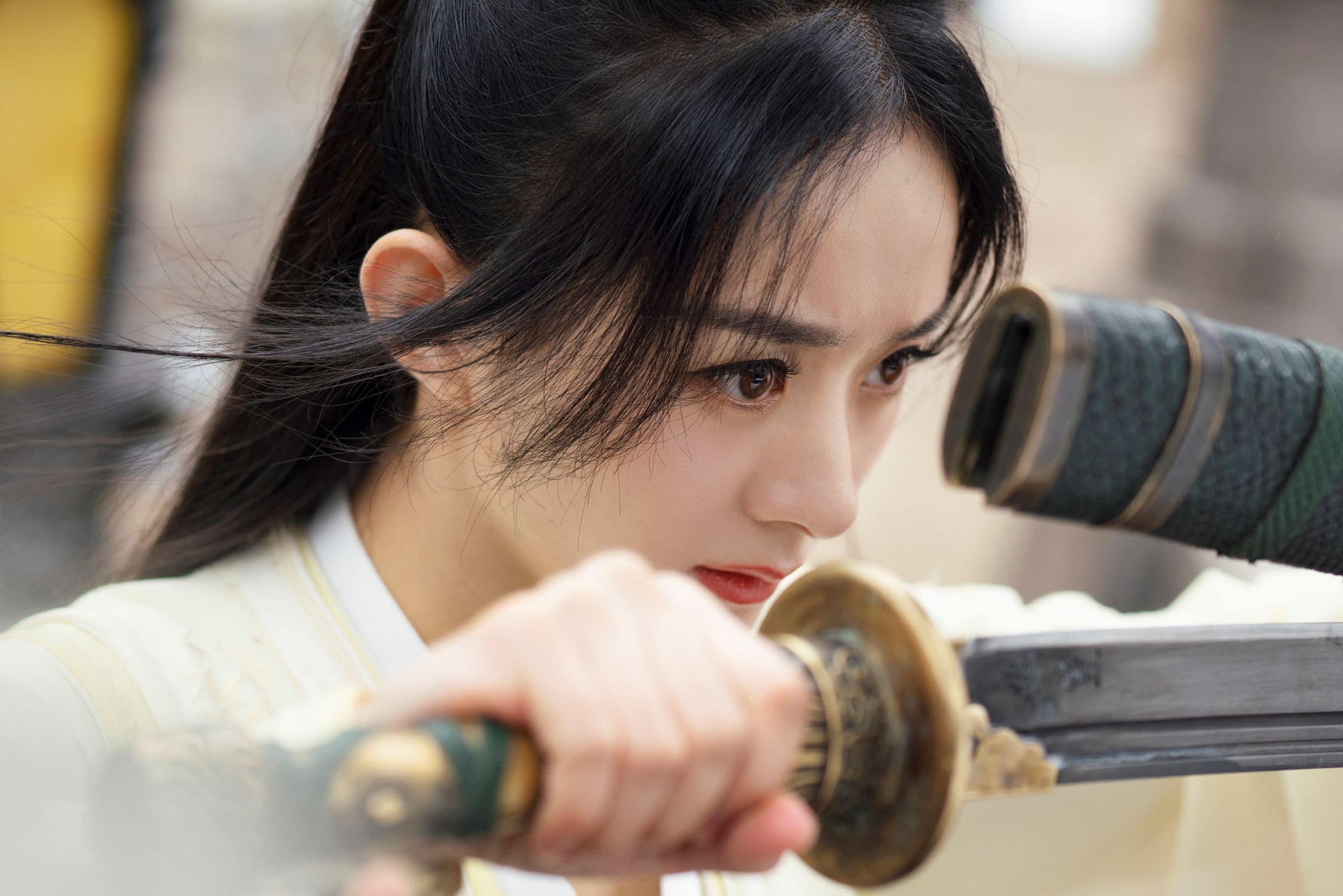 Zhao Liying Dramas
Zhao Liying Dramas
Be captivated by the strong and impressive characters and stories Zhao Liying memorably played that left the Chinese audience and international fans in awe. Enjoy viewing the quality C-Dramas of the actress now available and streaming on Netflix, iQiyi and WeTV.