EXCLUSIVE: Watch Metro.Style Cover Girl Catriona Gray Talk About Creating A Legacy And Being A Visionary
Catriona talked about how she sees herself growing, evolving, and succeeding in the new chapter of her life
After living in New York to fulfill her duties as Miss Universe, Catriona Gray is back home in the Philippines. Recalling the moment she crowned South Africa's Zozibini Tunsi as Miss Universe 2019, the 2018 titleholder says, "Passing over the title of Miss Universe 2019 was actually a really exciting one. I think I felt the most emotions during my farewell walk, but when it came to the crowning moment, it was just amazing to know that that woman's life is about to change. You know, there's a little bit of magic in that instant when the new crown is placed in the head of the new winner of Miss Universe."
Recreating that imagery in her mind brought back memories from her own crowning moment. "It signified so much, not just in winning the title but it was pursuing the dream and being able to be successful in that pursuit," she recalls.
On how life is like for her these days:
My life is quite spontaneous at the moment and I actually really love it.

I love to thrive in that kind of environment... I have a lot more control and I have a lot more ability to be visionary and it's exciting because I am starting a new chapter this year and I'm so, so excited. And I hope that people will learn more about me in this new journey and also will come and support me just as much as they did in my journey to the crown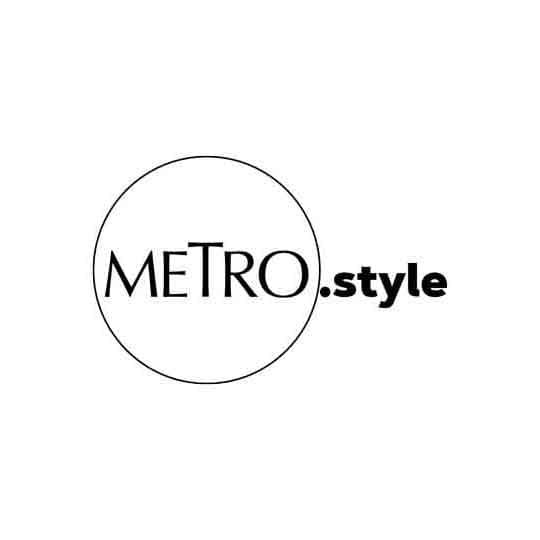 Miss Universe 2018 Catriona Gray during the Miss Universe 2019 coronation night | Photo from @catriona_gray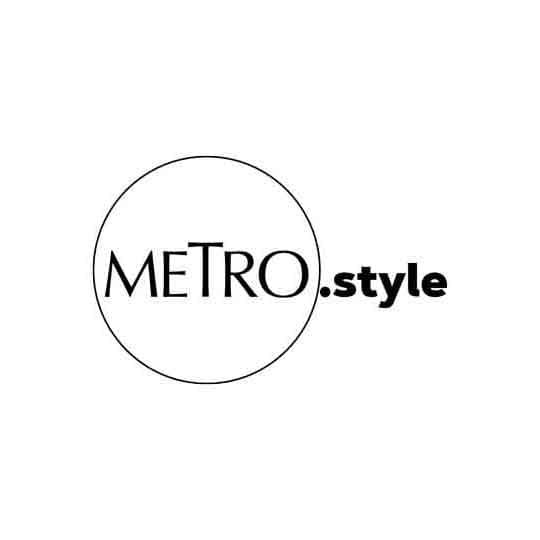 Catriona Gray crowning Soith Africa's Zozibini Tunzi as Miss Universe 2019 | Photo from @catriona_gray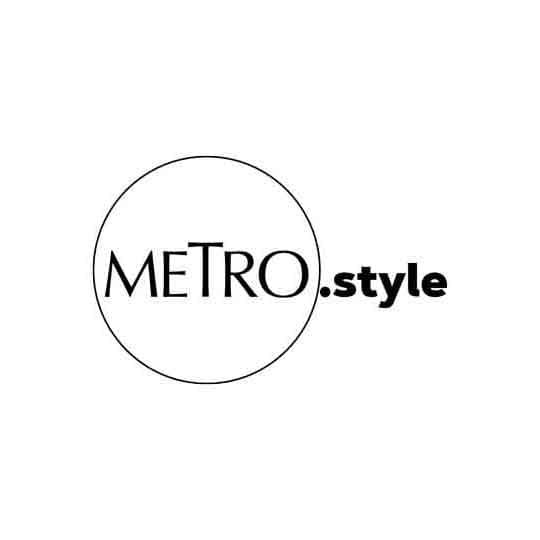 Miss Universe 2017 Demi-Leigh Nel-Peters passed on the crown to Catriona Gray | Photo from @catriona_gray
If there's ever a word Catriona feels best defines how she felt throughout her Miss Universe journey, it would have to be "unstoppable." She had this incredible platform where her voice could be heard by many people loud and clear. She talked and people listened. She set good examples and people followed her.
Her title was the tool she was equipped with that helped shape not only her future but that of the people around her as well. "It was in those moments of contributing and being able to really put my heart where my passion was and being able to walk it out, that's when I felt unstoppable," she reveals.
Catriona was already a force to be reckoned with even before she took on that coveted title and wore her Miss Universe crown. Now, she has become an even stronger force whose presence can be felt wherever she may be. At the end of this chapter in her life, Catriona is glad that the experience reinforced and strengthened the beliefs she's always held dearly: Staying true to yourself and trusting your vision.
Catriona shares, "I feel like there are so many different forces in this world telling us what we should be or what our limit is and what we're capable of, or how we should define beauty or success. And I think it's really important to stay true to that voice within yourself that tells you and defines for you what exactly that is. You, yourself, not anyone else. And I feel like I did that this year and it's been very encouraging and empowering to see myself be successful in keeping true to what I believe and what my vision is."
On how she keeps herself innovative and creative:
I think it's really in allowing yourself to have that creative space wherever that is for you. Whether you need to just allocate a small amount of time or find your creative space at home or at work, just allowing yourself to have that freedom to kind of be free and to think, and to explore, and to create—I think that's what we creatives need. We need that space and we need the exact tools or the resources to be able to facilitate that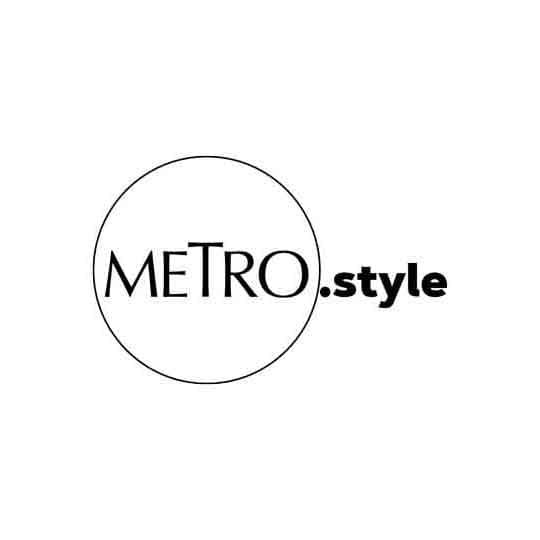 Catriona Gray is on this week's cover of Metro.Style | Photo by BJ Pascual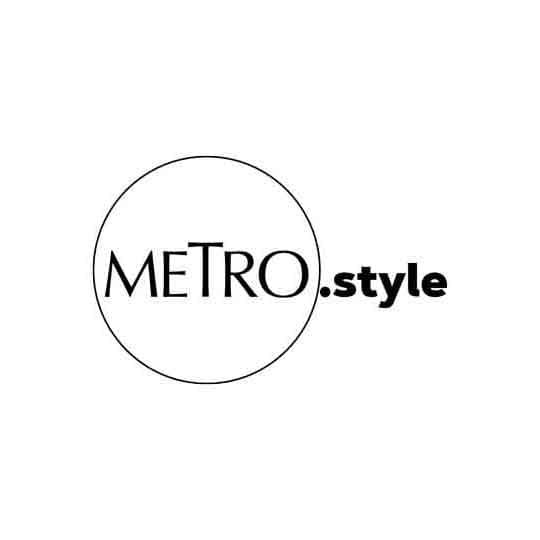 Catriona's Metro.Style cover is inspired by Samsung Galaxy Fold | Photo by BJ Pascual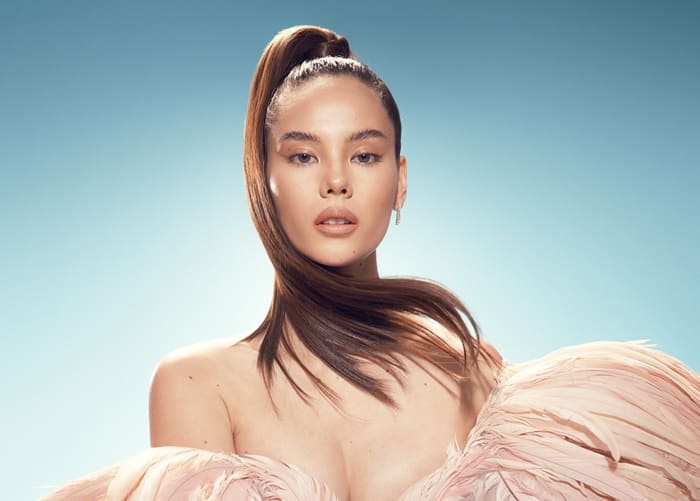 There is undoubtedly pressure surrounding her, with people closely watching what her moves will be. But Catriona is unfazed and hopeful.
If you expect Catriona to welcome little room for complacency considering the stratospheric heights she reached as the fourth Filipina to be crowned Miss Universe, you'll be disappointed. She's even more enthusiastic about finally having the chance to pursue her other passions. She shares, "I have a lot of goals. I'm going to put out a book. I'm going to put out music. I also want to put up my own business. So it's developing a lot of myself. But, yes, I have a lot of goals and hopefully I get to achieve them all."
Queen Catriona is on a roll, and the future is definitely bright for this beauty queen turned host, singer, and author. We can't to see what she'll be up to next.
On how she was able to conquer the universe:
It was really starting from saying, 'Okay, I have a dream.'

Because a lot of times we usually have a tendency to suppress that because so many things or so many people tell us that we're not able to, that we're not enough, that we're not capable, that there's all these limitations or these priorities that we need to do instead. But it really starts in saying, 'I have a dream,' and I have to be brave enough to go out and try and get it
Watch our exclusive video interview with Metro.Style cover girl Catriona Gray below:
Photography by BJ Pascual
Creative direction by Kat Cruz-Villanueva
Sittings editors: Geolette Esguerra and Grace Libero-Cruz
Makeup by Jelly Eugenio
Hairstyling by Brent Sales
Styling by Eldzs Mejia, assisted by Carl Alberto and Ara Madrigal
Videography: Fold Canela
Shoot assistants: Cara Tirona and Eli Montoro