Thai Invasion: Get To Know TNT Idols Mario Maurer, Nonkul Chanon, and Gulf Kanawut
Here's everything you need to know on why the number 1 prepaid brand acquired three of the biggest stars in Thailand today
Do you remember the feeling that when seeing something beautiful, you end up smiling silly, your eyes crinkle up in delight, and you nod your head in a combination of surprise and adulation? Well, we've come to know that firsthand, the so-called "Thai invasion" experience, when we first encountered three of the most popular actors in Thailand during the first-ever TNTCON2021 a few months back.
The source of that exuberant smile? Mario Maurer, Nonkul Chanon, and Gulf Kanawut.
Such is the visceral, almost involuntary reaction to the three Thai stars who have spread the same cheer to their millions of followers on social media, not just in Thailand, but also in China, Indonesia, Vietnam, Malaysia, Singapore, South Korea, and yes, even the Philippines.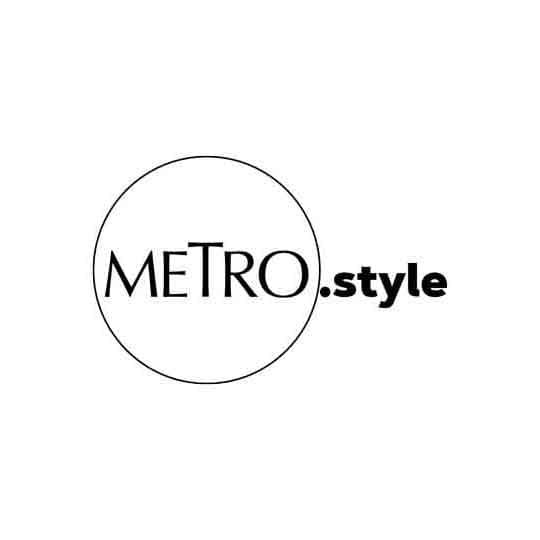 Nonkul Chanon, Mario Maurer, and Gulf Kanawut | Photo: Kachain Wongleamthong, Special thanks to TNT
This global reach is partly due to the advancements in technology, such as ultra-fast internet speeds on 5G-enabled devices, making streaming and connectivity to fans and stars alike, easier than ever.
With just a few taps, you can immerse yourself in the world of Thai dramas and films, appealing to a global market whose appetite for high production value, stellar casting, and unique storylines knows no cultural, nor linguistic bounds, thanks to the streaming-market's newfound openness to subtitles.
These Thai stars and Thai dramas have cult followings that could rival even those of K-pop music or K-drama.
The same case can be said of the Philippines, which was riding on the Korean drama wave that was re-ignited last year due to strict lockdown, as well as K-pop. Filipinos are quick to identify and align themselves with pop culture phenomena, and so, even here, the immense popularity of Thai celebrities has reached unprecedented heights.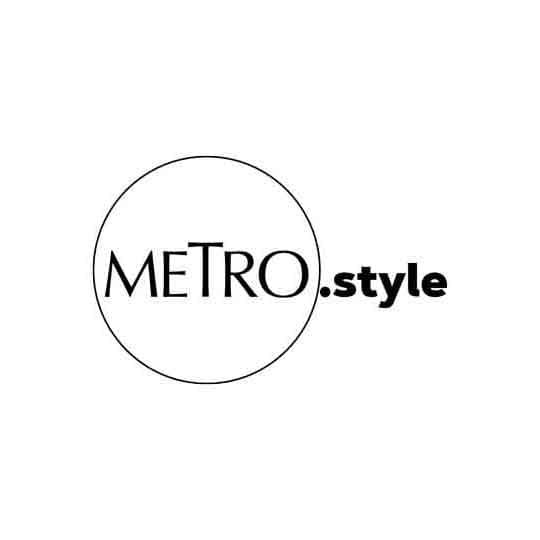 Gulf Kanawut, Mario Maurer, and Nonkul Chanon | Photo: Kachain Wongleamthong, Special thanks to TNT
Case in point: Mario Maurer.
In 2011, Mario was launched by entertainment and celebrity agency, PUBLICITYASIA, to a region-wide audience. The group continues to represent him for commercial contracts abroad, and is hoping to bring the 32-year-old actor closer to Hollywood.
"Mario's popularity in the Asian region is unprecedented," says Joyce A. Ramirez, the actor's long-time project collaborator and Philippines PR representative. "He's like fine wine that gets better and better. In fact, he never seems to age," she adds.
Following in Mario's footsteps is Chanon "Nonkul" Santinatornkul, who is best known for his breakout role in the 2017 film Bad Genius, a student heist thriller about organized cheating, where Nonkul played the role of Bank. This film is one of the most internationally successful Thai films ever, which grossed more than $42 million at the worldwide box office.
On the other hand, 23-year-old Guf Kanawut was already a sought-after model in Bangkok before he became an actor, appearing in several magazine covers. His acting career gained momentum through TharnType The Series, based on a popular Thai web novel, reaching international popularity.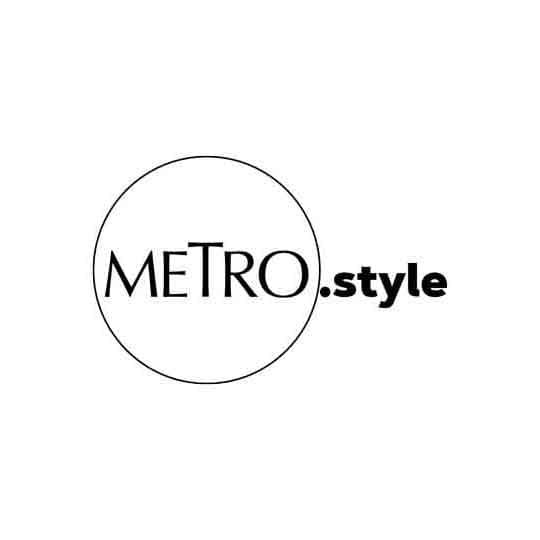 Gulf Kanawut, Mario Maurer, and Nonkul Chanon | Photo: Kachain Wongleamthong, Special thanks to TNT
These three actors were the highlight of that fateful afternoon, and the three were brought together in a shoot, for the first time, by TNT, a prepaid mobile brand under the Philippines' largest telco company, Smart Communications.
"TNT's move comes as more Filipinos have turned into big fans of Thai series and films, giving in to the so-called 'Thai invasion,' a term used to describe the phenomenon of Thailand's growing prominence in the international pop culture scene," says Jane Jimenez Basa, SVP and Head of Consumer Wireless Business at Smart Communications.
That same afternoon, Mario, Nonkul, and Gulf headlined a virtual fan meet in the Philippines. Dubbed as TNTCON2021, the event immediately became the no. 1 worldwide trending topic on social media and also trended No. 1 even in Thailand. Metro.Style got the chance to get to know them better.
Here are some of the photos from TNT's shoot held in Bangkok, Thailand, exclusively made available to Metro.Style.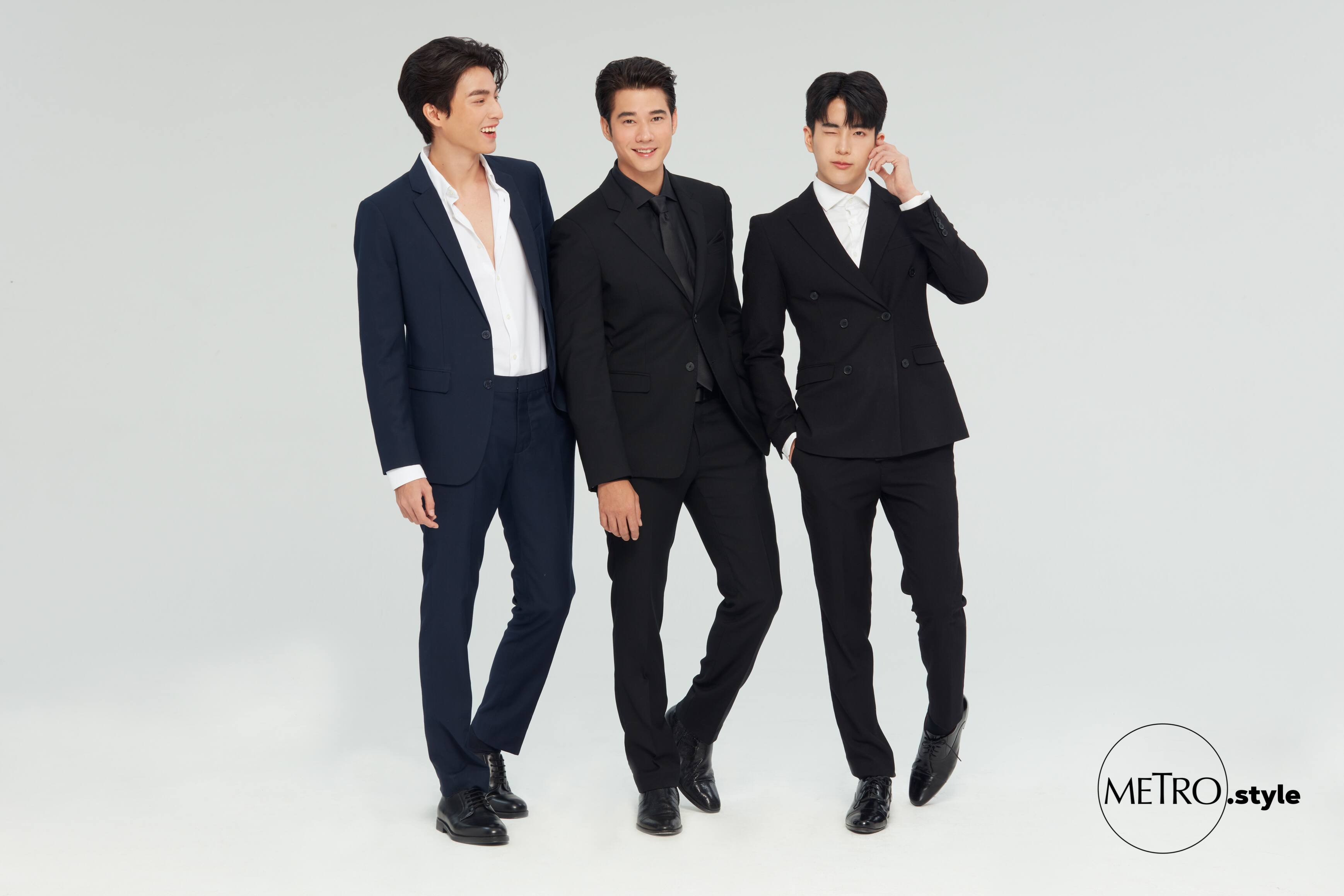 Mario Maurer, Gulf Kanawut, and Nonkul Chanon
Mario Maurer, Gulf Kanawut, and Nonkul Chanon
Mario Maurer
Thailand's box office star Mario Maurer is a local film and TV darling—after receiving international acclaim for his work in films like Pee Mak, First Love, and Love of Siam, he is currently working on a new film that will reunite him with Thai actress Baifern Pimchanok.
"One of my most unforgettable roles is Love of Siam, because it's my first movie. And it's also the movie that made everyone know Mario. It's very important for me," he says in our exclusive interview.
Back in Thailand, Mario's star continues to rise as he works on movies like Low Season, 77 Heartwarmings, and Laser Candy. In the Thai dub of the seventh season of HBO's Game of Thrones, Mario lent his voice to the character of Jon Snow, played by Kit Harrington.
Mario is a multi-awarded idol and heartthrob both here and abroad. He is both a critic's darling and a pop culture icon, making him one of the most sought-after actors in Thai entertainment.
"I think the secret to my success is really going home and doing your homework, trying to really get into the characters you take," says Mario. "To be in this industry, you really have to pay respect to elders and everybody in the team. Because in movies and dramas—the success is because of the team," he says humbly.
At the same time, he seeks challenges in his next roles. "I don't have a specific role that I want to do," he says. "I'm always open for something that has never been done before. I'm open to doing any character," says Mario. "Maybe I could play a bad guy—because I always play the good guy," he adds.
Ever so humble he cites his fans as his source of inspiration, and the measure of how far he has come.
"My biggest achievement is when I do any movie or drama, and I go around town, and people call me my character's name in the movie. That is [a mark] of what I have achieved in my career. Because people believe that I am actually the role that I take."
At the same time, he gets much encouragement from the public.
"When I go around and people tell me I did a good job—Mario, keep doing it, We support you!—I think that's the source of my power, and that's my achievement in life."
Nonkul Chanon
Thai heartthrob Nonkul Chanon is best known for his role as Bank in one of 2017's most acclaimed Thai films, Bad Genius, a heist thriller that follows a high school genius who develops and monetizes elaborate methods to help other students cheat.
Launching his career in 2014 by way of the BL indie romance Love's Coming, Nonkul—or Non, as he is nicknamed—has since added over 15 credits to his name, as well as four awards and nominations for his role in Bad Genius, a film that helped him realize his goals of one day making it in Hollywood.
"Without this movie, my dream to go to Hollywood wouldn't be as clear as it is today," reveals the actor in a feature by TimeOut. "You may think I've made it abroad, but it's mainly because of the movie. These days, your acting skills won't get you that far; you've got to be able to sing, dance and to speak multiple languages fluently. And you can't just be able to do it, you need to do it well."
His next role will be in a hiphop themed melodrama called Wannabe, which will focus on his role as rapper who strives to achieve success and stardom.
"I'm very excited for this, it's the first time [I'm doing anything like it]. I don't know how it will turn out, but it's very challenging," he shares about this role.
He also share that he always hopes that he gets deeply identified with the roles that he plays. "Deep in our hearts, we expect it to be a successful movie because it shows that the fruit of our work has been accepted by a lot of people," he shares. He also adds that the most obvious recognition for him as an actor, is through some of the awards that he has received, such as Best Actor for the 27th Suphannahong National Film Award, the 26th Bangkok Critics Assembly Award, the Royal Award, and Entertainment Critics Club Awards—all for Bag Genius.
On his part, while he humbly says he still does not consider himself successful, he knows that success is 50 percent hard work, and 50 percent luck.
"Because if you don't have luck, you won't have that opportunity to begin with," he says. But when luck comes, the question is whether one would have the ability to achieve that kind of success, or not.
"So let's not forget about what you cannot control, and let's only think about the things we can control, which are our skills," he adds.
Gulf Kanawut
Best known for his work as Type in the BL show TharnType: The Series, Gulf Kanawut—born Kanawut Traipipattanapong—is one of the fastest rising stars in Thailand today.
The young actor, who began his career in 2015 with an appearance in the show Mafia Luerd Mungkorn: Singha, is also a professional musician, releasing his first single, "แฟนผมหาย" ("Missing Baby") in October of last year. In 2021, he released another song, entitled "Self Love."
He has been named one of the 100 Most Handsome BL Actors of 2021 and has won numerous Best Couple and Best Kiss awards with his TharnType co-star Mew (or Suppasit Jongcheveevat). The pair is also the first-ever BL couple to appear on the cover of Harper's Bazaar.
TharnType has changed Gulf's life tremendously. "When I go to places, people come to me more," he says. But this also means that he started curating his public life as well. "I have to be more careful when I'm active on my social media," he adds.
This year, he's set on doing more dramas on television. "While it would be challenging for me, I'm looking forward to it. I'm very excited."
Photography by Kachain Wongleamthong
Styling by Tunn Tunvardee
Grooming by Zin Naruchat, Best Jeeravich
Hair by Auddy Paiboon and Team
Thai Production: Kris Chaovalit, Bow Nunthunyamon, Ploy Siripanich
Executive Producer: Joyce A. Ramirez
Agency: PUBLICITYASIA
Client: TNT | Smart Communications Inc.
Location: Bangkok, Thailand
Special Thanks to Allen Dawn Jorda, Jaja Galang, Meg Agunod, Miriam Z. Choa, Mon Samarista, Lloyd Manaloto and Ms. Jane Jimenez-Basas