EXCLUSIVE: Gary Valenciano On Reaching Out and Letting God
Mr. Pure Energy raised millions in funds for those affected by the ongoing pandemic through various concerts held online. He points out that it is very important for artists to use their popularity and influence for good causes during this time of crisis
Whatever Gary Valenciano headlines turns into a packed event, whether it be a concert arena or an online concert. Gary V, after all, isn't known as Mr. Pure Energy for nothing.
For almost four decades, he has done countless performances that gave him different kinds of success. After being in the music industry for that long, one would think he's already done all imaginable ways to provide entertainment—then the COVID-19 pandemic happened, and it introduced him to a new platform that allowed him to reach audiences virtually.
He recently participated in numerous fundraising concerts that were mounted during the quarantine period, but "Gary V: Hopeful," a 2-day virtual concert done in his home, raised a massive 7.2 million pesos. "Filipinos are always generous," says Gary, "And I think many of the concerts that did come out were able to raise something. Even if you've raised a little bit, a little bit goes a long way. And any contribution is for the good of somebody else's life."
The route he took—holding an online concert—was the event du jour during the onset of the pandemic. But as evidenced by the numbers, the pull of a performer such as Gary V. is different, and the impact is astoundingly bigger. But banking on your name and reputation alone won't instantly make a concert a success, whether it be online or offline. Online concerts present different challenges as compared to those encountered when performing on stage.
"I think the most major thing would be to perform with nobody physically in front of you. We don't hear the cheers of people, you read the cheers of people. That's a little difficult to do," he muses. "In order for it to translate well on the digital platform, I think for anybody who performs wherever, whatever platform it may be, there has to be a certain level of authenticity, sincerity, and openness. Just be who you are, you know, and just coming out there and speaking from your heart, singing from your heart, and sharing from your heart. What I was doing was just to hopefully give people a moment of relief, a moment of security and hope through my music, and I think we did just that."
Gary V sees that artists are in a prime position to use their influence for good, seeing that they can contribute to the pandemic more than they think they could. He acknowledges that artists have different talents to share, and they can work with their strengths.
"I think it's very, very important, but not every artist can speak, or sing, can dance, or act, even," he shares. "Not all artists are doing fundraising events. But many are truly influential without needing to perform. They just are themselves. It's very important that artists are able to find the right people to associate themselves with, because there is power behind the words that come from an artist... Once you are able to capture the depth of your influence on people, you compel them to do what is right, and they will follow. Artists should really do their part."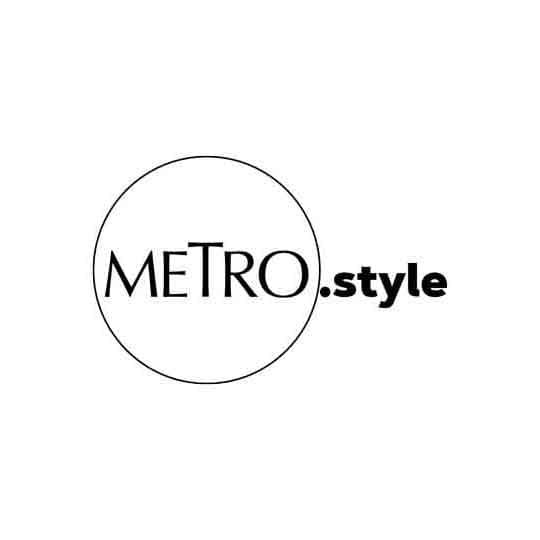 His online concert, "Gary V: Hopeful," raised millions for the benefit of Operation Blessing and Shining Light Foundation.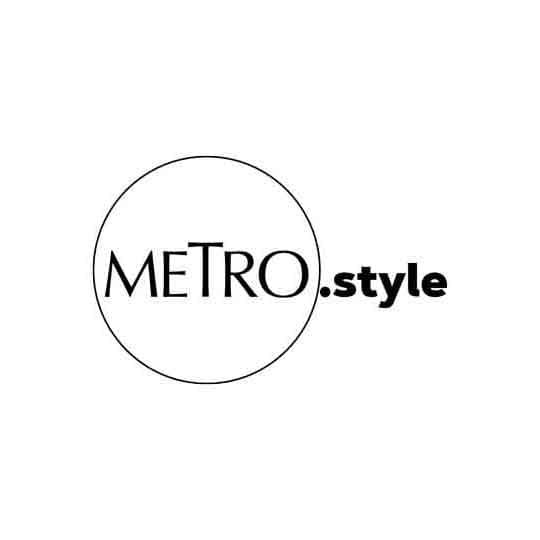 In his 2-day concert, Gary V raised more than 7 million pesos which went to helping communities that are neglected and are suffering economically.
The new normal slowly set in, but with the hospitals and frontliners facing an onslaught of new cases, there's still that need to raise funds for various causes. Gary V hasn't stopped lending his name and talent for causes he believes in. "With the causes that I'm involved in, I'm really, really thankful that either I was invited, or people opened up their hearts to ideas that I had. God gives gifts that open up the opportunities for us to be a part of, and I'm glad that He did."
Gary V is also known for his unwavering faith in God, and especially during these trying times, everyone needs a voice of hope, and an assurance that things will get better. He finds his strength to move forward from the One above, knowing that no matter what happens, God is here.
"I do not know what lies ahead. I do not know how long this is going to go on for. But one thing I do know is that in every sunrise, the good Lord is already there," he says. "God is shaking us up the most to make us realize where we are with regard to Him, in our hearts and in our spirit. Now you may not believe in God, and I understand not everybody does, but what I do know about Him is that He is so good. He's so loving. So, no matter how difficult it might be, try to spend time with Him. Be honest with Him to see what you're feeling. Watch, just wait and see. And watch how He cultivates that and brings it and brings forth fruit that later on you will see you will enjoy."
Photos courtesy of Gary Valenciano
Watch Metro Society's "Inspiring People" special features below: