EXCLUSIVE: Manila Mayor Isko Moreno's COVID-19 Response Is Recognized In Metro Society's "Inspiring People"
Manila Mayor Francisco "Isko" Moreno is the public servant that the country's capital needs right now to survive this pandemic, and they are reaping the rewards of having him at the helm
Many Filipinos know—and are in awe—of the rags-to-riches story of Francisco "Isko" Moreno Domagoso, or best known as Isko Moreno, the current Mayor of Manila. His story in a nutshell is something straight out of an inspirational film.
The scavenger who would eat "pagpag"—a term that refers to leftovers found in the trash and either refried or simply brushed off of dirt and eaten—was also a sidecar driver who dreamed of becoming a captain of a ship. To summarize his journey: he was discovered by a talent scout at a wake, entered the world of show business, and stepped away from the limelight to lead a life as a public servant in his early 20s. He's been a city councilor, a vice mayor, held a few appointed government positions, and had a failed senatorial bid. But the boy from Tondo finally worked his way to the position that he was seemingly destined to have—Mayor of Manila.
"Ang ginawa ko lang naman ay mag-try," Mayor Isko tells Metro Society. "I just thought, 'Why not return my blessings to serve the district where I grew up?' Since namulat ang mata ko, nakita ko 'yung hirap, 'yung kapabayaan. Since mahirap kasi baguhin from the outside, so why not go and be a part of the group. Sa awa ng Diyos, 20 years, here I am now, the father of the city, where I was born, studied, and grew up—now serving 2.4 million Manileños."
Those millions of Manileños have only had Mayor Isko as the "father of the city" for a little over a year, but the change that he has brought to the city has been astoundingly positive, difficult to ignore even by his worst detractors. Manila is cleaner, safer, and slowly being restored to its former glory.
Then, the pandemic hit, and took most local and foreign governments by surprise—but Mayor Isko prepared earlier for this. When he found out what happened in Wuhan and what was beginning to happen in different parts of the world last year, he knew the Philippines would be affected too. "So I asked the British government if I could visit and talk to the Corona British Response Agency. I got some ideas and concepts, some advanced studies. So immediately upon arrival, we created a plan, which is what we call CODE COVID-19. CODE stands for contain and delay. Then, we have to mitigate the economic effect on every family or any person with this type of virus."
Mayor Isko lived in the adjacent room of the Mayor's office for three months in order to fulfill his duties in a more timely manner. "There is a level of anxiety, and people have no idea the gravity of the situation. So we in the government should always persistently communicate. So ginawa natin at that time, nakakapagod talaga, in this table, I go live. Every single day during the ECQ. I slept here for three months, in the adjacent room, for three months, to run the city government 24/7, and to continue to be with our people side by side, manage their expectations. Manage peace in order. Encouraging cooperation."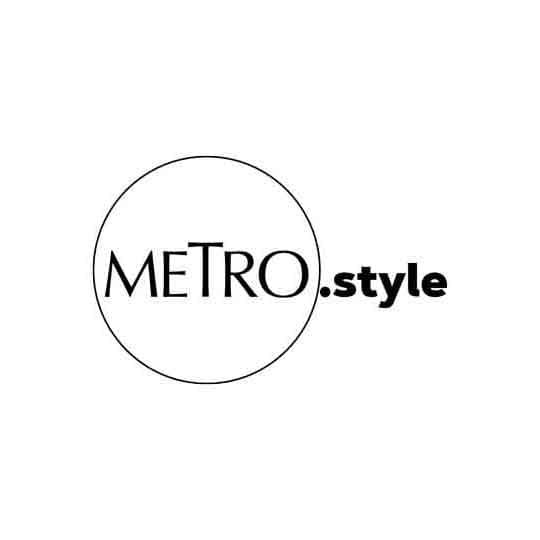 Manila Mayor Isko Moreno is a man with a plan. He and his local government have responded to the COVID-19 pandemic with decisiveness and pragmatism, showing us some of the amazing things that good, basic governance can do for a city, even in an extraordinary time such as this.
And the Mayor was indeed very busy during the pandemic. The Manila Infectious Disease Control Center was established in the Sta. Ana Hospital, which the Mayor says is the first one to have been established in the country. COVID-19 rooms were created and expanded, and quarantine facilities were built to cater to several types of patients, from asymptomatic positive patients, to those with comorbidities or pregnant women. Protective gear and equipment were also purchased by the city government to provide Manila's hospitals with what they need to succeed in the fight against COVID-19.
But Mayor Isko didn't stop there. Manila is the first in the country to purchase Remdesivir, the medication that, according to its creator, Gilead Sciences Inc., "may have potential activity against COVID-19." Mayor Isko purchased 2,000 vials. "They have a broad spectrum of killing viruses. It's a 55% probability that a person taking Remdesivir, that the patient will recover," he says.
Where does he get his confidence in making such a bold move, when his contemporaries didn't even dare? He says, "It's a matter of believing in your plan. When you have a plan, you have a guiding light. Any form of medicine, equipment, to help an infected person to recover. What we are after is to limit deaths as much as possible, and to have a higher recovery. Because infection is inevitable, it is hard to police 100 million people. These are hundred million minds with different perspectives in life, attitudes towards the situation. So, where are you in control? What can you address?
"Doon ako sa kung ikaw nagkasakit, gusto ko, mapataas ko 'yung probilidad mo na gumaling. So kung may pagkakataon kami sa pamahalaan, kung ito nabibigay ng private sector sa healthcare system, dapat kayang gawin ng pamahalaan. Because I will never, ever, not even a blink of an eye, magdadalawang-isip, na bumili ng equipment, gamot, proteksyon for both doctors and frontliners. Kasi ang bawa't buhay ng tao—mahirap, middle class, mayaman—pareho lang ang value ng buhay niyan."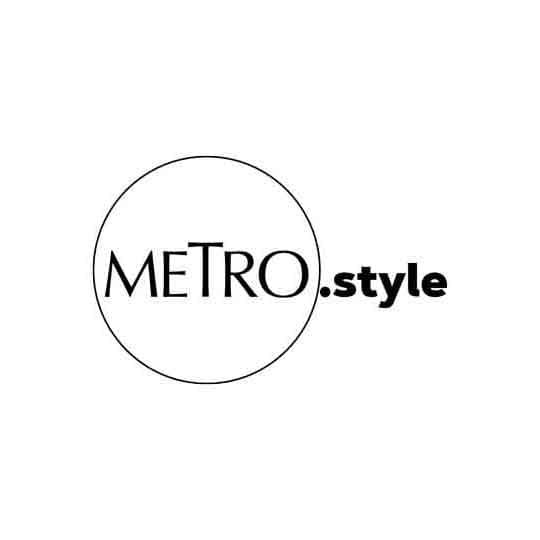 A born and bred Manileño, Mayor Isko Moreno knows instinctively what his people need, creating and executing plans that will get Manila through this pandemic.
The city government is fighting the virus from all fronts. They were the first in the world, according to Mayor Isko, to come out with an ordinance prohibiting discrimination against health workers and COVID-19 positive persons. "I think we are the first in the world, and the rest is history."
There is also free public testing, for both residents and non-residents of Manila. Beyond the dire need for mass testing, Mayor Isko puts it in perspective. "People wanted to go back to work," he says. "Businessmen wanted to start businesses again. But the problem is, either gumastos ang negosyo na nalulugi para i-test 'yung tao niya, or empleyadong apat na buwan nang walang sweldo. So here we are, the city of Manila, offering it for free, for at least four reasons. One because you were exposed, so there is a high level of anxiety. Two, maybe have some symptoms. Three, travel and work. Fourth, peace of mind. I think we have about 30,000 people who were tested already for free. And we have about 20,000 plus tested in our gold standard of testing."
Mayor Isko has been in office for a little over a year but the pandemic has tested his mettle—and he has been proven to be strong and unbending. But the good mayor insists that it's simply basic governance. "With all honesty, what I'm doing is just basic. Goal ko talaga, all encompassing, 'yung alam mong mapataas ko lang ang antas ng buhay ng isang tao, masaya na ako. Kasi hindi naman kita mapapayaman eh. It is up to you, at the end of the day. Depende 'yan sa abilidad mo, sa pagpupursige mo. Pero 'yung mapataas ko 'yung antas ng buhay mo, panatag kang nakakatulog, ligtas ka naglalakad, maaliwalas at fair ang gobyerno, tapos available basic needs being provided by the government. I hope we can achieve that you can be proud of your Manila, na batang Maynila ka."
Photos courtesy of the office of Mayor Isko Moreno