EXCLUSIVE: MOMOLAND's Nayun On The Advocacy She Wants To Champion And The Places She Wants To Visit In PH
"The Philippines is familiar to me," Nayun says, sharing that she lived in the country for three months and loved the experience
In early 2018, one song became a phenomenal hit: "Bboom Bboom" by MOMOLAND, a South Korean pop girl group. The song had been everywhere, on social media and on the radio, from the Philippines to the United States, and in the Southeast Asian country, it had created a dance craze. Girls and boys of all ages, even those who weren't actually K-Pop enthusiasts, would learn the moves and the choreography and perform them with impressive skill.
READ: MOMOLAND Is All Set To Conquer The Philippines In 2020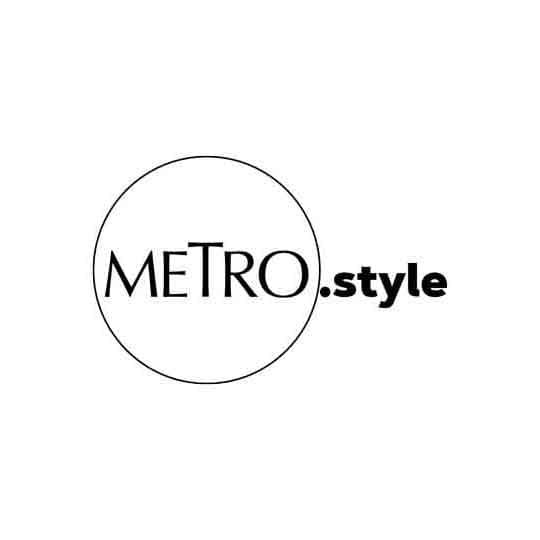 South Korean girl group MOMOLAND on the cover of Metro.Style: (from left) Jane, Hyebin, JooE, Nancy, Ahin, and Nayun (on Jane, Nancy, Ahin, and Nayun: Outfits by Daryl Maat / On Hyebin and JooE: Outfits by Jaz Cerezo) | Seven Barretto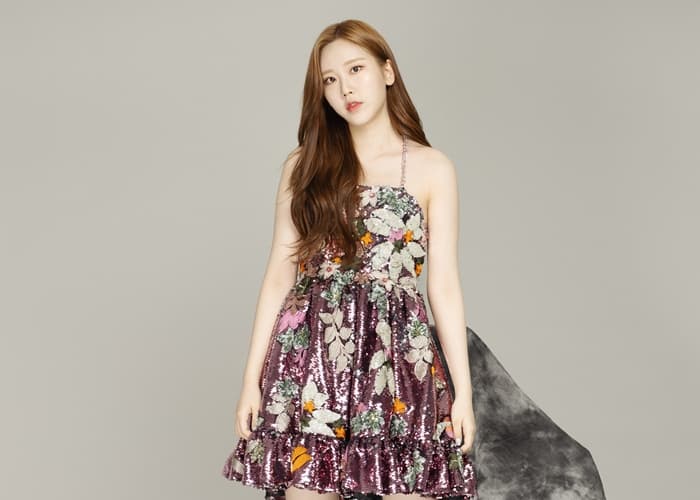 Of course, the girls behind the song—Hyebin, Nancy, Jane, Nayun, JooE, and Ahin—already has five EPs (or extended play records, musical compilations with tracks that have more than one song but not enough for a fully-blown album) since their debut in 2016, but that song shot the group to even bigger fame, especially in the Philippines where they have quite a large following.
The group has performed in the country thrice: first in August 2018, then in January 2019, and again this past October, preceded by the announcement that the girls will be co-managed by ABS-CBN and, thus, are set to host a travel show for the TV network. Kim Na-yun, or Nayun, is incredibly excited for it and has been loving each of her stays in the Philippines. "Our Filipino fans really welcome us, so we receive good energy from them and we want to work even harder for them," she tells Metro.Style.
Nayun has been to the Philippines before—she lived in the country for three months and names Cebu as a favorite spot, which she unfortunately wasn't able to explore well because during her visit, it had been raining. "So if I had the chance," she says, "I would go back to Cebu." She'd also love to see Boracay again, which she had visited during her three-month stay in the country. "The Philippines is familiar to me," she says, smiling.
These days, the girls of MOMOLAND are basking in the positive feedback on their comeback via the single "Thumbs Up." As they gear up for more projects this year, a significant amount of their time is spent practicing and rehearsing. But when Nayun isn't working, she's just like everyone else: she likes hanging out with her friends, and she enjoys watching K-Dramas and movies.
The 21-year-old has been performing since she was 18, joining reality show Finding Momoland after her time at Seoul School of Performing Arts. If she weren't a singer, she reveals that she probably would have become an artist. "I used to draw before I became a singer," she says. Nayun, whose talents don't end with singing and dancing, is quite the triple-threat, too: she also wants to try out acting. As for her personal advocacies, she wants to do voluntary work for children and infants, as she cares about them very much.
But Nayun cares not just for other people—she believes in the importance of loving and caring for oneself, too. "You have to learn to love yourself first and when you know how, you can do everything else," she says. And this shows in every aspect of her life, including the little things, like how she likes to dress up. "I like wearing simple outfits," she says, naming those with clean and demure looks as some of her fashion and style inspirations. "But plain t-shirts and jeans are always in my closet."
In her upcoming travel show with MOMOLAND, she's excited to see different parts of the Philippines, and she'd love to visit the United States again. But, should she be given the opportunity to settle elsewhere, we ask her where she'd ultimately want to live in, and she answers without skipping a beat. "Hanguk," she says, her eyes twinkling.
Produced by Grace Libero-Cruz
Photography by Seven Barretto
Creative direction by Chookie Cruz
Sittings editor: Geolette Esguerra
Styling by Cath Sobrevega, assisted by KT Landingin, Melaika Varca, and Jemy Rose Lacson
Videography: Spotlight Creatives
Video producer: Joan Ko
Shoot assistants: Cara Tirona and Eli Montoro
Shot on location at Privato Hotel, QC
Special thanks to Gab Perez of Privato and Knots.ph for providing flowers