A Heart to Love and Serve
Newlyweds Charlie and China Cojuangco share their hopes and dreams for their new life together and their common purpose for the future
We all know that fairy tales end with the phrase, "and they lived happily ever after." But post-modern realists, Gen X cynics, and millennial pragmatists all know that marriage is merely the beginning of the journey. When newlyweds Congressman Charlie and China (nee Jocson) Cojuangco are asked about their love story, they often say, "it flowed and fits like a glove." With their shared purpose and united vision for the future, it might be more apt to say they "made many people around them find their happiness."
Mother (and all other forebears) know best
"Growing up, my mother always reminded me that family is legacy and that we should be proud of who we are," says Charlie. As such, he is a man very aware that his values and character reflect not just his parents and their immediate family, but all the other hardworking and benevolent grandparents, great grandparents, and all the many branches of the clan that have made Tarlac their own promised land.
In fact, whenever Charlie brings up his family and their legacy, there is very real affection and devotion in his expression and demeanor. And so for his own wedding, Charlie sought to honor these links to the past. I was blessed to witness their civil wedding, a quiet ceremony held on April 7, 2021 at the Ysidra Cojuangco Compound in Paniqui, Tarlac. They had also planned to have their church wedding on April 14, which is Charlie's birthday, but they decided to postpone the celebration of the sacrament of matrimony to prioritize the safety and health of their family and friends.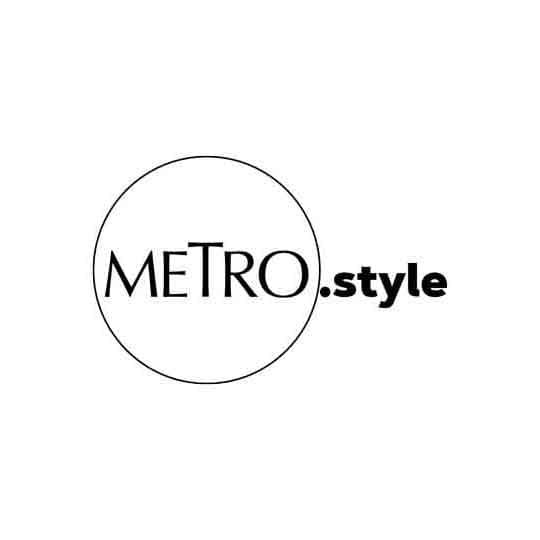 LOVE AND LEGACY. The couple exchanged vows in an intimate civil ceremony with their loved ones in front of the family marker at the YC Compound in Paniqui, Tarlac.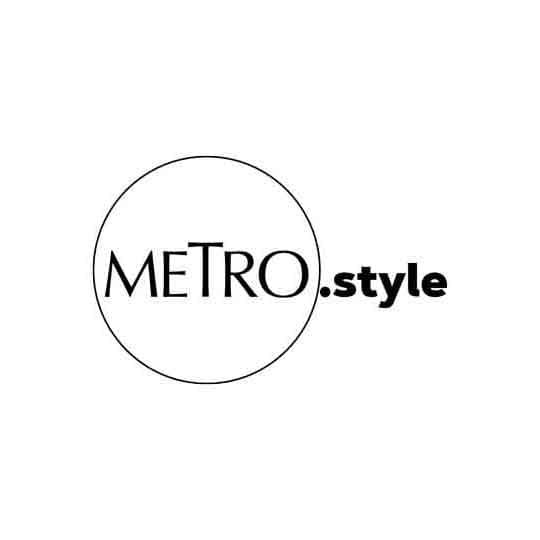 SIGNED, SEALED, DELIGHTED. And now it's official. A son and daughter of Tarlac are now formally united, and share a common vision and purpose for their future and their work for their home province.
The civil ceremony was simple, joyful, and meaningful. April 7th is China's birthday. Charlie chose to have the ceremony in front of the estate's marker, a bust of his great great grandfather. As a testament to the couple's shared respect and affection for family tradition, they posed in front of the family's old mill, and he also told us that one day he will restore and preserve this "pugon" which is such a vital part of their family history.
Charlie is delighted that he can now share this esteemed family history with China. She also has deep roots in Tarlac. Her family was always involved in public and government service both national and in the province. She herself is no stranger to serving the nation, and was once an Assistant to the Presidential Spokesperson as well as in the office of the Special Envoy to the United States, first as a Deputy to the Ambassador, and then the office's Official Representative.
A private love, with public service at heart
"I'm just so fortunate that China shares a lot of the things I'm passionate about—especially those that involve my work with the Carlos O. Cojuangco Foundation. Like me, she wants to be an instrument of positive change, to help better the lives of the common Filipino," Charlie enthuses.
China knows that their work in the foundation can help those who need it the most. She wants to reach out and help as many people as she can dream and for them to attain a brighter, better future. "This is an opportunity for us to help others. By instituting several programs, we can better address the needs of the people," China adds with both optimism and realism.
It has been said, in song and prayer, that love is not love if it is not shared. Charlie and China's love reaches beyond their own love story and has found its true flourishing in the work of the foundation, more commonly known as COCFI, with projects in health and wellness, education and literacy, sports development, livelihood promotion, and income generation. In short, the mission and vision are holistic and inclusive.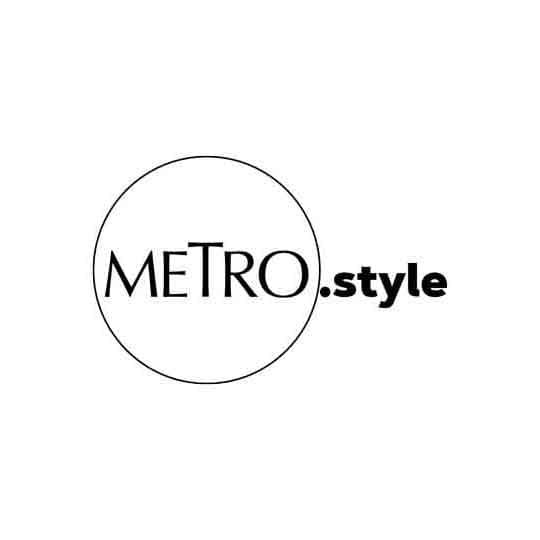 COMING TOGETHER. This workshop was donated by COCFI, the Carlos O. Cojuangco Foundation which serves as a shared space for women, PWDs, and youth who will work on various livelihood projects spearheaded by the couple.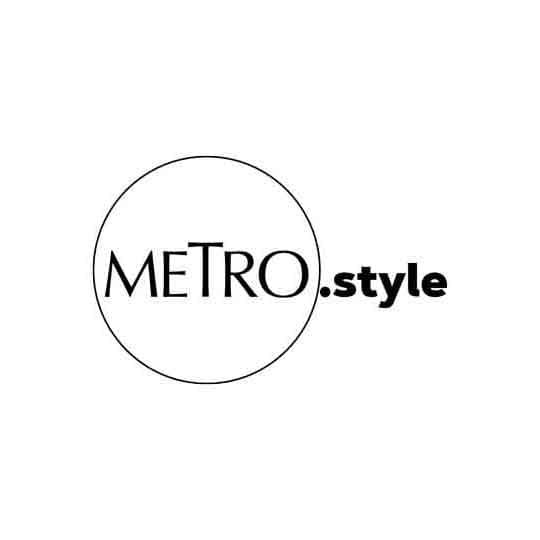 The Barangobong Bridge, Charlie's current project that connects the towns of Paniqui and Camiling. It is the longest bridge in the district.
To address the immediate needs in the midst of the pandemic, COCFI donated a workshop for a cooperative of women, PWDs, and the youth. The cooperative makes garments, and very importantly, face masks and PPE's, that are disturbed for free for Tarlaqueños. Another response to the pandemic, with the switch to online learning has been Aral TarlakHenyo, started by the couple, it is the only free DepEd-sanctioned multimedia learning program which can be accessed through a local television channel, AM radio, and Facebook.
Charlie and China both knew right away that they were a perfect fit. Love at first sight often sounds like a fantasy, or a fairy tale. But with their deep passion for doing good, this is as real as it gets. And as their own love radiates to all their family and the people of Tarlac, this is indeed a happy, happy ending.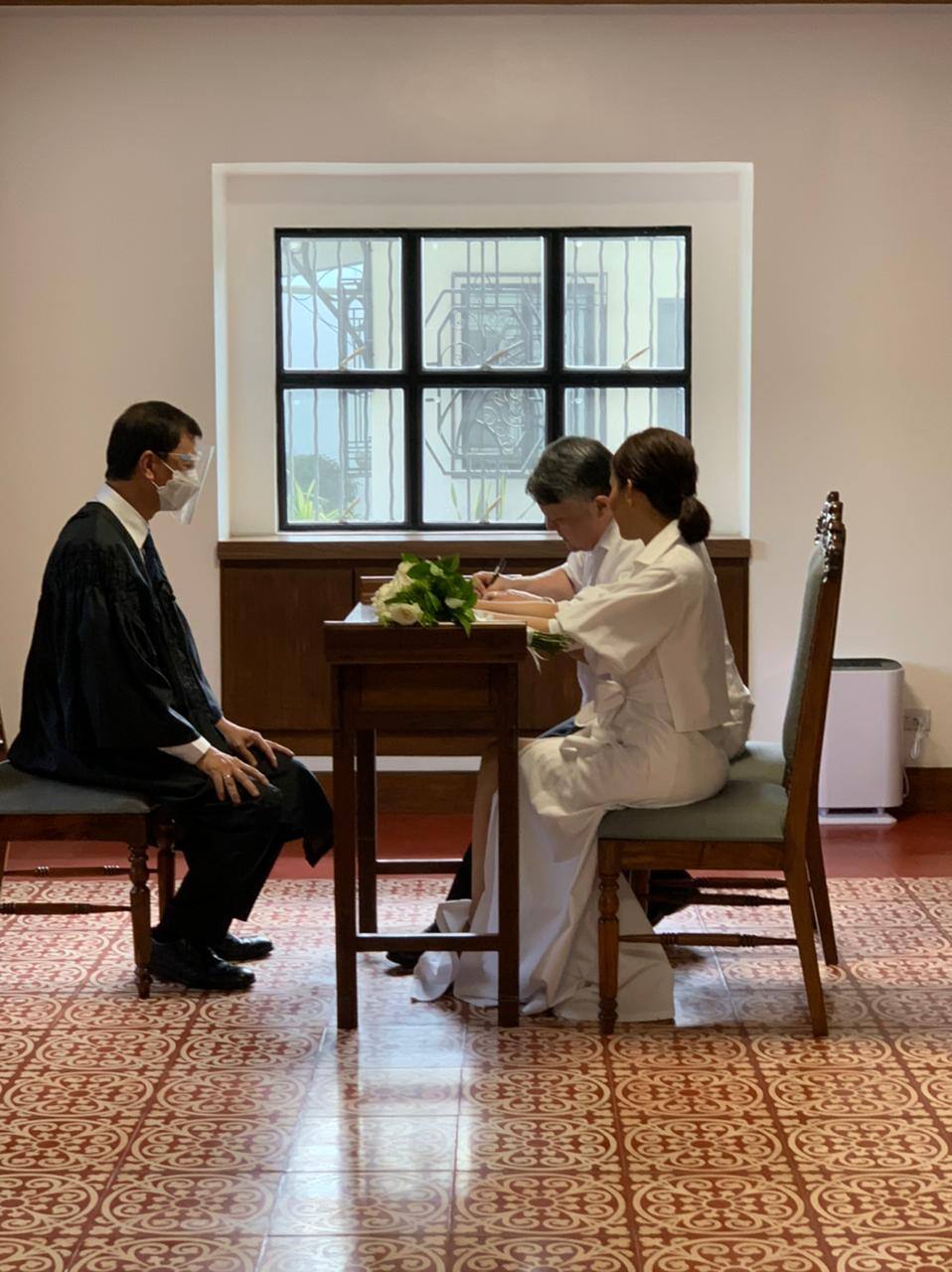 Newlyweds Charlie and China Cojuangco
Newlyweds Charlie and China Cojuangco
Photographs by AA Barretto