Hallyu Queen Son Ye-Jin Is Taking The World By Storm
Who better to pay tribute to the "Queen of Melodrama" than those who truly know her by heart: her fans!
Is she running a flower shop? A bakery? A potted plant store? No, this is just a typical scene in the house of Hallyu queen Son Ye-jin. Her fans from all over the world always go the extra mile to make her feel loved—even when the pandemic makes it challenging now to send things her way. But hey, their efforts don't go unnoticed and unappreciated.
Touching base with her 3.3 million Instagram followers, last September 21, Son Ye-jin wrote a message that surely brightened up the day of her biggest, most die-hard fans during these challenging times. Posting collage photos of the bouquets, plants, and cakes she received from them, she said in part, "My house is always beautifully filled with the scent of flowers and plants that I've received from you. And I'm eating cakes [that] are too pretty to cut with my family very often." She continued to remind her fans that she appreciates and never forgets everything they do for her, and that she hopes to meet them again someday and "share a warm hug" post-pandemic.
In the first photo she posted, one thing particularly stood out to us—a gorgeous cake with a message from her Filipino fans: "Sending love [from the] Philippines. Mahal ka namin, Son Ye Jin."
There's no doubt that Son Ye-jin's Filipino fans are among the most passionate. To many of these Pinoys, the phenomenal K-Drama Crash Landing on You was what ignited the Son Ye-jin fangirl/fanboy in them, but there are also some who have been idolizing her for so many years now.
Regardless of when she first made a difference in their lives, one thing's for sure: being her fan has brought them immeasurable joy.
Just what makes her more special than other Korean actresses for these fans is the kind of magic we aimed to put into words.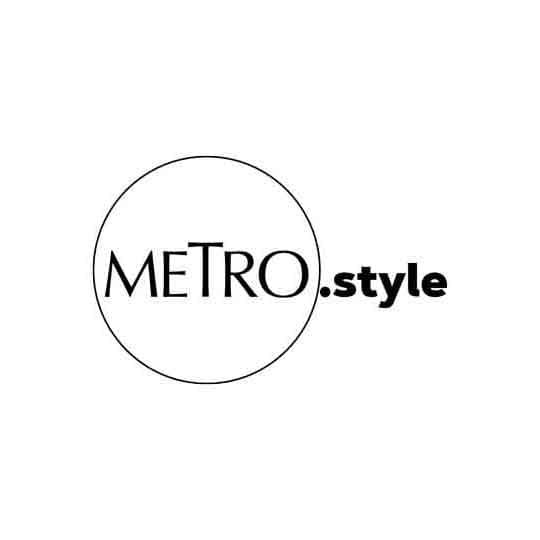 "Queen of Melodrama" Son Ye-jin is the new Smart Signature muse | Photo courtesy of Smart Communications
The road to the throne
Son Ye-jin is not known as the "Queen of Melodrama" for nothing. Two decades of passion, hard work, and perseverance in the entertainment industry have contributed to her growth, maturity, and excellence as an actress, making her every inch deserving of the title. The 38-year-old actress, who was born in Daegu, South Korea, was just a fresh-faced 18-year-old when she jumped into the crazy beautiful world of celebhood, an industry that quickly christened her with the nickname "the nation's first love." 10 K-Dramas, 21 movies, 50 awards, and 72 nominations later, she has also come to be known as the "Hallyu Queen," and rightfully so. For her outstanding acting skills, popularity, and even her sense of style, she has been recognized by a number of prestigious award-giving bodies like the Baeksang Arts Awards, Grand Bell Awards, Blue Dragon Film Awards, Chunsa Film Art Awards, Bucheon International Fantastic Film Festival, Busan Film Critics Awards, and Seoul International Drama Awards, among several others.
The first item that appears in her filmography is the drama/horror film Secret Tears in 2000. But it was in 2001 when she really debuted as an actress, starring in K-Dramas Delicious Proposal and Sun-hee and Jin-hee. Since then, Son Ye-jin barely had a year that went by without a project.
In the first years of Son Ye-jin's acting career, she was cast in roles for films and series in the drama/melodrama genre. There were films like 2002's Chi-hwa-seon and Lover's Concerto, 2003's The Classic and First Love Rally, 2004's A Moment to Remember as well as K-Dramas like 2002's Great Ambition and 2003's Summer Scent that really set the tone for her career path. These are projects that proved Son Ye-jin's fool-proof ability to tug at the viewers' heartstrings, serving as a solid foundation for the genre she would further conquer and own.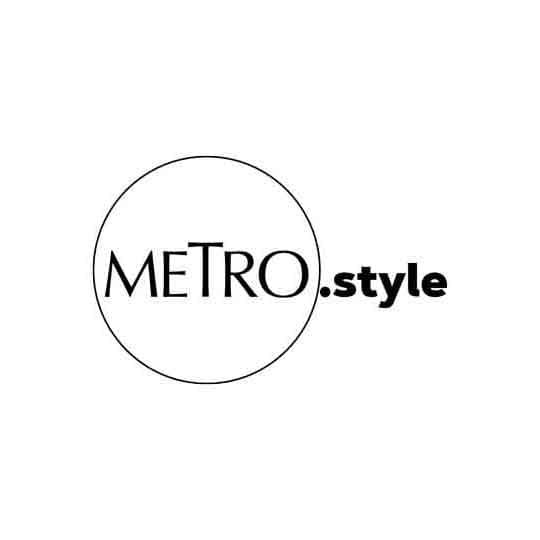 Son Ye-jin in "Delicious Proposal" (left) and "A Moment to Remember" | Photos from Ahjummamshies and AsianWiki
The years that followed showcased Son Ye-jin's versatility. She took on roles in projects that featured complicated love stories, such as the 2005 film April Snow, the 2006 series Alone in Love, and the 2008 film My Wife Got Married. She also proved that rom-com is a genre she can make waves in, as seen in the 2005 film The Art of Seduction and the 2010 K-Drama Personal Taste. Lending variety to her filmography during the first decade of her career are the 2008 action/crime film Open City, 2009 mystery/thriller film White Night, and workplace drama Spotlight.
The second decade of Son Ye-jin's career was defined by variety, further cementing her talent for portraying a diverse set of roles. On the big screen, she starred in anything from horror romantic comedy (2011's Spellbound), disaster thriller (2012's The Tower), crime thriller (2013's Blood and Ties), period adventure (2014's The Pirate), suspense crime action comedy (2015's Bad Guys Always Die), thriller (2016's The Truth Beneath), period drama (2016's The Last Princess), romance (2018's Be With You), to action crime thriller (2018's The Negotiation).
From 2011 to 2018, Son Ye-jin devoted more time to movies, but in those years when she made time for TV series, she made sure they were worth watching. She made a cameo in 2011's Secret Garden, which starred Hyun Bin, a Korean actor whose name would eventually be romantically linked to hers. This was followed by K-Dramas she starred in: 2013's Shark, 2018's Something in the Rain, and 2019's Crash Landing on You.
What is next for her is her Hollywood debut via the movie Cross with English-born Australian actor Sam Worthington.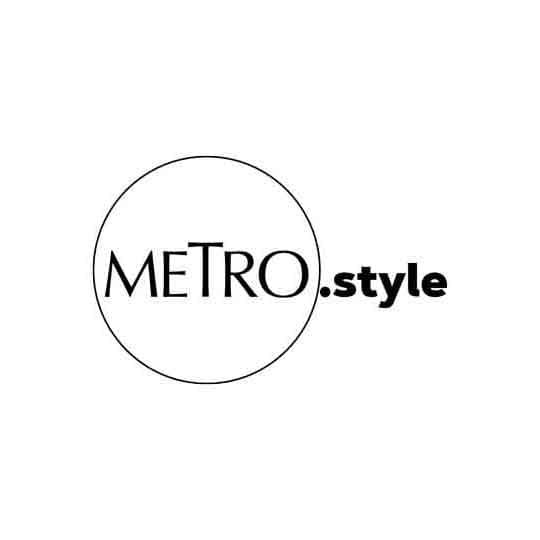 Son Ye-jin in "Alone in Love" and "The Pirate" | Photos from SBS and Lotte Entertainment
The talent of this box-office queen and multi-awarded star is a given, but what's more admirable about Son Ye-jin is her willingness to portray different characters for the sake of the art and the craft that is acting. In a 2018 Yonhap interview, she said, "Rather than a role that looks pretty or lovely, I choose a work based on how interesting it is to me. I don't worry about how my image will change by playing a certain character." With every project, there's a conscious effort on Son Ye-jin's part to offer something new, hoping she's successful enough to do that and viewers don't end up boxing her into stereotypes; they didn't, they still don't, and we doubt they ever will.
To have that lasting power in the entertainment industry, talent is a must. But talent is not enough. For someone like Son Ye-jin who continuously experienced success throughout her two-decade career—controversy-free—the formula is a good mix of talent, professionalism, dedication, and love for the people around her who contribute to her success.
A new wave crashing
And just when she probably thought her career would be on a steady, upward course as she marks her 20th year in the business and moves further beyond that, Son Ye-jin experiences a sudden popularity spike brought about by her hit pairing with Hyun Bin in the K-Drama Crash Landing on You. To give the uninitiated a clear grasp of just how phenomenal that is, it's currently the highest-rated tvN drama ever and the third highest-rated drama in Korean cable TV history, and is inarguably that one series that sparked and reignited many Filipinos' love for K-Dramas.
In an exclusive Metro.Style interview, Hyun Bin said about working with Son Ye-jin, "Based on my observation as an actor, she had a huge passion for acting. She was also an actress who had the interpretation and various ideas about the scenes. That was somehow astonishing to me as an actor, and it stimulated me where various things were learned from her. I think this is what I like about acting with her."
The bosses behind Smart Communications are among those who were captivated by the unique story of Crash Landing on You as well as the on-screen chemistry of its lead stars, Hyun Bin and Son Ye-jin. They felt just how powerful this duo is, and quickly conceptualized ways to align these Korean superstars with Smart as a brand.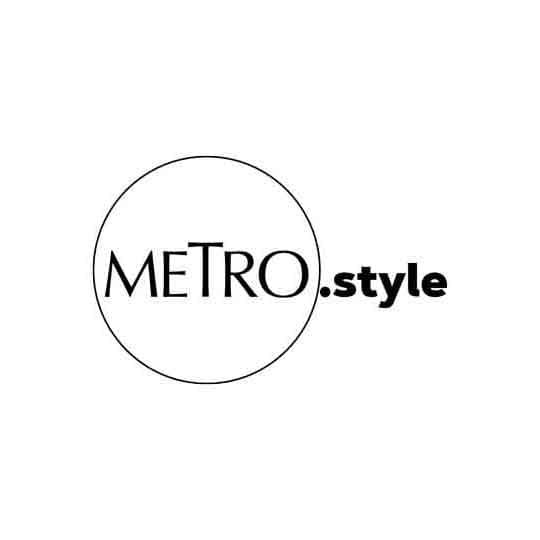 The "BinJin" couple, Son Ye-jin and Hyun Bin, in "Crash Landing on You" | Photo from tvN
Smart Signature is all about simplifying the postpaid experience for customers. This way, they get to enjoy the latest technology and mobile innovations, have worry-free connections through data-packed plans, and experience an elevated lifestyle through exclusive perks and rewards. Recognized as the country's fastest mobile data network, it is also Smart's goal to cater to the different passions and needs of their customers through a wide range of Giga Promos. There is Giga Video for subscribers who want to binge-watch the latest K-dramas, online shows and series; Giga Stories for those who love sharing their experiences with friends and loved ones on social media; Giga Games for avid mobile gamers; Giga Music for those who want their daily dose of tunes and podcasts; and Giga Work for easy access to a wide range of productivity apps to make work and school life simpler and more convenient.
All these offerings boil down to two keywords underscored in the brand's campaign: simple and smart. And those are among the adjectives that can best describe Son Ye-jin too. As an individual, the ageless beauty embodies simplicity, and as an actress, she is smart with her choices.
Already aware of her Filipino fans and their overwhelming love and support for her, Son Ye-jin was naturally thrilled to find out about this opportunity to work with a Philippine brand. She said, "I was very happy. Actually, I wanted to go to the Philippines and shoot. And the fans who loved the drama sent me so many messages of support on social media. I am really happy to shoot an advertisement for a Philippine brand and it's even better because it's a Smart advertisement. It's just so sad that I couldn't come to see all the fans in person but I'm always very thankful and happy to be able to meet them in this way."
Son Ye-jin's impact on her fans
Circumstances with the ongoing global health crisis may have not allowed Son Ye-jin to fly to the Philippines to personally meet her fans, but her presence through her numerous dramas and films have comforted and kept them company during these trying times.
A fan of hers who goes by the Twitter username @SontokkiesPH told Metro.Style, "Nu'ng nag-start ako mag-fangirl [sa kanya] was lockdown, may quarantine, so instead na magmukmok ka, may mga happy thoughts ka, so parang na-divert 'yung attention mo. Tapos, feeling ko, everyone will agree rin [sa iniisip ko] na, 'Shucks, kailangan ko maging healthy, kailangan ko maging safe sa virus kasi magko-Korea pa ako. I need to see her. So may mga ganu'n. So I think mas nagiging conscious ka sa health mo. I think sa mental health ko, nakatulong siya."
Fangirling, as they say, is therapeutic. And no doubt doing so has the power to boost one's mood in an instant. Another Son Ye-jin fan, who maintains the @yejin_ph Instagram account, has been her fan for about 15 years—she shared, "Ewan ko kung ganito rin 'yung feeling [ng ibang Son Ye-jin fans], 'yung tipong napakalungkot niyo, tapos bigla na lang magpo-post si Ye-jin, parang lahat kaya mo na gawin... Ang sad ng araw mo tapos bigla siyang magpo-post, parang 'oh my God, nag-post siya!' Makita mo lang 'yung notification na SYJ posted a photo or video, iba!"
New Son Ye-jin content is also what's a surefire way to brighten up the day of Twitter user Team CLOY Voting Squad (@team_binjin), who said, "There's something to look forward to everyday when I wake up… Before CLOY, actually, I feel like my life was very boring, but now there's Ye-jin's content so I'm always looking forward to her content everyday. And also when I feel there's a lot of stress and hardship going on, I'd just watch her videos and it [sic] can actually change your mood drastically. If you see her eyes smile, you cannot not smile yourself. I think fangirling over Son Ye-jin is bringing positive vibes to my life."
Check out this gallery below to know more about Son Ye-jin from the perspective of her fans: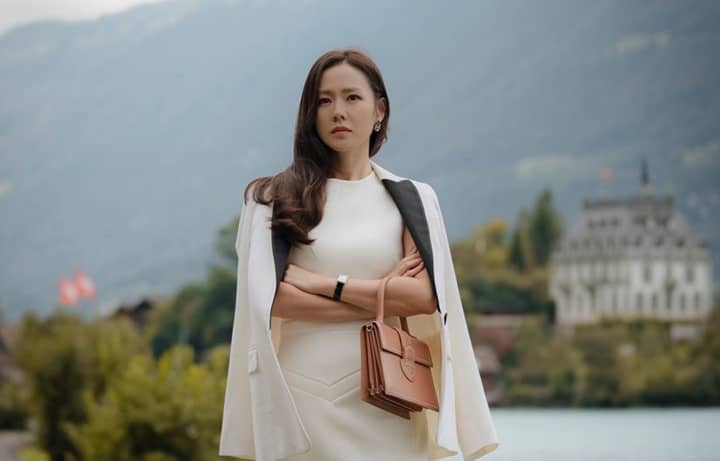 An Interview With Son Ye-Jin Fans
An Interview With Son Ye-Jin Fans
In an interview with Smart, the ever-humble Son Ye-jin was asked for her advice to young people who are just getting started. Her answer highlighted another fact that her fans love about her: she's inspiring! She said, "Well, I am not sure if I've already succeeded, but I think young people who just started, not only in acting but also in other fields, are going to be so scared and experience hardships. Same as my experience. But it helps that I've always set a goal. And even if the reality is not close to that goal, just try your best to imagine yourself in that future and make the best out of everything. Then, think of it as a step closer to your dreams. Keep fighting!"
From one inspiring woman to another: Michelle Obama once said, "Success isn't about how much money you make, it's about the difference you make in people's lives." On this basis alone, Son Ye-jin is already very successful because thousands of people draw strength and positivity from her and her many on-screen personas. Unknowingly, she has changed many of these people's lives for the better even in the littlest ways.
"When I think about your support and love, I feel very touched," wrote Son Ye-jin on Instagram. "Thank you."
"Thank you" are often-used words, especially for a famous celebrity like Son Ye-jin, but they're words that never lose their meaning no matter how many times she has said it. They're words she'll never get tired of telling her fans, words that have the power to put an eye smile (Son Ye-jin's signature!) on her fan's face and even comfort one's soul. Son Ye-jin's fans are grateful for her for not just entertaining them, but also for giving them a role model to inspire them in their own journeys. Fangirling is, indeed, therapeutic, and her fans across the world can attest to that.
Son Ye-jin has long been making waves in the Korean entertainment scene, now she's taking the world by storm with a downpour of support from an adoring international audience.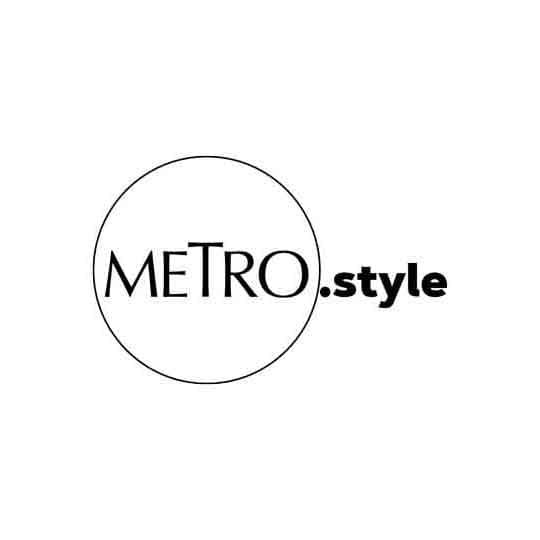 Hallyu Queen and Smart Signature muse Son Ye-jin is on the cover of Metro.Style | Photo courtesy of Smart Communications
Photos courtesy of Smart Communications